---
1

Remote Control Car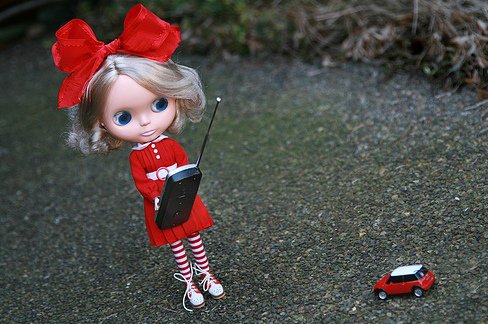 Photo Credit: jillybug
Oh yes, we girls can race with all the guys! Ok, so maybe this isn't true girlie, but it would be fun! If you don't have any girl friends playing with the remote vehicles, your boy will definitely adore you for your interest in his life!
2

Pink Handbags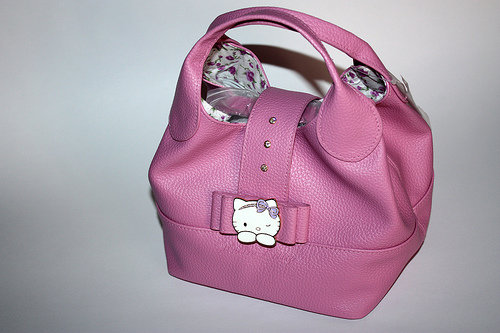 Photo Credit: into the deep of my soul
How much more girlie can you get than with pink! And a pink handbag is a great accessory! The Hello Kitty adds another girl element. Then there's the bow. Definitely a girl statement.
---
3

Pink Laptop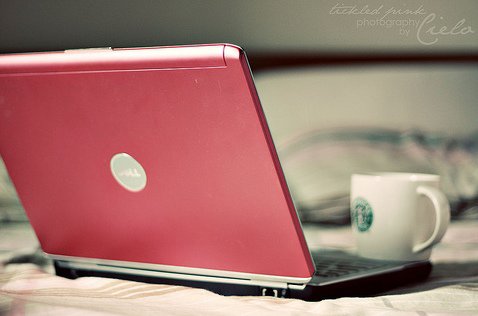 Photo Credit: *cielomarie ~ still on and off
Laptops are getting as common as cellphones. Stand out from the crowd with a pink one! I have a silver Mac, but my next new one will be pink! Or purple. Or maybe aqua? I'm not for sure, but I want a girly one! Don't forget, a girly laptop needs an equallygirly laptop bag.
---
4

Bling Phone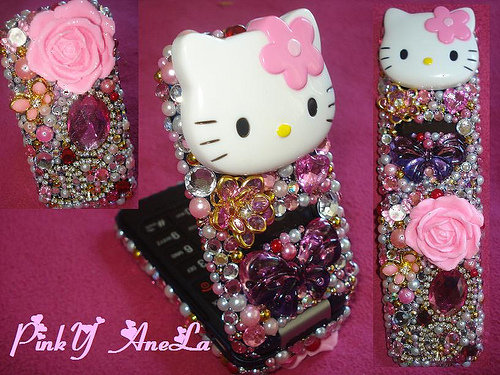 Photo Credit: Pinky Anela
Blingis all feminine! Jewels, sparkles, flowers all say, "I'm a girl and proud of it!" Go ahead and make a statement. I have a pink iPhone cover, and my little girl has her own pink play phone. We chat all the time!
---
5

Pink Accessories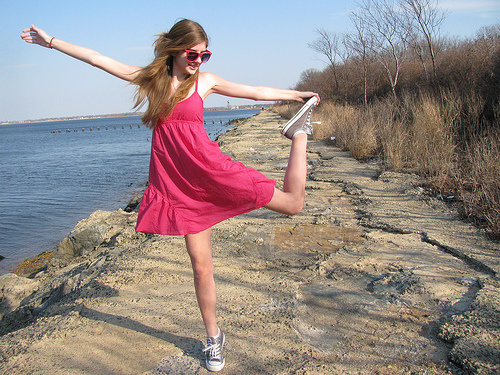 Photo Credit: caiti anne
Summer is here and with the sunshine we pull out the shades. Why not go girlie? Pink is for girls and pinkfashionable sunglasses are adorable! If you hate pink, try another color, such as baby blue, peach, lavender, or you favorite color. Why stay with black or brown when you can color your world through rose glasses?
---
6

IPod (in Pink, of Course!)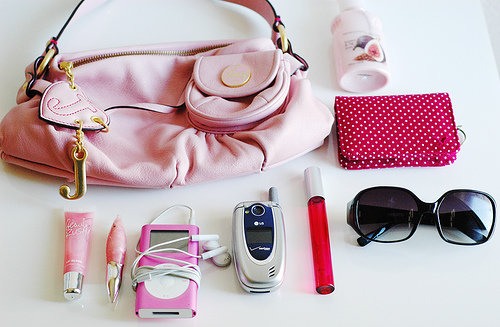 Photo Credit: emma,
Everywhere you look you see earbuds in everyone's ears. Peoplelike music, listen to books, and play the news. If you've got to carry an iPod, get one in a girl color! My daughter owns an aqua one, and my oldest carries hot pink. Go for the girl power!
---
7

Pink TV?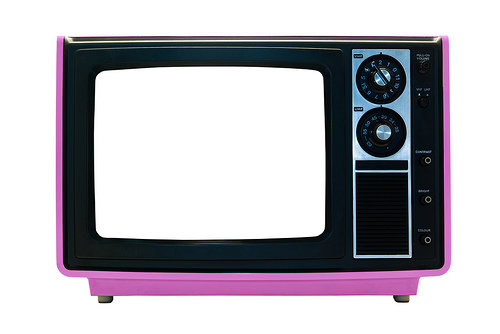 Photo Credit: Craig Jewell
Really? Would you go as far as to buy a pink TV? I would! Why not? There is absolutely no reason you have to go with what everyone else in the neighborhood has! What's even better, this one is Retro. It will go with almost any décor.
Did you like my list? I'm sure you figured out my favorite color is pink, but you can go with any girl color you like: yellow, purple, red…Have you got a girl gadget I missed? Let me know your favorite!
Top Photo Credit: beth retro
---
Comments
Popular
Related
Recent