Is your desk a disaster zone? Is it piled high with a plethora of papers and a cornucopia of coffee cups? Whether you work at home or in an office, a tidy desk helps concentrate the mind, so it's time to get it organised. With that aim in mind (and no, I'm not confessing what my desk is like), I've picked out some practical and stylish accessories to keep your desk both neat and chic.
---
1

Burgundy Leather Gold Striped 8Pc Desk Set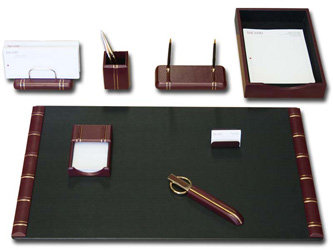 Price: $515 at theelegantoffice.com
If you're a very very serious person in a very very serious type of job, then this rather expensive desk set will look suitably professional and impressive. Personally I can't imagine blowing $500 on a desk set, but then I'm not a lawyer or politician.
---
2

Glass Business Card Holder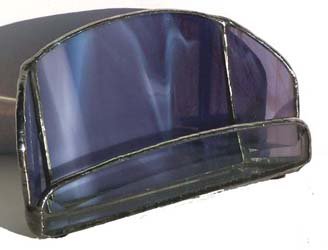 Price: on request at womensglass.com
I don't actually have a business card, but now I want one! This card holder is so beautiful that if I had it on my desk, I would probably just sit gazing at it all day and not get any work done.
3

Snail Tape Dispenser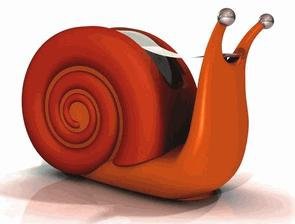 Price: $28.99 at amazon.com
If you can get away with putting this on office expenses, this snail tape dispenser will make you smile every time you look at it. If you can't, then you'll just have to put up with a boring cheap one and be miserable.
---
4

'Drip Clip' Sink Paper Clip Holder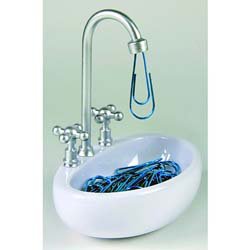 Price: $11.82 at curiosite.com
Well, no more boring little pots to put your paper clips in! Instead, get this strange sink-style holder that attracts a clip to the magnetic tap. So no more scrabbling around trying to pick up one clip, it'll always be there hanging, waiting for you!
---
5

Clear Magazine Holder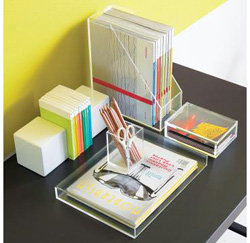 Price: $24.95 at cb2.com
If for you, style equals simplicity, then opt for this clear acrylic magazine holder. There are also a matching pen holder, memo tray, and box with lid.
---
6

National Geographic Mouse Mat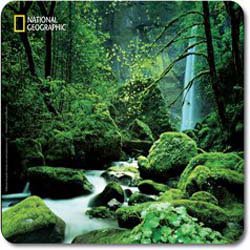 Price: $5.99 at amazon.com
Are you stuck in the office all day, with only concrete to look at? Do you wish you were outdoors? This stunning photo of a waterfall will make you feel as though you're escaping the office.
---
7

Desk Lamp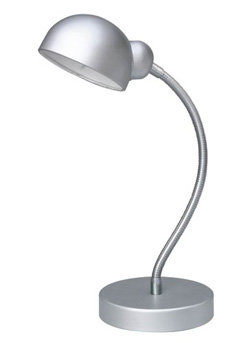 Price: $20 at amazon.com
Every desk needs a lamp, and this one is simple but stylish. Even better, it uses energy-saving bulbs, so you can switch it on with a clear conscience and feel smug that you are doing your bit for the planet.
---
8

Rubbermaid 12-slot Organizer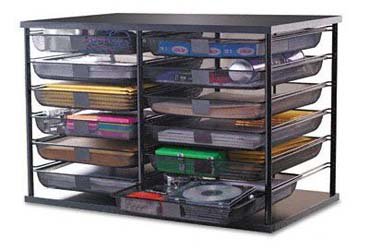 Price: $54.15 at amazon.com
Even the most disorganised person should be able to get their desk straight with this organiser! With no less than 12 trays for papers and accessories, it should put a end to fumbling around looking for the piece of paper you desperately need.
So, if your desk is less than pristine, I hope this has inspired you to get organised and add some touches of style! There are so many accessories, mouse mats, pen holders etc. – you have no excuse for a messy desk!
More
---
Popular
Recent