British fashion designer Alexander McQueen has reportedly committed suicide. According to the Daily Mail UK, McQueen was found in his London home. He was only 40 years old. This is a sad day in the world of fashion and art. Some of his designs may not have been everyone's cup of tea but he was undeniably creative, innovative, and revolutionary. I thought it would be a fitting tribute to find fabulous celebrities wearing some of his wonderful pieces.
RIP Alexander McQueen.
---
1

Camilla Belle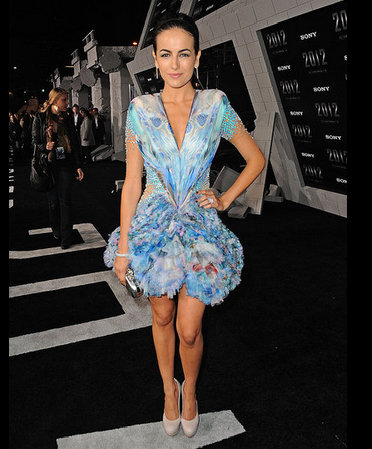 Camilla looked gorgeous in this eye-catching creation of hues of blue. Paired with simple shoes to keep your focus on the dress. Another photo of Camilla in a pink McQueen here.
2

Lily Cole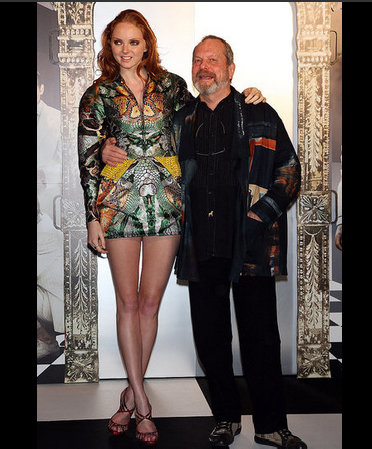 Lily Cole wore this Alexander McQueen dress to a red carpet event in Japan. Her hair looked perfect with the dress, methinks.
---
3

Olivia Wilde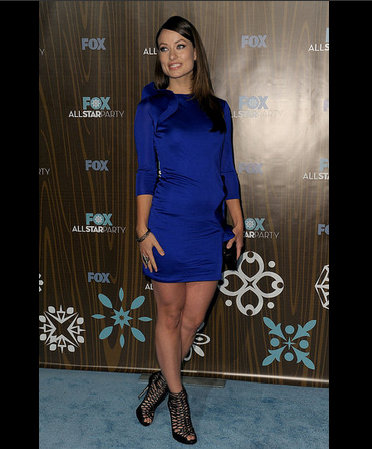 Hers is the kind of body that can pull off this blue sexy number wonderfully.
---
4

Drew Barrymore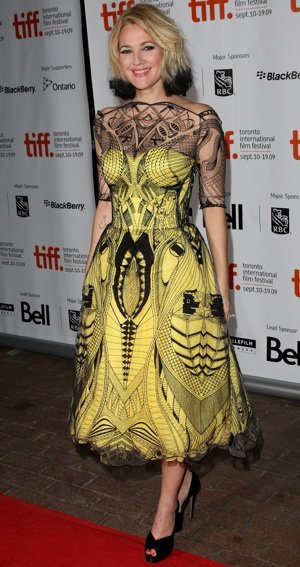 Leave it to Drew to always wear the most unconventional dresses to an event where most women will be in sleek and conventionally-pleasing frocks. But Drew and McQueen seem like a perfect marriage of wonderfully weird characters, right?
---
5

Naomi Campbell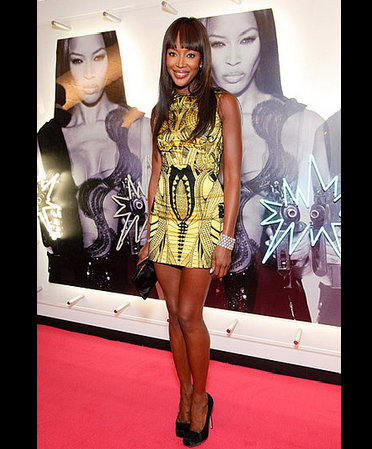 Now this looks like a more wearable version of Drew's cobweb dress. Naomi sure has the legs to pull this look off.
---
6

Noot Sear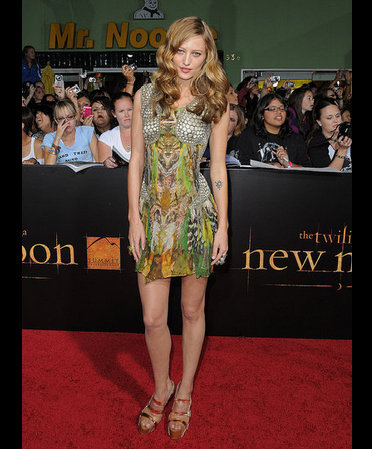 Noot played Heidi in Twilight. Here she is gracing the red carpet in an Alexander McQueen.
---
7

Zoe Saldana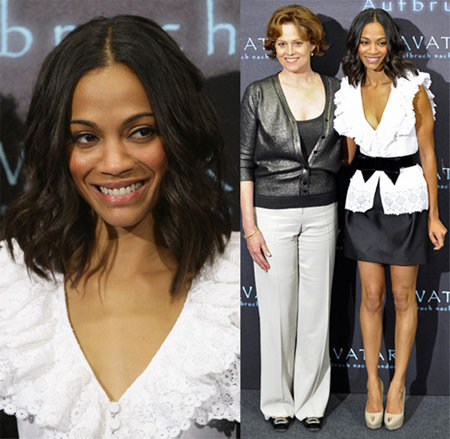 The darling blouse is not McQueen but the peep toe platforms are. You gotta see a close up of the shoes somewhere to truly appreciate it. This is one of those times when the designer price tag on designer shoes seems just so worth it!
---
8

Kate Bosworth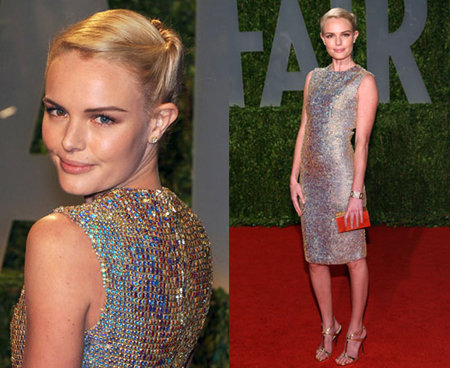 Now this is a McQueen I'd love to own. It photographs wonderfully, doesn't it? I can probably spend hours just looking at how the light plays on the gems of the dress.
---
9

Cate Blanchett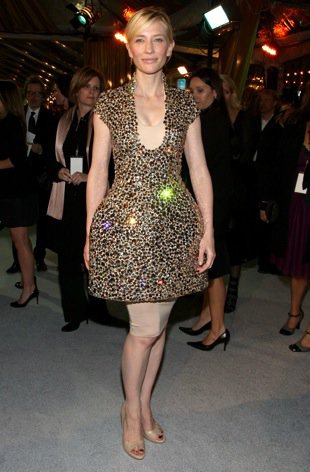 Who would have thought that Cate will look good in an avant-garde piece? There are those gems again.
---
10

Beyonce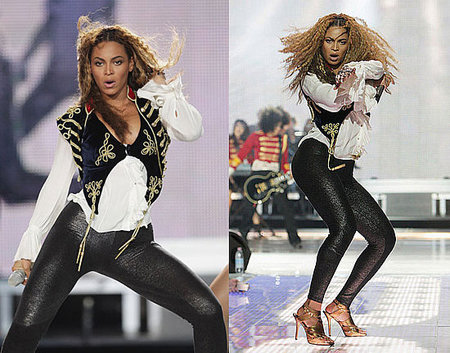 Beyonce sure is working that waistcoat.
---
11

Lucy Liu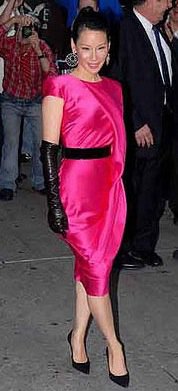 I always thought Lucy Liu loves experimenting with clothes. This may be proof.
---
12

Ashlee Simpson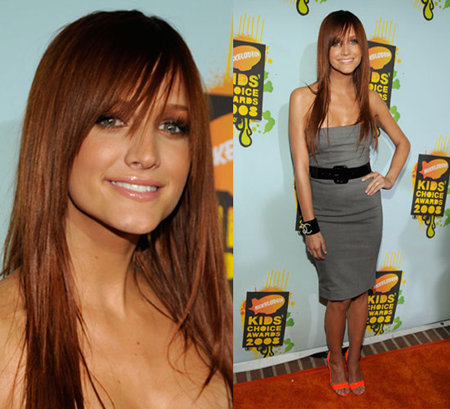 A simple grey dress to a kid-friendly event. I say winner.
---
13

Liv Tyler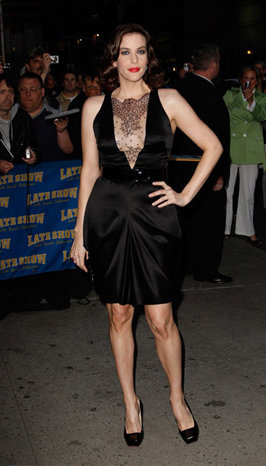 That is one sexy little black dress. Looks great with hair and makeup.
---
14

Anna Paquin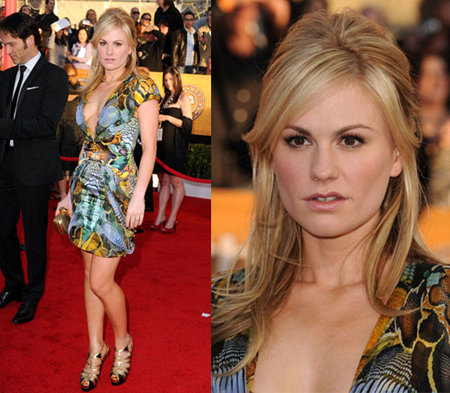 This look was not on everyone's Best Dressed SAG looks this year. But I admired Anna for her daring.
---
15

Nicole Kidman
Butterflies over a long gown with gradated colors. Sure made Nicole look like an angel beside her husband.
---
16

Cameron Diaz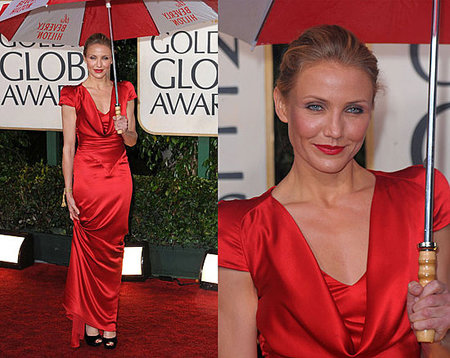 This was a very memorable red carpet look. I like how the sleeves were constructed. If only I can sew dresses this beautifully-constructed.
---
17

Rihanna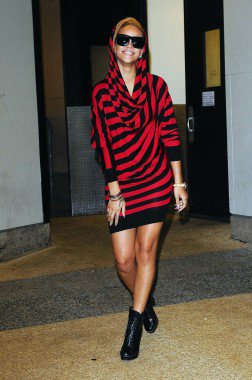 There have been many sightings of Rihanna in McQueen pieces. She has rocked shoes and other fun dresses by the designer as well.
---
18

Lady Gaga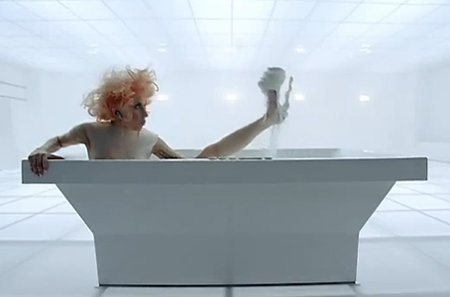 This was from the Bad Romance video. This answered the question on people's minds when the out-of-this-world shoes debuted on the runway. "Who will wear those?" people wondered. The answer: Lady Gaga.
---
Comments
Popular
Related
Recent