Sienna Miller is one of the girls responsible for bringing back the boho chic look. With her big smile, tousled blond locks, and flower child attitude, she gave us style reminiscent of women who gave freedom and peace more importance than any other thing in the world. While Sienna may not be the most likeable actress on Earth at the moment, we have to admit that she is very stylish and we can take a few fashion clues from her.
---
1

Past Love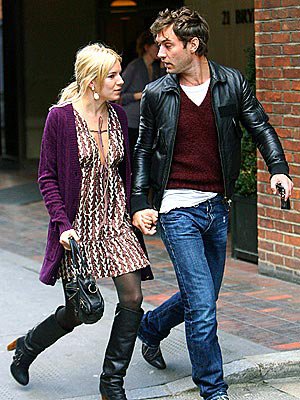 Photo: Popsugar
I love the pairing of the boho dress, long cardigan, and knee-high boots. TheJude Law days saw Sienna gracing us with her effortless and devil-may-care Bohemian fashion. She has deviated from this look through the years and I can honestly say that I miss her hippie style.
---
2

One Fierce Coat with One Strange Companion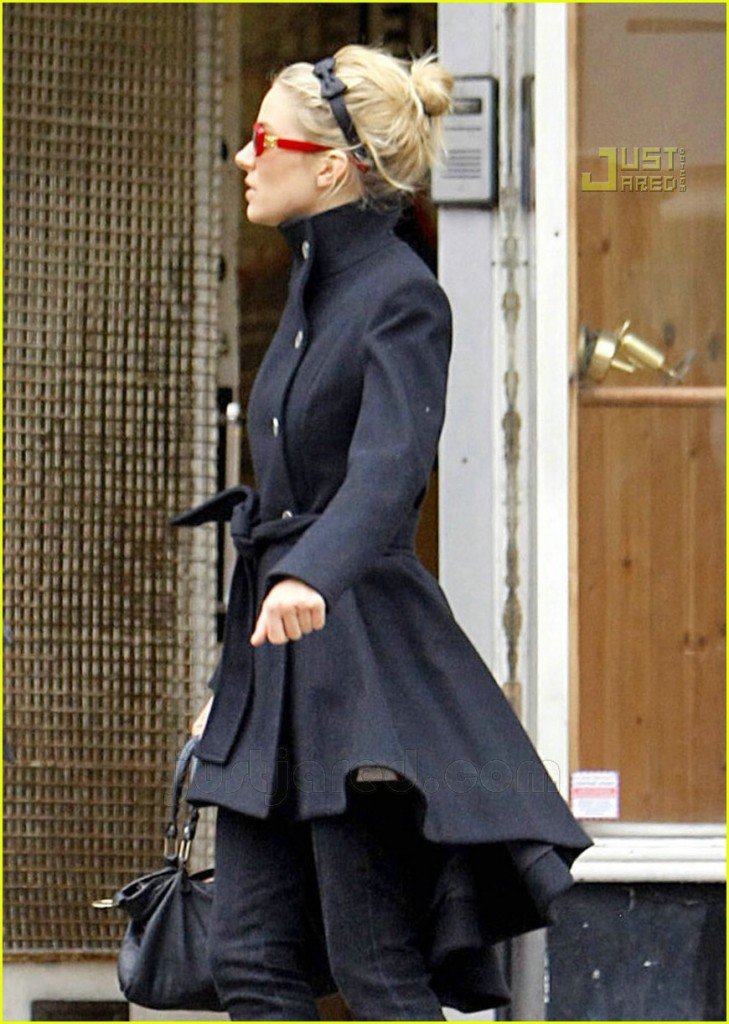 Photo by: Just Jared
Is there anything more stylish than this Vidler and Nixon coat? The cut is beyond amazing and I love how Sienna paired it with a sweet headband. I also love the pop of color from her red sunglasses. Now don't you wish she makes choices this great when it comes to her men?
---
3

Bringing Acid Wash Back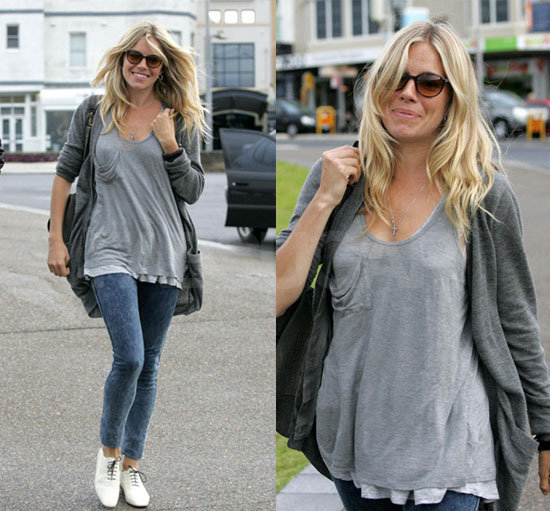 Photo by: Fabsugar
Acid wash jeans belong to the 80s trends that should not see the light of day ever again. But here is Sienna making us change our minds about these ridiculous jeans. What I love about this look are the Oxford shoes. This is one effortless and relaxed look perfect for malling or strolling along a beach.
---
4

Airport Style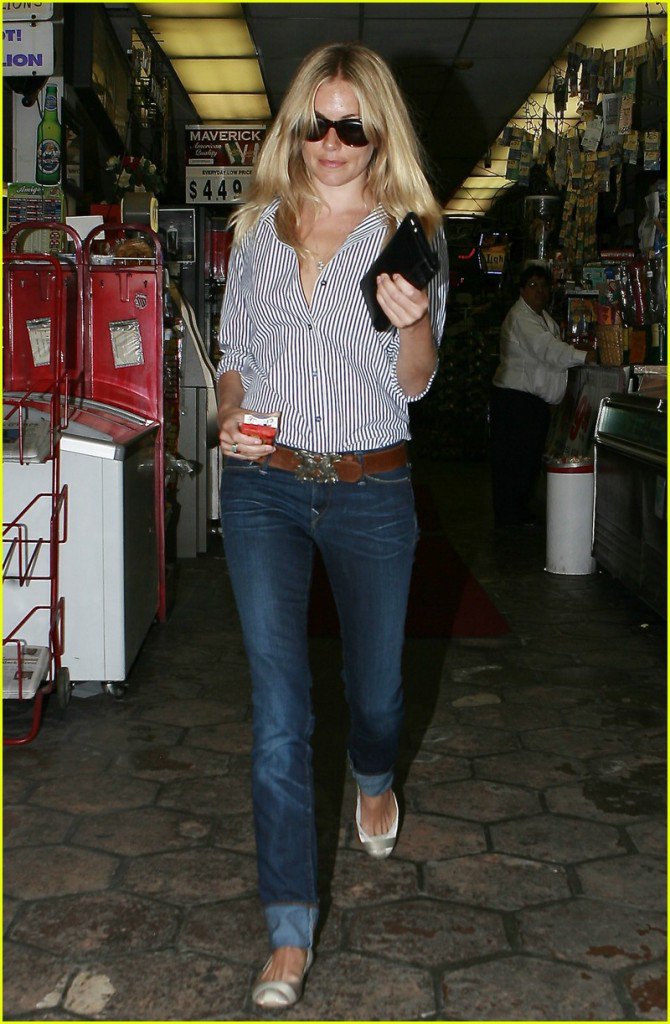 Photo by: Just Jared
I am always on the lookout for chic airport fashion. Now this particular Sienna look is just gorgeous. It seems so simple and you will think that you can put this outfit together with no problems whatsoever. That is true but when you sport this look one of these days, know that you look incredibly fabulous.
---
5

Epitome of the Modern Hippie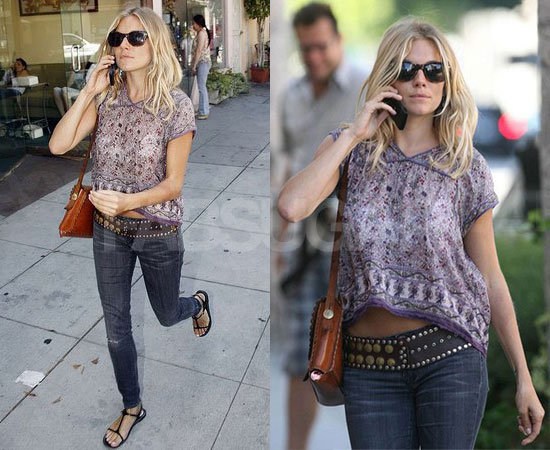 Photo by: Fabsugar
Leather shoulder bag, hippie blouse, studded hip belt, t-strap flats, and a hippie blouse are the only things Sienna needs to look picture-perfect. This is one of my all-time favorite Sienna looks.
---
6

With Boots Made for Shopping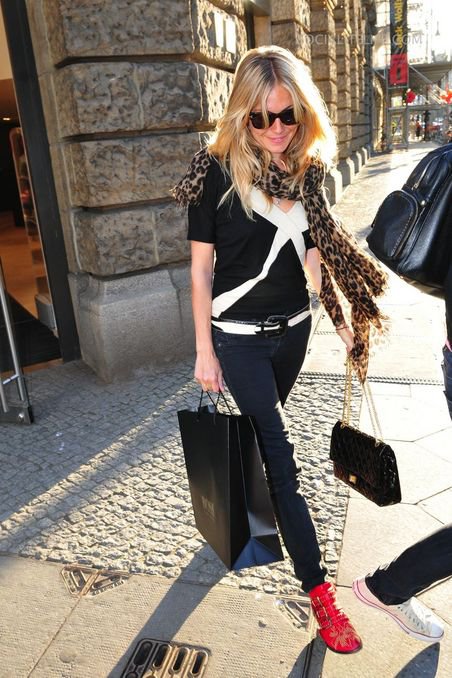 Photo by: Socialite Life
Some days, all you need are fierce boots, an animal print scarf, and a trusty credit card to lift your spirits. (Of course, having fans asking for your autograph does wonders for the soul as well). I am seriously in love with Sienna's boots here. Anyone know where I can get them?
---
Comments
Popular
Related
Recent