I am aware that jumpsuits are very 2008 but there are still a few celebrities out there who step out in these confusing pieces of clothing. I say confusing because I still cannot make up my mind whether they bel0ng to every girl's wardrobe. If you're in the same boat, perhaps these photos will help us decide...
---
1

Lindsay Lohan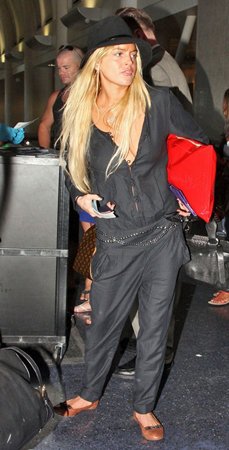 I am not so sure if she is wearing an undershirt of some sort. The hat also makes her look like a part of Indiana Jones's team.
---
2

Gwyneth Paltrow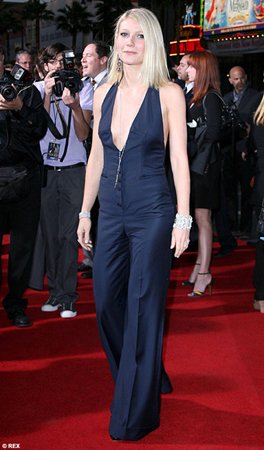 Now I know that this is a very old look but she gives jumpsuits justice here. Oh it must be nice to have long legs.
3

America Ferrera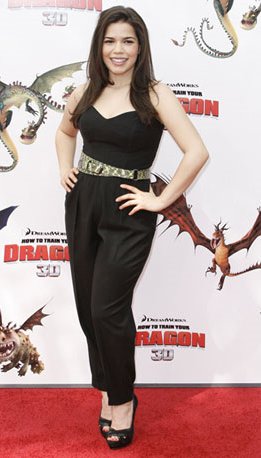 She is not exactly the America I loved in "Real Women Have Curves" but she shows us here that slim women don't have monopoly over jumpsuits.
---
4

Jessica Stroup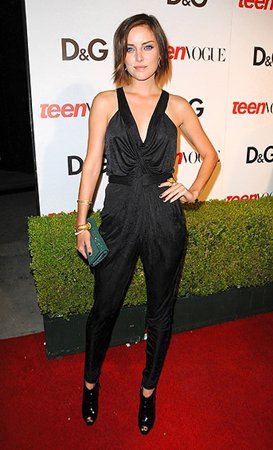 Another black number made interesting by the ruching.
---
5

Selma Blair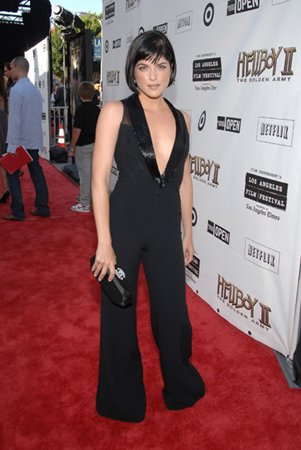 Whew, HOT! I am liking the tuxedo-like jumpsuits.
---
6

Maggie Gyllenhaal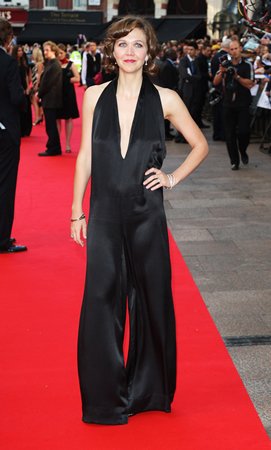 I understand this jumpsuit has a very sexy back but it seems to be too much for her, no? Or perhaps it's just me. I still love me some Maggie, though.
---
7

Diane Kruger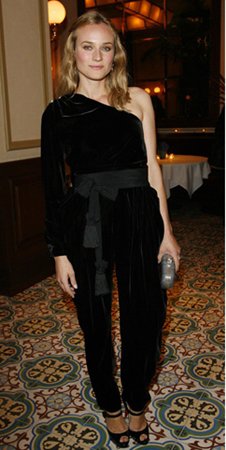 Normally, I get a bit icky about harem jumpsuits, but Diane is pulling these off perfectly.
---
8

Kate Bosworth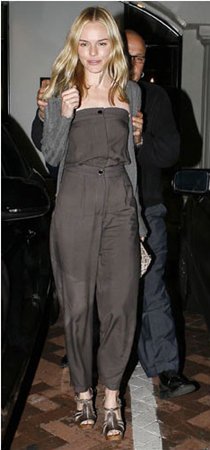 Proof that often, only the slim can get away with wearing jumpsuits.
---
9

Jessica Biel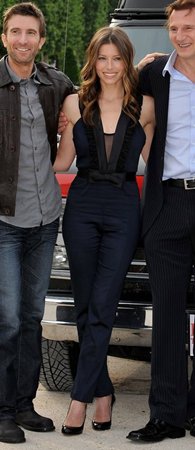 I think hers is the jumpsuit that I absolutely adore among the pieces worn by the women here. It's the perfect combination of cute and sexy.
---
10

Katie Holmes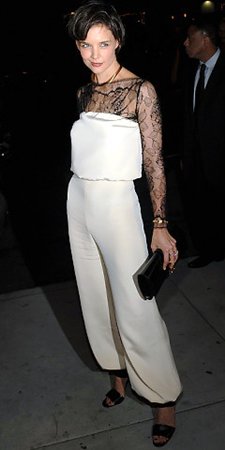 Katie and this jumpsuit may have started my celeb jumpsuit watch.
---
11

Chloe Sevigny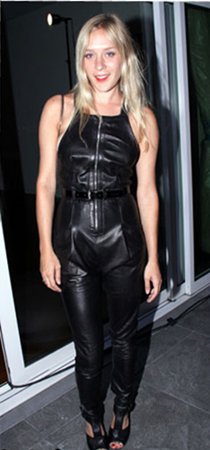 Of course, fashion-forward Chloe would also dabble on jumpsuit-wearing.
---
12

Jennifer Lopez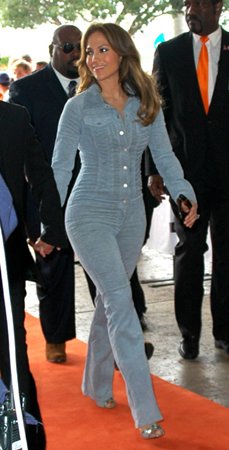 Whoa look at them curves! This is not exactly very stylish but you can't blame her for wanting to show off her body.
---
13

Ginnifer Goodwin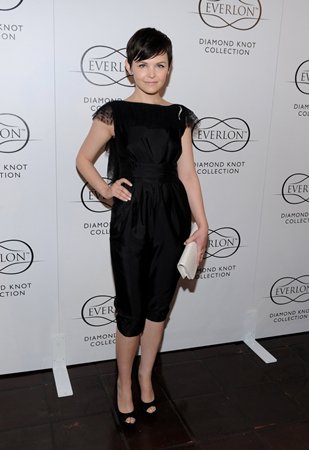 Now this jumpsuit is a total sweetheart. So is the wearer.
---
14

Mischa Barton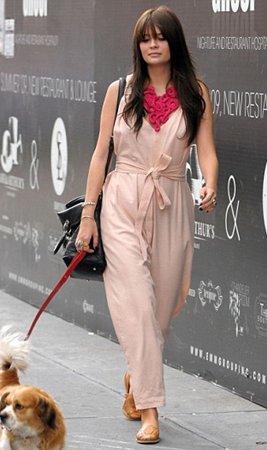 You're probably getting a tad bored now from all the black pieces. Thankfully, we have Mischa to break the monotony.
---
15

Naomi Watts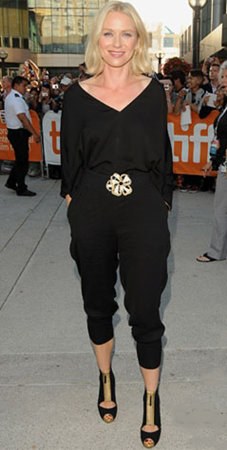 Casual and chic. I am very much certain that I will look silly in this outfit but Naomi makes it look so easy.
---
16

Tina Fey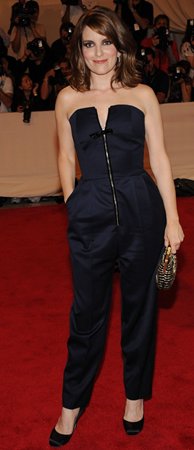 Hmm...Tina stepping out of the box? This was an interesting red carpet attire for her.
---
17

Beyonce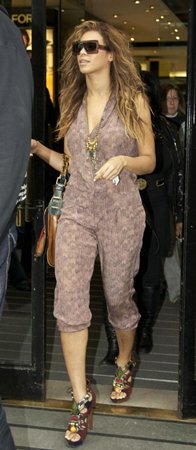 Now the jumpsuit is fine, but look at the shoes! Insane.
---
18

Rihanna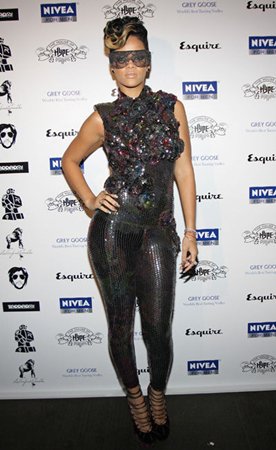 Rihanna has worn her fair share of jumpsuits. Methinks that she owns more jumpsuits than any of these ladies combined. I had a hard time choosing which photo to include but this one was just too hard to ignore.
---
19

Leighton Meester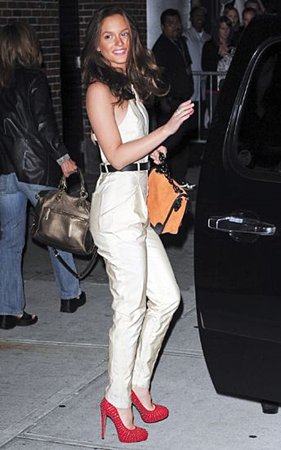 Again, the focus here will probably turn to the beautiful shoes.
---
20

Kristen Bell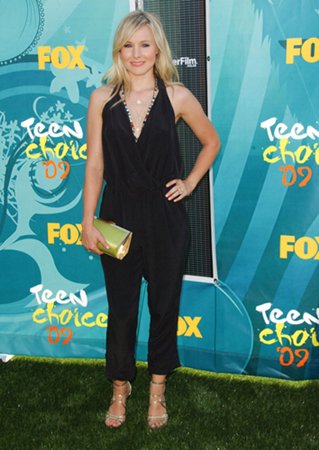 This look almost convinced me that petite people can wear jumpsuits, too. Almost.
---
Comments
Popular
Related
Recent