Did you guys watch the American Music Awards? I was not able to tune in, sadly. If you share my fate, I give you here some red carpet photos to drool over. Perhaps some of these can give you ideas for your holiday party dresses?
---
1

Mandy Moore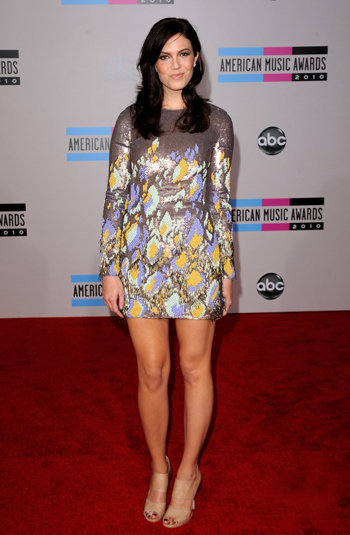 Photo Credit: JustJared
Nothing too dramatic but this suits her. I guess it helps to have beautiful legs. She wore a Matthew Williamson dress and Jimmy Choo shoes.
---
2

Katy Perry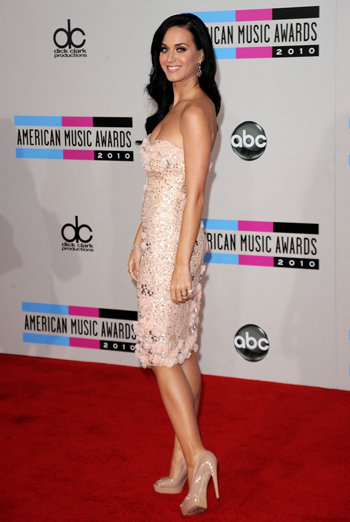 Photo Credit: JustJared
Katy always looks so out of this world when it comes to the red carpet that this particular look took me by surprise. How do you like her "normal" style? I think she looked hot. Love the hair and makeup, too. She wore a Badgley Mischka Couture dress and Brian Atwood pumps.
---
3

Taylor Swift
Photo Credit: JustJared
*gasp!* The hair! I think it's great. It definitely makes her look even more sophisticated. While the black blazer look she sported at another point in the night was chic, I think this studded number is hot. It's a Collette Dinnigan dress. Taylor wore Jimmy Choo shoes as well.
---
4

Miley Cyrus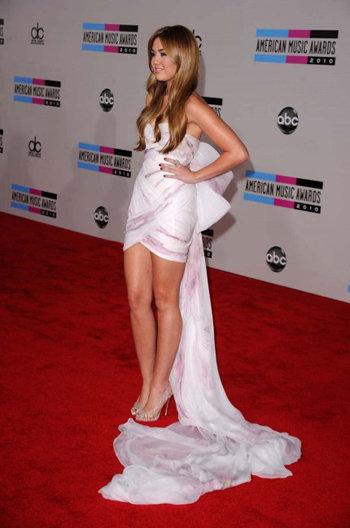 Photo Credit: Socialite Life
Miley wore a beautiful Marchesa Spring '11 dress. I am loving the watercolor-like finish of the dress and the sexy (but not sl*tty) bodice. This fits Miley right, doesn't it? For once, she doesn't look too Miley, if you know what I mean.
---
5

Kelly Osbourne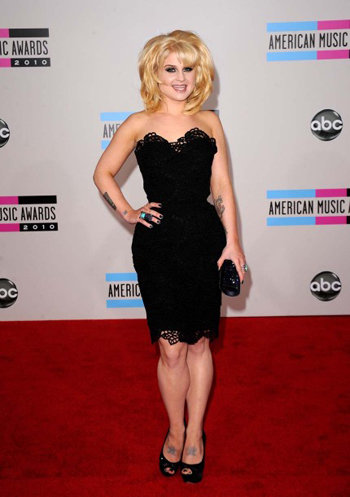 Photo Credit:Socialite Life
Now this lady definitely brought on the much-needed "hot" factor to the red carpet. Seriously, how sexy does she look here? I love the shape and lace details of her dress. Her peep-toe shoes are hot, too! I have issues about the hair but I choose to focus on her dress. And slammin' body!
---
6

Pink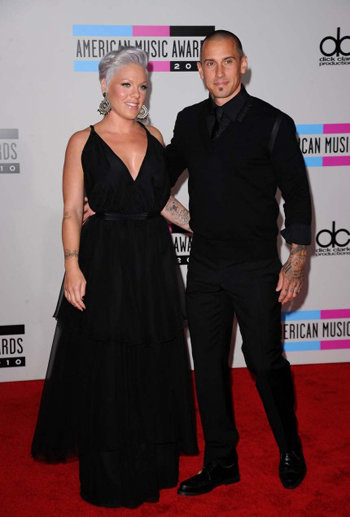 Photo Credit: Socialite Life
...who now should be called Gray. I kid, I kid. This was a bit underwhelming but I have to include this considering that this may be a sign of what her pregnant red carpet style may be like.
---
7

Keri Hilson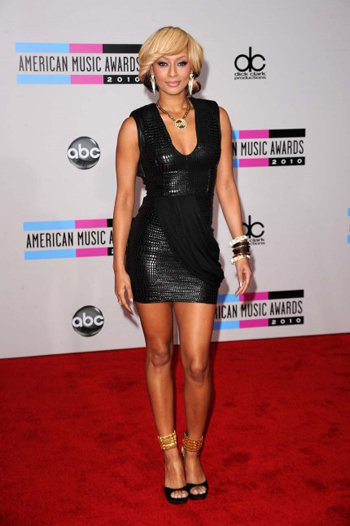 Photo Credit: Socialite Life
A great combination of tough and sweet. Well, you can't go wrong with crocodile skin and drapey fabric in one dress, can you? I am loving her makeup and hair, too.
---
8

Julianne Hough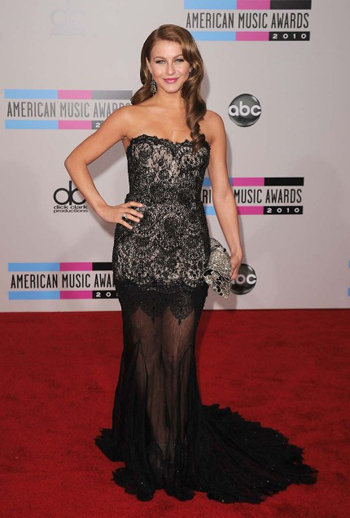 Photo Credit: Socialite Life
I am not usually a fan of this lace dresses with see-through bottoms but I had to include Julianne simply because I loved her hair. I like the clutch.
What do you think of these ladies? Are there other looks that you think I should've included here? Do you think I should've given Ke$ha's dress and hair special mention?
More
Comments
Popular
Recent