I love ASOS! Whether you need a newsummer dressor want something sexy for the weekend, they have every type of clothing imaginable and loads of great accessories, shoes and gifts too! Add in the convenience of PayPal or debit card payments, and fast delivery and it's become one of my favourite sites. I buy at least one new thing a week... This week there have been so many great new additions, here are just 10 of my favourites...
---
1

Lipsy Grecian Pleated Babydoll Dress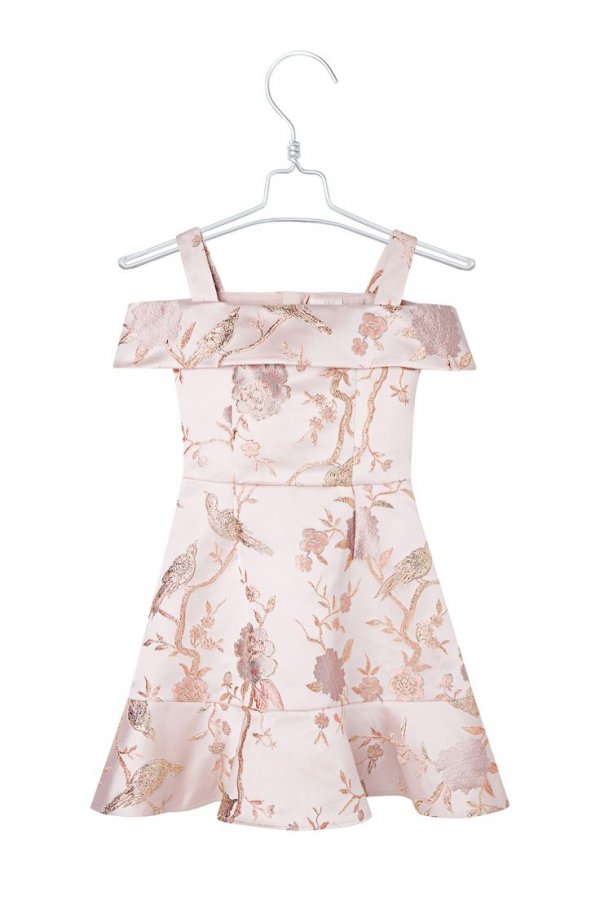 Price: $101 at asos.com
I love this dress! From its pastel pink colour to the gorgeous, girly styling and flattering shape, it's just unbeatable. Whether you want something to wear on a stroll through the park or to a party, this is the perfect low maintenance yet chic dress. Simply team with white or light pink heels and a delicate necklace and you'll have an outfit to die for!
---
2

Elle Macpherson Intimates Sheer Ribbons Bra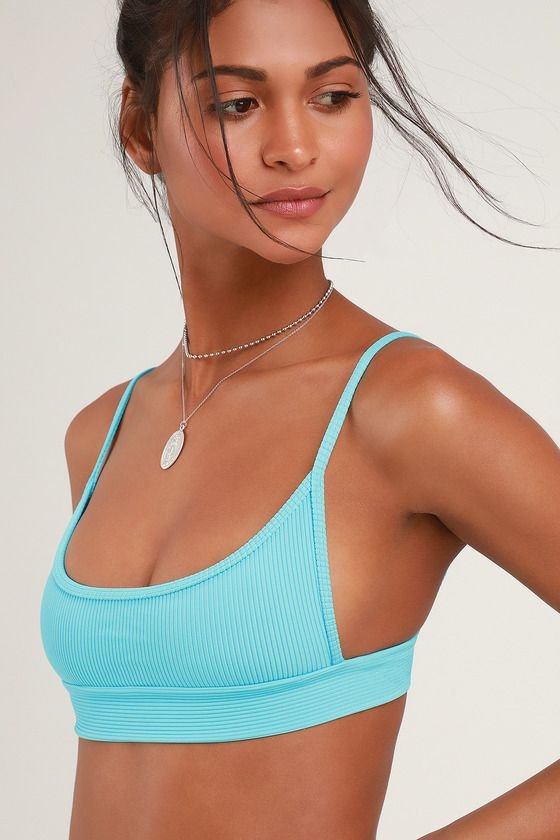 Price: $54 at asos.com
This bra is adorable! Not only is it supportive and slightly padded to give you great shape, but it's super cute too. Nude is very hot this season and black lingerienever goes out of style, so this clever mix is perfect! I love the silky feel, and the cute black bow in the middle! This bra is ideal for making you feel great, no matter what you are wearing on top of it.
---
3

Oasis Lipstick Pink Ditsy Flower Earrings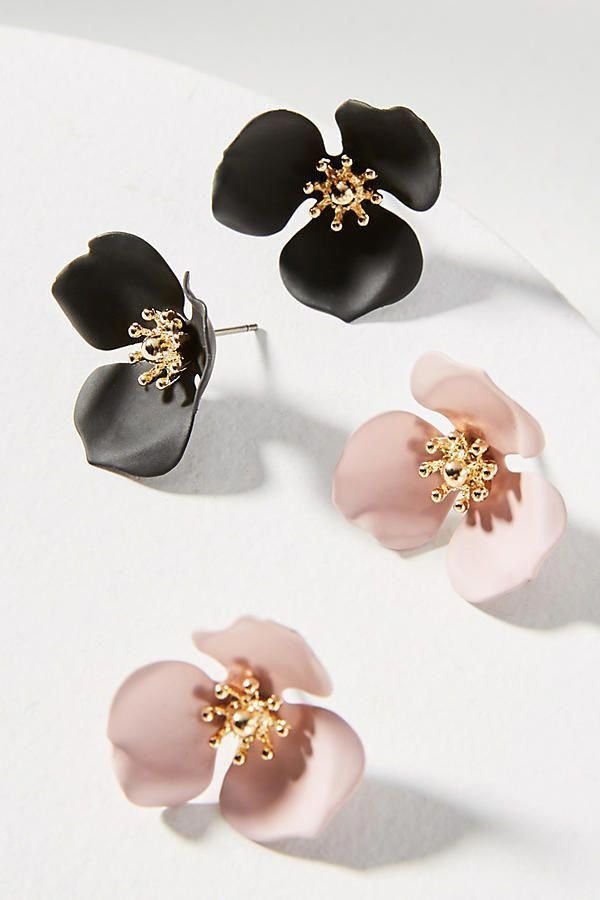 Price: $10 at asos.com
Sometimes an outfit just needs something a little extra, and just recently I've been struggling with what to add. These gorgeous earrings solve that problem! I love their bright colour, and the diamond detailing keeps them looking chic and elegant. They are just so cute! Wear with any outfit that you want to give an extra kick to... I love wearing them with my maxi dresses!#mce_temp_url#
---
4

ASOS Statement Bright Summer Flowers Necklace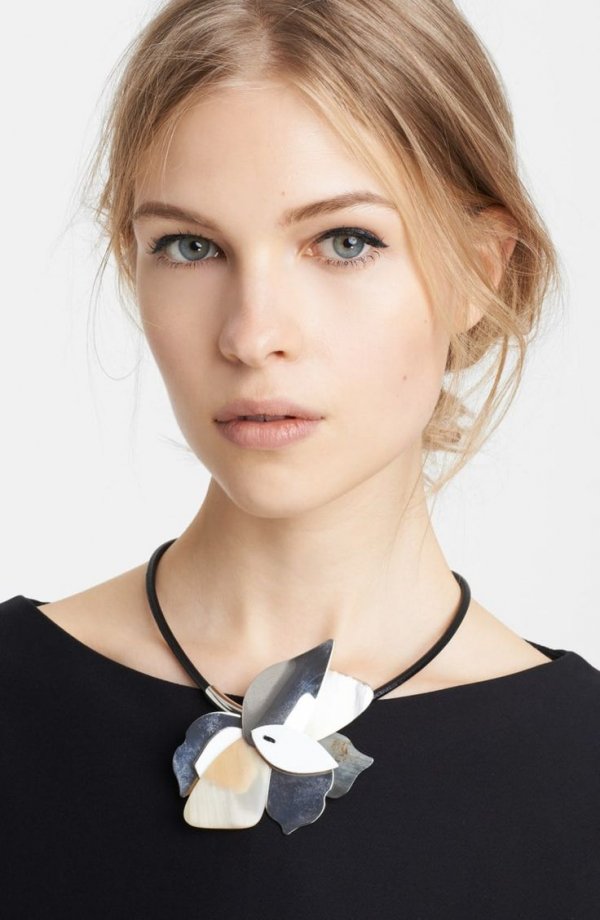 Price: $33 at asos.com
A low cut top or dress requires a great necklace, and this is the perfect one for summer. It combines summery yet feminine colours with bold flowers and a dainty chain to make a gorgeously girly necklace which finishes any outfit perfectly, and I don't want to take it off! It is a little garish if teamed with prints, though, so let the necklace do the talking and keep your clothes simple. What a great way to go floral this season!
---
5

2Adorn Camel Feather Fascinator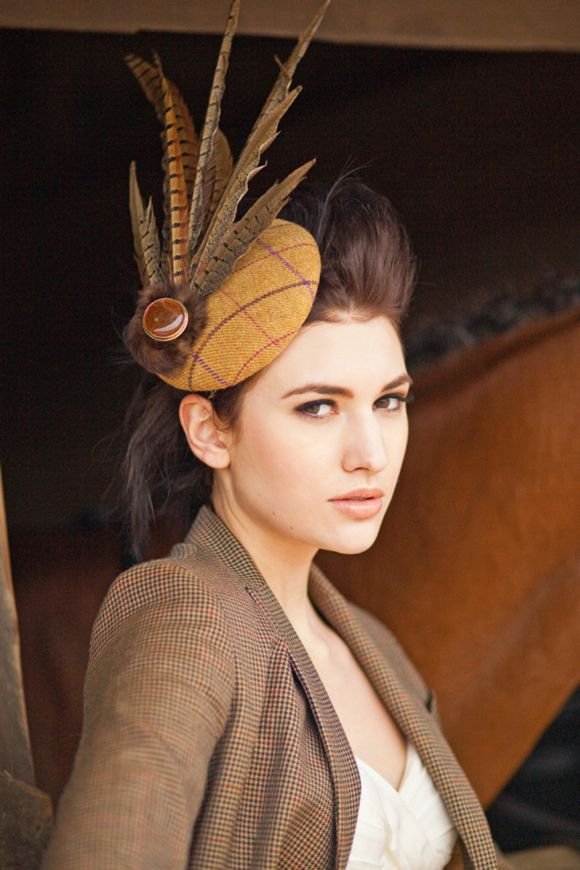 Price: $59 at asos.com
Got a big party or event coming up? A fascinator is a great way to glam up hair, and wearing your hair down gives you much more dress options. This camel feather (do camels have feathers?!) fascinator is easy to wear, and goes amazingly with brunette hair... it really makes it pop! Team with a black dress and heels to give it much more glamour.
---
6

Gap Striped Floppy Hat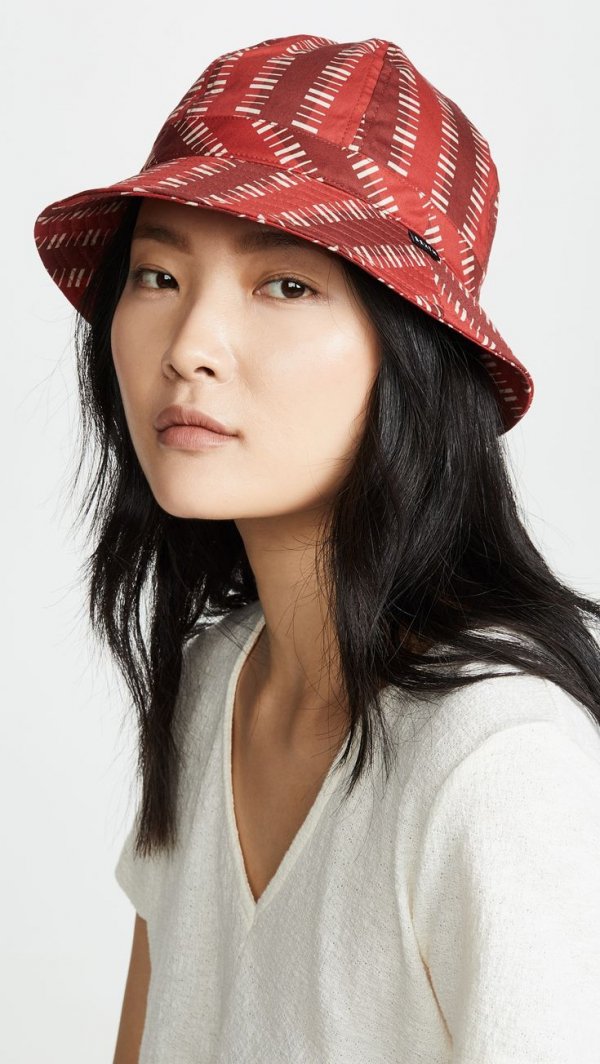 Price: $21 at asos.com
A floppy hat is a great vintage accessory, and this one is perfect for giving a nautical theme to an outfit, and for keeping the sun off your face! Add a black ribbon to make it more unique, and team with some amazing sunglasses for a great 50's feel... I just love this! It's great Riveria chic, and perfect for holidaying.
---
7

Oasis Metal Sheen Mix Metals and Mirrors Bangle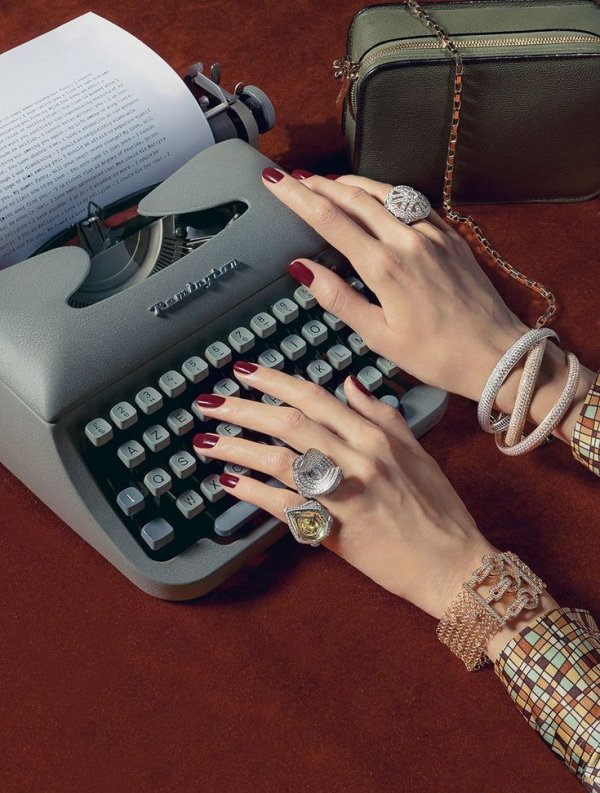 Price: $27 at asos.com
I love having things round my wrists. I end up with hair ties, elastic bands, odd bangles... well, not anymore. These gorgeous bangles make much better wrist decoration! The mix of designs looks great, and the metal and silver colours mean they'll go with almost any outfit, making accessorizing super easy. Now I just need to choose which wrist to wear them on...
---
8

Miss Sixty Metallic Baby Bag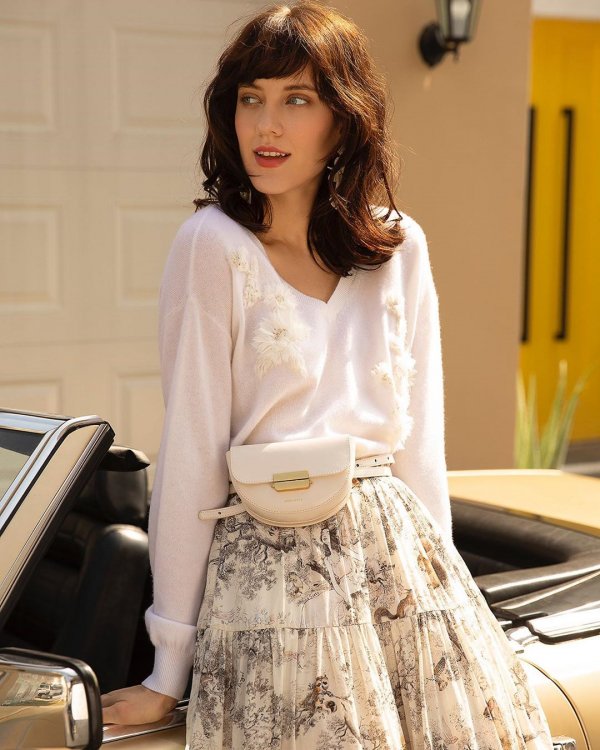 Price: $59 at asos.com
This bag is so cute! The earthy and golden tones are very on trend, and its big enough to carry all of my summer essentials without being too big. I love the tarnished chain, too! Wear it with a Grecian themed outfit, with a white dress, and gladiator sandals or heels. Divine!
---
9

ASOS Long Dragonfly Necklace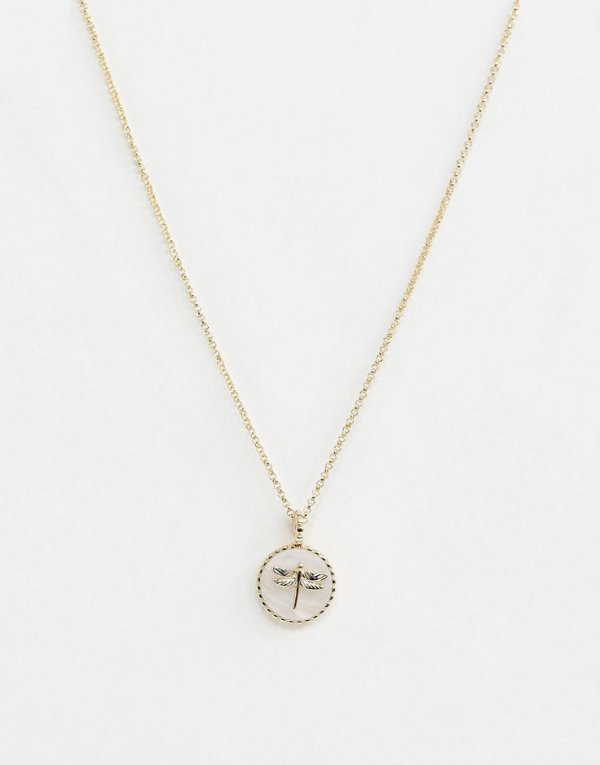 Price: $10 at asos.com
Dragonflies are a huge style icon this season, and this longline pendant is the perfect way to wear them. Team with a low cut dress, or wear over a white dress or shirt... it's so delicate it'll be easily lost in any type of pattern, so keep your outfit plain, and let your pendant shine! Team with diamond earrings and some amazing shoes, and you'll be the belle of the ball.
---
10

ASOS Genuine Leather Bird Brooch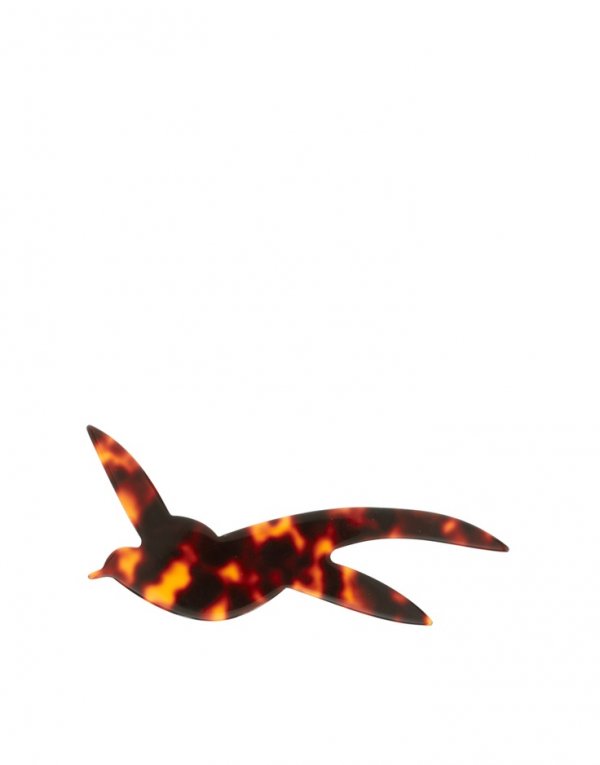 Price: $13 at asos.com
This initially caught my eye for being so unusual, but I had been noticing an increasing number of bird emblems on the catwalk, and since buying this, I've had so many compliments! It's neutral colour means it goes well with anything, and it's unique shape means it just adds that extra pizazz to an outfit. Stick it to your belt, your collar or your necklace, or even dye it black and attach it to a chain! Birds are set to be a hugely stylish, and this brooch is a great way to wear the trend.
I really look forward to searching through ASOS each week, to find the great accessories and clothes that will transform my wardrobe... after all, one new item can really make an outfit amazing! Have you found something great on ASOS this week, or do you have a great way to wear one of my finds? Please let me know!
More
Popular
Recent