8 Necklaces to Give to Your Girlfriend ...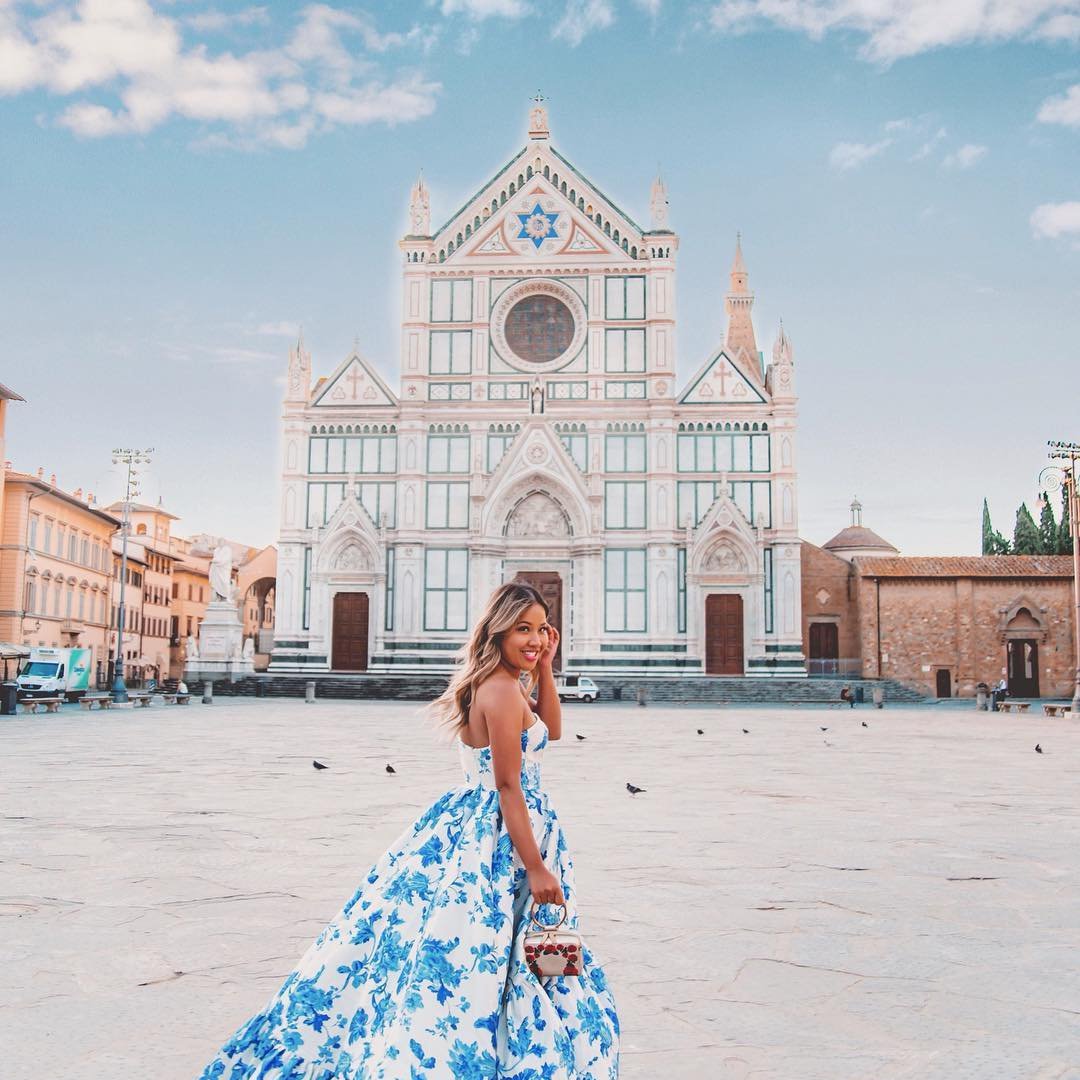 Necklaces are beautiful and they make perfect gifts. I remember getting my first necklace from my husband, I still have it and take good care of it. Of course, I cherish everything he gives me, even the smallest of gifts. Below, I am going to give a list of the top 8 necklaces to give your girlfriend. Take note that it does not have to be her Birthday or holiday, this can come out of the blue…
8.

Ivory Enamel and Turquoise Bib Necklace

Price: $1,595.00 at vivre.com
If your girlfriend has a taste for fancy jewelry, then this one is perfect. It is inspired by Marrakech, which is a mystical charm. It flaunts a wide array of moonstone and turquoise cabochons that have been set in ivory enamel and accented with fourteen gold Vermeil. The chain length is adjustable and it measures thirty inches on the longest link.