7 Exquisite Everyday Rings ...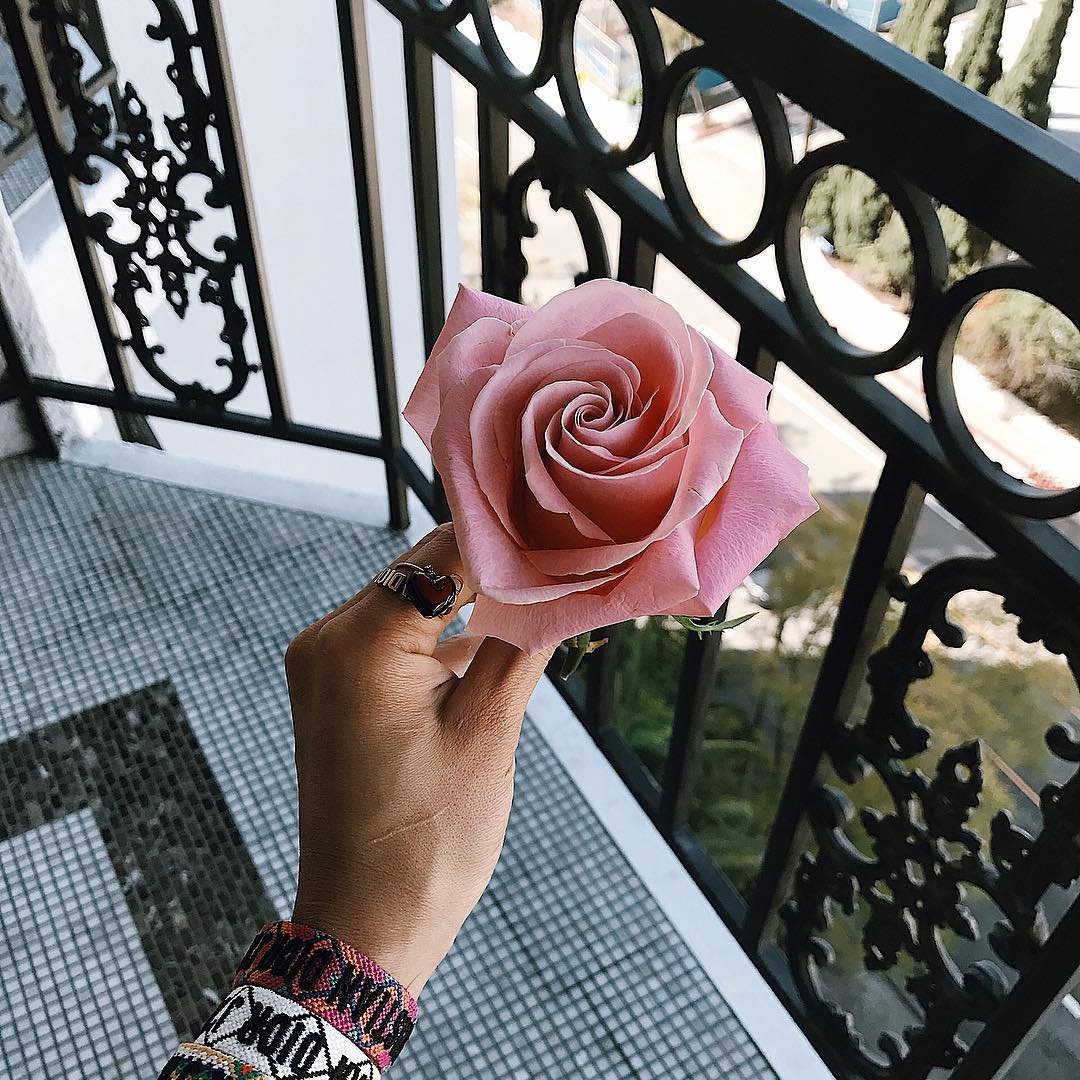 Rings are beautiful. They are good decorations for the finger and what woman out there does not like to have a couple of good rings? I'm not talking about wedding rings, I'm talking about everyday rings to wear. Below, I am going to give you my top 7 everyday rings that I like.
7.

Amethyst Stackable Ring in 14 Kt. Yellow Gold
Price: $460.00 at bloomingdales.com
This is an Amethyst heard charm stackable ring set in yellow gold. It is 14 kt. If you can afford four hundred and sixty dollars, then you should definitely get this one. Your friends will want to have one just like it.
Price: $46.00 at zappos.com
Looking at this ring, it is pretty girly. This is a black heart that has a pink bow right in the center of it. What can be ore girly than this? A pink bow is about as girly as you can get. Without that pink bow, it would just be a black heart ring with beads going around it.
4.

Pink Crystal Scorpion Ring
Price: $165.00 at patriciafield.com
I've never been a big fan of scorpions and to some girls, having one on your finger may be a bit freaky, however, I would not mind this ring at all. After all, they are neat to watch and look at. This is a pink Swarovski crystal encrusted scorpion. Wow.
3.

Rhinestone Foliage Knuckle Ring
Price: $4.80 at forever21.com
I know, this is a pretty cheap ring, but in this economical crises, some individuals are not able to afford much, but they still want to look good. This is a full foliage ring that is done in a knuckle style design.
2.

14K Silver Flower Ring
Price: $49.99 at smartbargains.com
I like flowers, so of course, I'm going to like the flower rings. I have noticed more and more flower rings coming out in the fashion world. Some of them, I just can't turn down. This is a fourteen karat vermeil and silver flower ring. It has a polished ad matte finish.
Price: $ 5,300.00 at fragments.com
This ring is fit for a princess. I'm not sure if you would want to wear this everyday out of fear of losing it, but I would hate to take it off! This is a beautiful ring that looks like it came straight out of a fairytale. This is an eighteen karat yellow gold flower ring with diamonds and aquamarine.
These are 7 gorgeous rings that you will want to have. All of these rings are something that I like. I especially like number 1. What about you? Which ring would you like on her
{{#comments_count}} Show Commnents ({{comments_count}}) {{/comments_count}}