Ever thought of the things you want to do - at least ten of them - before your death? I know that's quite a sordid idea for some but come on, if you look at the bright side, coming up with your own to-do-before-I-die list can be inspiring and motivating.
There's a suggested 50 Things To Do List over at TheTravelersNotebook which included ideas like:
---
4

Live like a Local for a Month. the Experience of Visiting Native Peoples Will Give You Way More Insight into Another Way of Life than Two Years Hopping from One Backpacker Ghetto to the Next
---
5

Visit a "real" blues bar in Chicago. What better way to leave music's commercialism behind and find the soul of the blues?

TheTravelersNotebook
Now here's my shortened list:
1

Set Foot on Each of the Seven Continents

You could just imagine the look on your friends' faces if you show them your passport!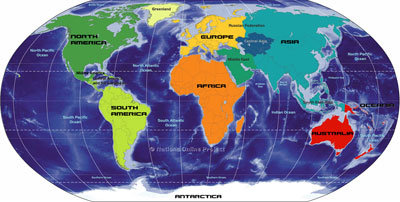 ---
2

Learn to Write and Speak a foreign Language.

To be able to learn**another language** poses a big thrill to me and while this does take time, I'm sure you'll agree when I say that that'd be time well-spent!
---
3

Dive with a Whale Shark

Or probably be enclosed in a cage that's placed near sharks. That'd be quite the thrill! To swim underwater with these amazing creatures would definitely be a life-changing experience for sure.
---
4

Participate in a Carnival Parade in Brazil

It doesn't matter whether it's a gay pride parade or what. As long as it's a carnival and it's in world famous Brazil - best known for their parties, most elaborate costumes and charming locals, this is something you should try at least once in a lifetime!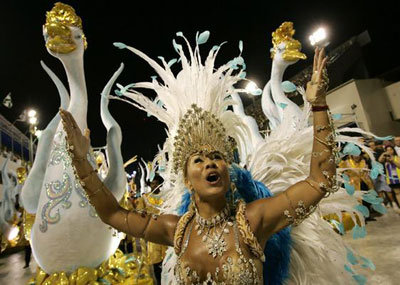 ---
5

Travel around the World and Not Just within Your Country

Explore as much as you can. Expand your horizons! You will learn so much from traveling - from new cultures to exotic food to words meant only for tourists to use to learning how to stop yourself from overspending. You'll learn so much about yourself and about your skills and level of tolerance. Think Amazing Race!
---
6

Take Lots and Lots of Photos

Especially those of prominent people, of breathtaking landscapes and of endangered species.
---
7

Attend a Music Festival in Another Country

Not only do you get to meet new people, you will see how others appreciate the one global language that we have - music.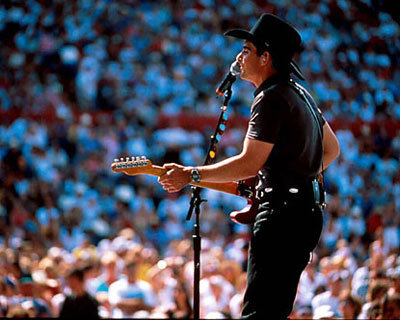 ---
8

Cross a Country Using Only Public Transportation…

And by this I mean the bus, train, motorcycle or ferry. Avoid riding taxis or cabs. Be one with the locals and see their country the way they do.
---
9
Attend the Olympics
I agree with what the list over at TheTravelersNotebook says. Regardless of whether or not the Olympic Games has become too commercial for its own good, it's still the undisputed biggest gathering of talented athletes around the world and it would feel amazing to see them compete.
---
10

Skydive!

Or at least do the Skywalk or Bungee Jump. That is most definitely an ultimate thrill - probably next to going to space (which not all of us mere mortals can do).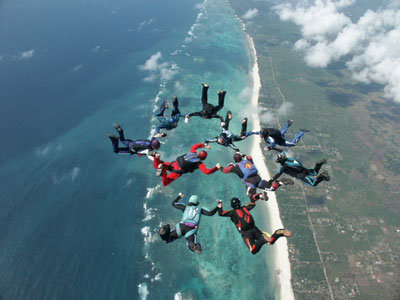 While I know that this is just supposed to be a 10-item list, I can't help but add this: meet and talk to a person who has changed the world and be inspired by him or her. Someone like** Nelson Mandela**, the Pope, Wangari Mathai (best known for her efforts to plant a million trees) or if she was still alive today, Mother Teresa.
**
What about you - what's your list like? Do share!**
Related Articles:
• Top 10 Things To See and Do at the Smoky Mountains
• Top 20 Dangerous Places to Go to for a Vacation
• 7 Most Romantic Destinations for Your Honeymoon
• First Hand Accounts of Great Honeymoon Destinations
• What Should You Pack for the Ultimate Summer Getaway?
---
Popular
Related
Recent