Learning a foreign language is definitely a good idea. Why is it a good idea? Well, there are many reasons to this. Below, I am going to give you 8 reasons to learn a foreign language and then you can be the judge of it.
---
8

Your Friends Will Be Impressed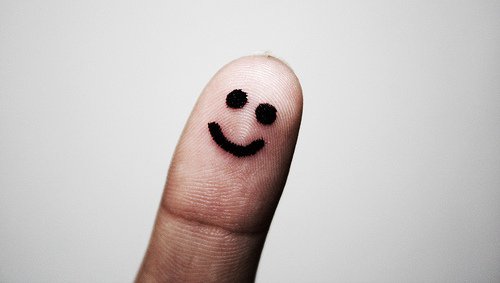 Photo Credit: Pixel Noir
Hey, this may not be the main reasons, but nonetheless, it is still a good reason. When you learn a foreign language, you will be sure to impress your friends. Doesn't this sound great? Maybe you can encourage them to learn it as well.
---
7

To Be Closer to Your Roots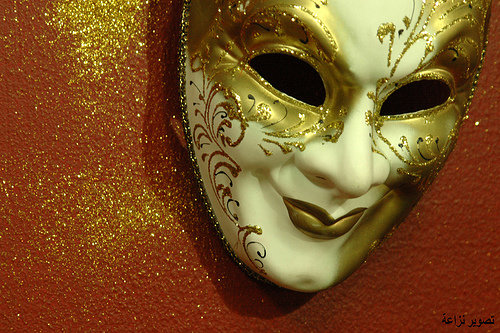 Photo Credit: Nazza3a ( NAzNaZ..... )
If you live in America, yet you are not from America, then you may want to get closer to your roots. One way to start would be to learn the language. Doesn't this sound like a great idea?
---
6

For a Challenge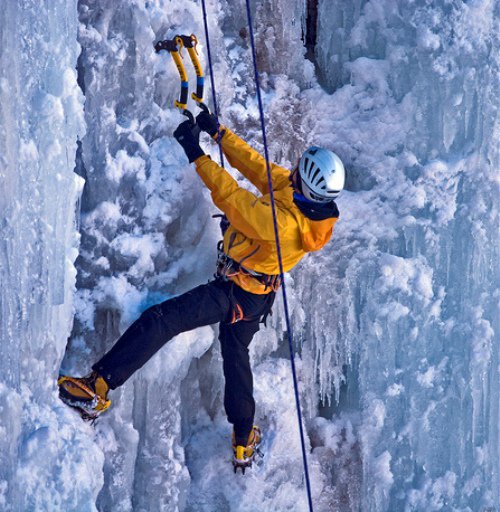 Photo Credit: HawkeyePilot (limited Flickr time)
I believe this is a great reason to learn a foreign language. I am always up for a challenge and learning a new language would definitely be a challenge, so why not do it?
---
5

Food

For example, if you enjoy eating Chinese food, then you should take that enjoyment a bit deeper – past the food. Start learning about their culture and learn their language. This would make the food even more enjoyable – at least it does to me.
---
4

It's a Required Course

Perhaps the foreign language is a required course in your university? If it is, then this would definitely be a great reason to learn it.
---
3

Travel Reasons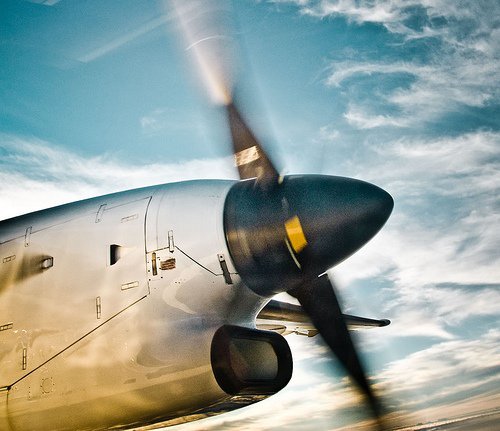 Photo Credit: Cuba Gallery
Do you plan on traveling to India, Spain, China or some other foreign place? If you do, then you should definitely learn their language first. You do not have to learn all of it before you go, but you should start learning how to say certain things and then take it from there.
---
2

Your Family and Friends

Perhaps part of your family speaks the language, but you do not. You could also make new friends if you learned a new language.
---
1

It's Fun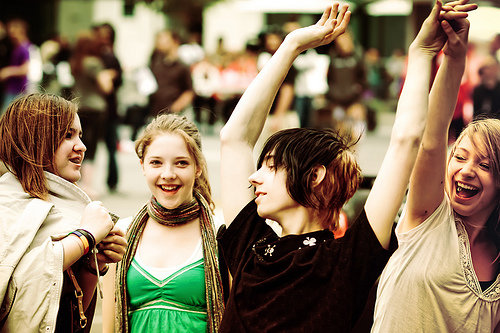 Photo Credit: Daily misery
I believe learning a new language is fun to do. I put this at number 1, because many people believe learning a new language is fun. Makes sense, doesn't it?
See, there are plenty of reasons why you should learn a foreign language. I believe that the best thing about learning a foreign language is the sense of accomplishment you get.
Top Photo Credit: pfv.
More
Comments
Popular
Recent