7 Reasons to Learn a Foreign Language ...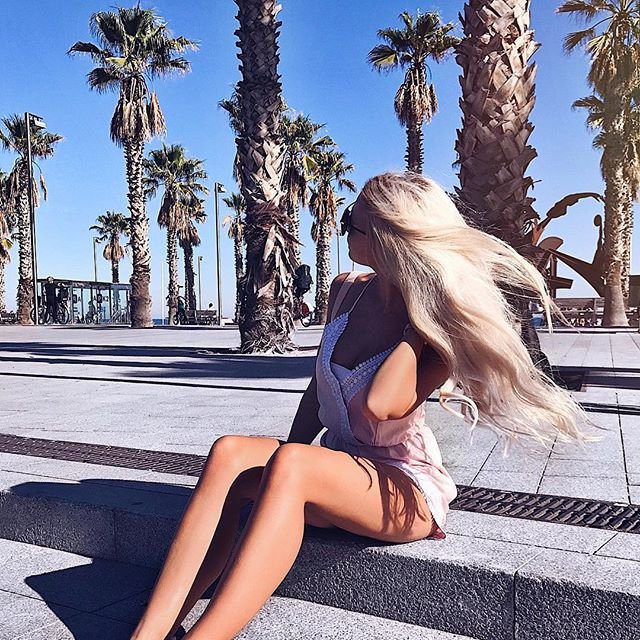 There are lots of benefits to learning a foreign language – here are just some of them.
#1
If you live in a foreign country, you know what people are saying about you.
Photo Credit: MitchGhost [On/Off/Off/Off - Busy]
#2
You will look very clever when you announce "I can speak French, Italian, Dutch and Swahili." Hopefully no-one will realize that all you can say is "Hello", "Goodbye", and "Two beers, please."
Photo Credit: QuEpAsA Boy!
#3
Surprisingly, the whole world does not speak English, so it's very practical to know something of the language when traveling.
#4
It's also essential when living abroad. Speaking the language reasonably well will make it much easier to deal with bureaucracy, doctors, banks, and other necessities of daily living.
Photo Credit: AIA GUY..Rwood
#5
Learning a language is a very good way of making your brain work – it needs exercising just as much as your body.
Photo Credit: TangYauHoong
#6
You can insult people and they won't know what you're saying.
Photo Credit: Skydrifter`