With the world getting smaller and smaller all the time (thanks, globalization and Facebook!) more and more of my online colleagues and friends are from other countries, and I've found it very useful to know another language (je parle un peu francais!). If you're working in a business that has clients or co-workers around the world, or if you just want to add something to your resume that will make you stand out from the crowd, here's a list of great foreign languages to learn…
---
1

French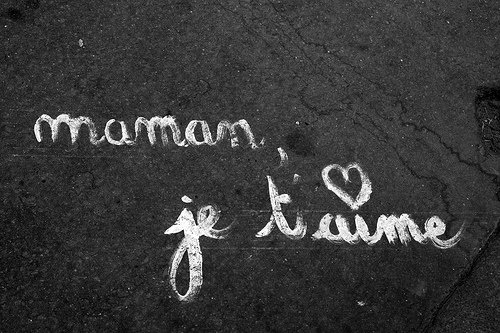 Photo Credit: Lady Vervaine
I listed French first because if I can learn it, anyone can! It's one of the Romance languages, so if you become fluent in French, you'll also have a rough knowledge of Spanish and Italian. And it's a gorgeous language, with a lovely accent, too!
2

Spanish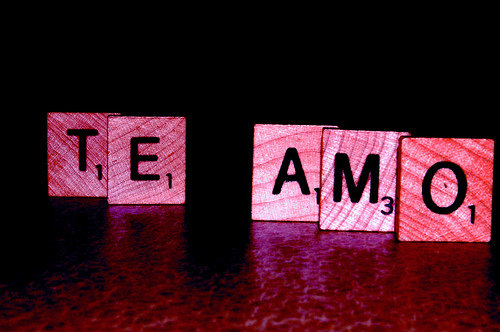 Photo Credit: Sara Grace Photography
Spanish is the fastest-growing and already the most popular language spoken at home other than English here in the States, so it's a fabulous idea to learn Spanish if you can. Most children begin to learn it in elementary school, so if you need to practice, try out your new language skills by watching an episode or two of Dora the Explorer with your nieces!
---
3

Arabic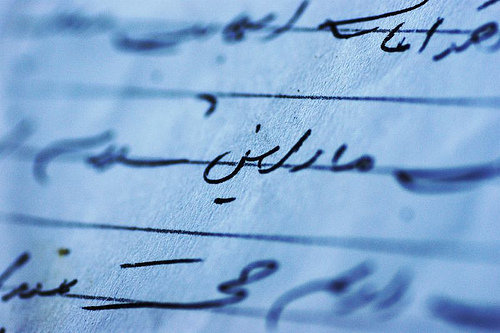 Photo Credit: cagedbird1
This is such a beautiful language, especially the alphabet and accent. It calls to mind all of the interesting aspects of this rich culture — the cuisine, the focus on family, the courtesy and hospitality. Don't be intimidated by the idea of having to learn a new alphabet — it could be fun!
---
4

German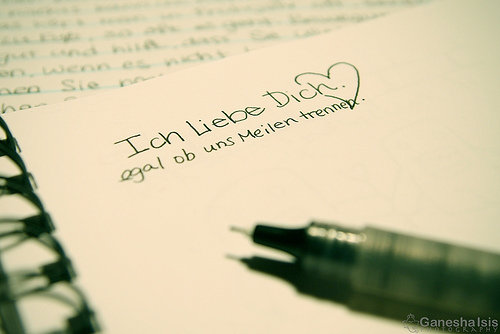 Photo Credit: ganesha.isis
If you work in the automotive or technology industries, then you probably already know at least a little German. It's another fascinating language, one with an accent it's not easy to master. When you do, though, you'll be so accomplished!
---
5

Japanese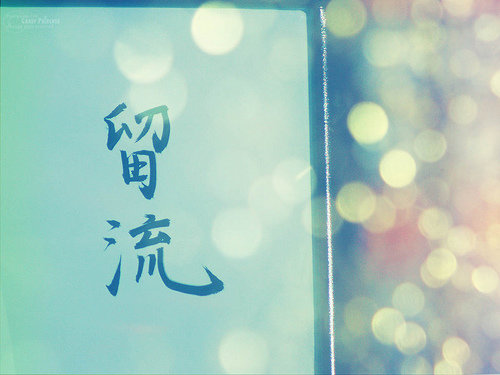 Photo Credit: Crazy Princess
If I could learn any language right now, it would have to be Japanese! It's almost necessary to do business, and it's such a beautiful language! I love the characters and the way it sounds… my friend Masami has taught me a little, but I want to know more!
---
6

Russian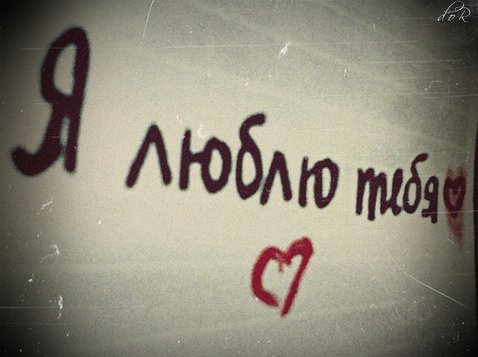 Photo Credit: H.A n k ♥ Coming back!!!
Russian would be another interesting foreign language to learn, if for no other reason than to sound incredibly sexy! All the gorgeous spies in movies are Russian, and I'd love to acquire that accent! And te body for wearing a slinky black cat-suit, too…
---
7

Chinese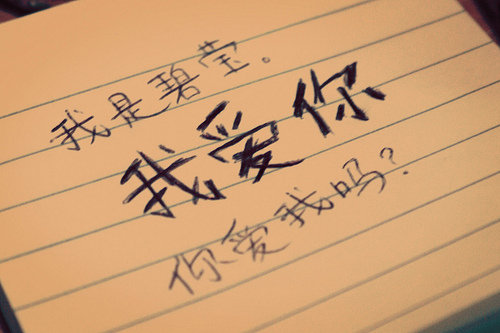 Photo Credit: e m ♥ i l y
This is another language that's on the rise, as China becomes a superpower in its own right. Again, it might be intimidating to learn a language that's so different from our own English, but it would be so amazing to speak Chinese!
---
8

Italian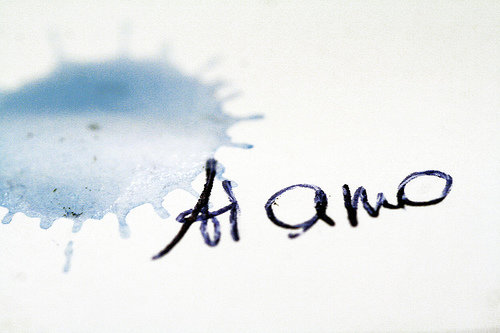 Photo Credit: FotoRita [Allstar maniac]
Is there anything more romantic than the idea of strolling the streets of Italy with a hot Italian man? If you don't speak Italian, though, how can you expect the romance to progress?
If I could, I'd learn all of these marvelous foreign languages. Do you speak another language besides English? How did you learn it? Is there a language you'd love to learn that's not on my list? Please let me know… arigato!
Top Photo Credit: tolis*
---
Comments
Popular
Related
Recent