It may be summer, but not everyone's out of school. Most people I know are taking summer classes this year, myself included! Summer classes are condensed, though, meaning you'll cover 16 weeks of information and studying in only half the time! So it's important to have all the right tools to help you study… and if you're not sure what you'll need, here's my list of 7 supplies with make studying easier…
---
1

TŪL Mini Highlighters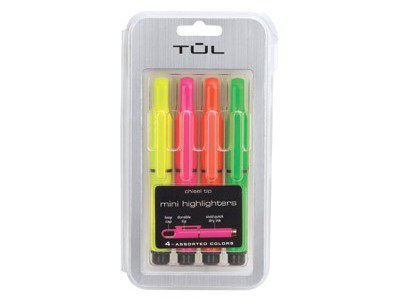 Price: $4.99 at officemax.com
Highlighters are a fantastic study aid! Use a different color for each subject, or just use one color to mark the information you know you'll need most. This set of highlighters is great because it's so small, so it can easily fit in your study bag or backpack… or even your handbag!
---
2

Post-It ½" Flags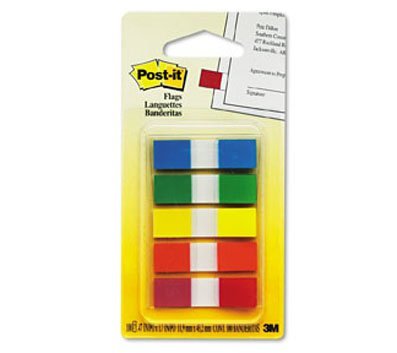 Price: $4.49 at officemax.com
I love these little flags for marking pages that I know I'll need to reference again later. For open-book exams, I use one color to mark the chapters, and the other colors to mark things like maps, charts, and formulas.
---
3

Post-It Recycled Notes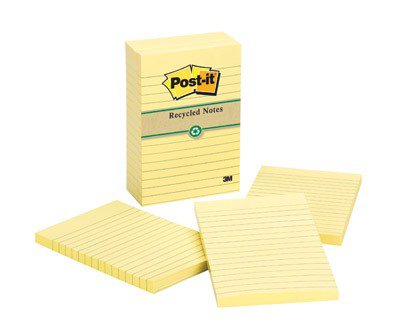 Price: $13.99 at officemax.com
Post-It notes are another great study tool because they're small and completely portable — you can write and stick them anywhere! They're only good for recording small bits of information, though, so if you have a lot to write, use a notebook instead…
---
4

4WRK 8-Digit Desktop Calculator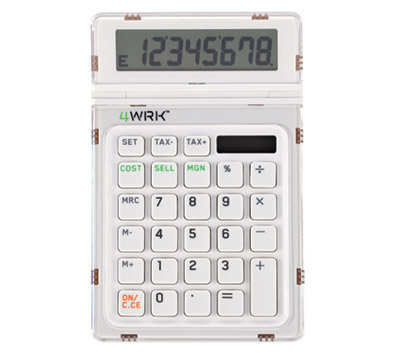 Price: $7.98 at officemax.com
Nowadays, most professors allow you to use a basic calculator on exams, but you can't use the one on your phone or on your laptop, so it's a good idea to have a small, inexpensive one you can stash in your backpack and bring out just for simple math… it saves time doing the math by hand, so you can save the extra time for more difficult questions…
---
5

Mead 1-Subject Spiral Notebook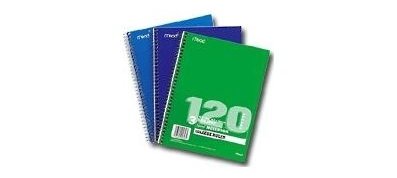 Price: $2.29 at officemax.com
Studies have shown that people remember better when they write things down. That's why I keep a paper datebook rather than keeping it on my phone or on my computer! That's also why I listed a notebook here as an essential study aid. If you write important dates, formulas, or other information down, you're more likely to remember it. Plus, in some cases, you can use your notes for the exam!
---
6

Webster's New World Thesaurus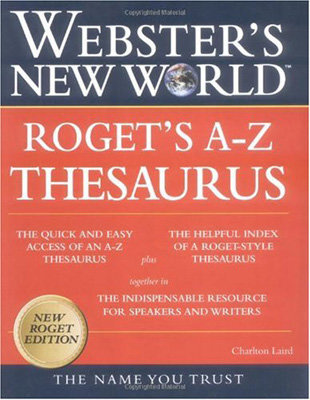 Price: $14.95 at amazon.com
If you have to write a paper, then you'll definitely need a thesaurus! You can always use the one provided with our word processing program, but those programs aren't as capable as you are at choosing just the right word. And one of my professors actually told me he can tell when a student just uses the Word thesaurus, rather than looking up a good word on his own!
7

Merriam-Webster's Collegiate Dictionary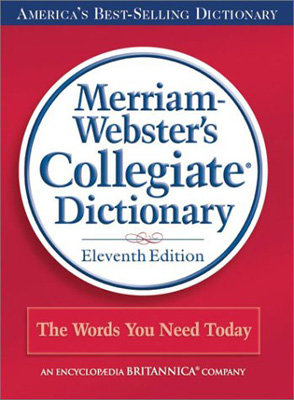 Price: $14.93 at amazon.com
Along with your thesaurus, you'll need a dictionary. Most textbooks do have a glossary section, but what if the word or term you're looking for isn't it there, or what if you just want some clarity without the context? Use a dictionary to make sure the spelling and use is correct, too!
Even if you're not taking summer classes, keep this list handy for the fall, when we're all back in school! Which of these study supplies do you use, and how do you use them? Which do you like best, and why? Please let me know!
---
Comments
Popular
Related
Recent