Many of us were put off learning a language at school. But what if you need, or want, to take up a new language now? In the age of technology, there is a huge variety of resources to help you. The internet is full of radio stations, foreign language websites, language learning websites and much more, plus there are many other methods you can use.
---
1

Listen to TV/radio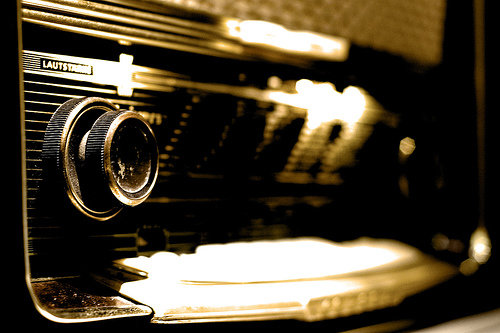 Photo Credit: *MarS
This is so easy now that you can pick up foreign radio stations on the internet (when I was younger, we only had crackly French stations that we could barely hear. If you have a satellite or cable package, you may also have some foreign stations included.
---
2

Read a Newspaper

Many libraries carry a selection of foreign language press so you can sit down and read at your leisure. You can also check out their websites. It doesn't matter if you don't understand everything, just pick out a few articles on subjects that interest you, and read through a couple of times.
Trendinig Stories
More Stories ...
3

Watch a DVD in Your Chosen Language with Subtitles in English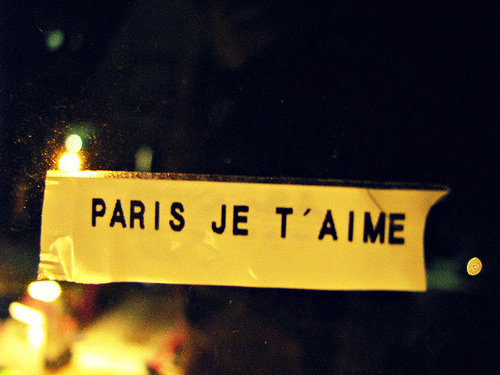 Photo Credit: iwasacamera
You can also watch an English-language film with foreign subtitles switched on. It's amazing how much vocabulary you can pick up this way.
---
4

Have a Conversation

If you need to learn the language because you live abroad, try to talk to people at every opportunity. Most will be very patient with your mistakes, and appreciate that you're at least trying to communicate in their language.
---
5

Borrow a CD/book Set from Your Local Library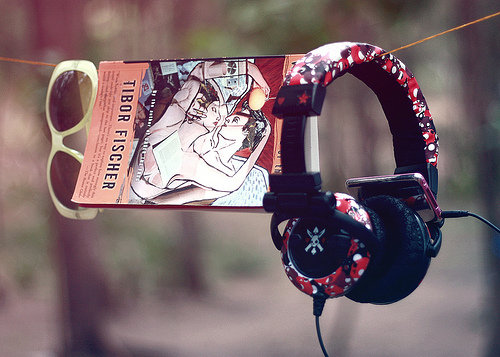 Photo Credit: helgasms!
This is especially useful if you want to learn from scratch. The book and CD are designed to work in conjunction, so listen and read several times, until the words stay in your memory.
---
6

There is of Course the Good Old-fashioned Evening Class

If you need the encouragement of others, and don't learn well by yourself, this is the method for you. You can find evening classes in countless languages and at various levels of ability.
---
7

Read a Book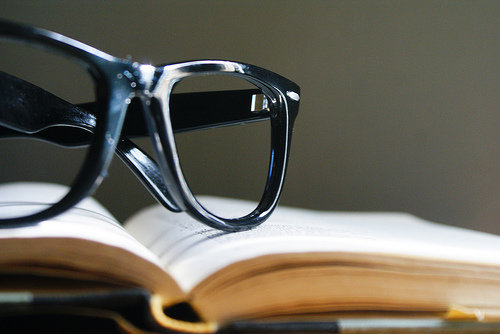 Photo Credit: αdαmαginαtion
An entire novel can be daunting if you are not too fluent, so I would recommend a non-fiction book that you can easily dip in and out of, without needing to understand the whole text. If you are intermediate, then try short stories or poetry.
---
8

Organize a Language Exchange

No, I don't mean those horrendous exchange trips that we were forced to endure in our schooldays. I mean find someone who speaks your chosen language and wants to learn English. You can also find many groups in cities that meet to chat in various languages.

So, are you a polyglot? What tips would you recommend for improving language skills?

Top Photo Credit: Pink Sherbet Photography
---
Comments
Popular
Related
Recent