If you've never used PayPal to make or accept online payments before, you don't know what you're missing! PayPal is basically an online bank, safe and secure and easy to use! Want to learn more? Here are my top seven reason to use PayPal…
---
1

You Can Send Money All over the World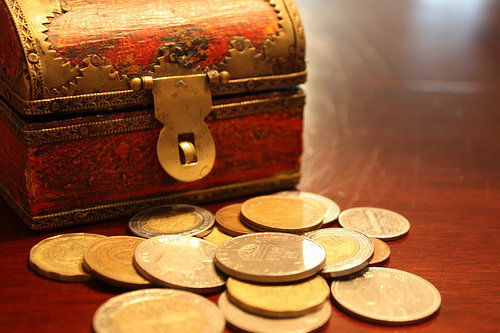 Photo Credit: JennKstep
If you have friends and family in other countries, or if you want to make a purchase from somewhere overseas, no worries! PayPal makes it easy to send money to anyone, anywhere. They even do the currency conversions and calculations for you, and the fees are very reasonable, and are paid by the receiver, not the sender. It's cheaper, faster, and, in my view, better than traditional wire services!
---
2

It's Safe and Secure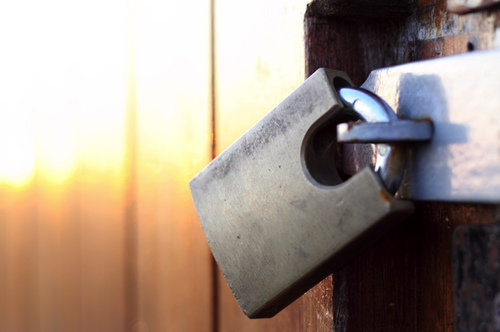 Photo Credit: Tom and Steve
How many other money service offer free buyer and seller protections, and make it easy to make purchases or send cash without sharing credit card or banking information? You can open and use a PayPal account without providing any banking or credit card info, so your personal information stays safe and secure. And if you choose to shop with any of the thousands of retailers that accept PayPal for payment, your information stays safe, too!
---
3

It's Accepted on EBay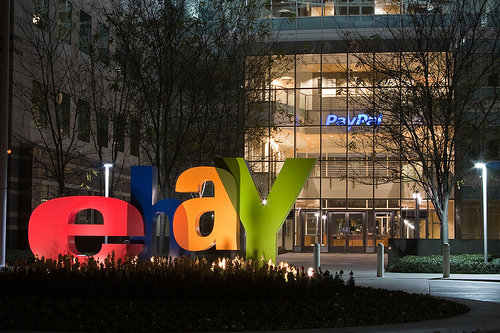 Photo Credit: jedispiff
Almost every seller on eBay accepts, and actually prefers, payment via PayPal. eBay has a bunch of handy PayPal tools built-in, too, since both websites are owned by the same company. And again, since PayPal is safe and secure to use, why not? If you pay for your eBay items using PayPal, you won't have to wait for a check or money order to be processed before receiving your goodies!
---
4

It's Accepted a Lot of Other Places, Too!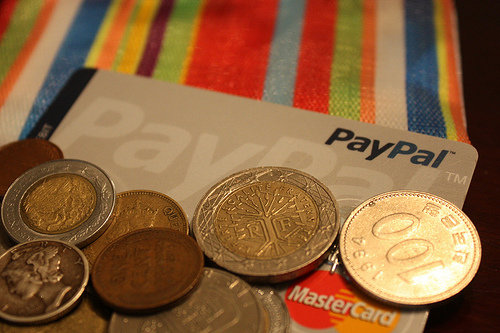 Photo Credit: JennKstep
Did you know that PayPal is accepted as payment on thousands of retail websites? If you opt for the PayPal debit card, you can literally use your PayPal account at any retailer, restaurant, or gas station that accepts MasterCard. That's so convenient!
---
5

The Fees Are Minimal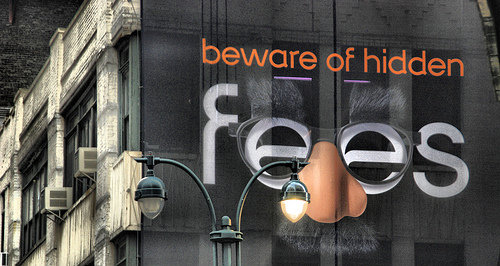 Photo Credit: cathy pilkin photography
If you do send money to someone's PayPal account, rest assured, you won't pay any fees at all, and the fees they pay will be minimal. There are different fees for different types of payments, but all of the fees are very reasonable, especially when compared to the fee banks charge, and wire transfers, like Western Union, charge!
---
6

You Get Cash Back!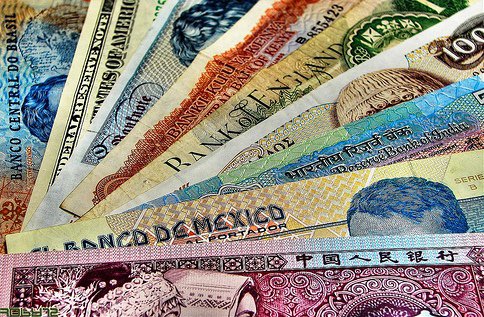 Photo Credit: Roby©
If you use your PayPal debit card to make a purchase, you get 1% cash back! While that may not sound like a lot, consider that I spend roughly $250 per month with my PayPal debit card. That's $30 per year in cash back, enough to buy a cute new top!
---
7

It Makes a Great Savings Account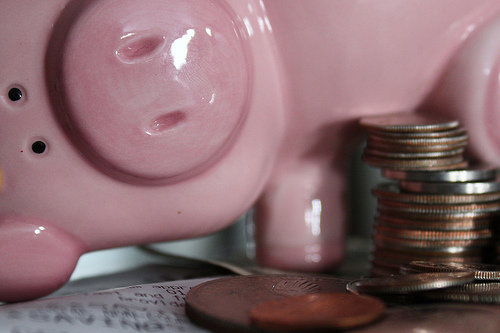 Photo Credit: JennKstep
If you want to save money, but just can't seem to set it aside, then you may want to use PayPal as a sort of savings account. It doesn't accrue interest, but since it doesn't have to be linked to a bank account, you'll be able to keep money there and not take it out the way you do with your other money.
Can you think of any reason NOT to use PayPal? I love it! I use it to accept payment for freelance jobs from clients across the globe, I use it to buy and sell on eBay, and I get cash back when I use my PayPal debit card! Do you use PayPal? What do you like or dislike about it? Please share!
Top Photo Credit: JennKstep
More
---
Popular
Recent