It seems like there's a new bank or credit union opening in my neighborhood, but I'm pretty brand-loyal, and have been using the same bank for years now. But there are a few things that would make me change my mind, and switch to another bank. What are they? Here's my list of 7 reasons to change banks…
---
1

Fees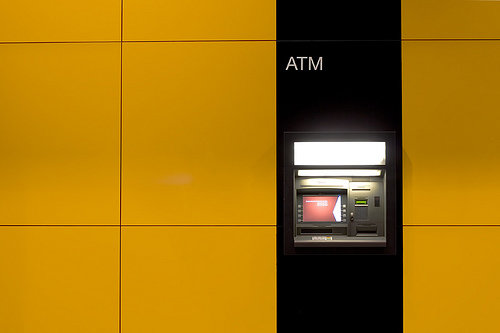 Photo Credit: megawatts86
Some banks charge fees for things that just do not make sense. For instance, my boyfriend's bank charges a fee of 50 cents for each time he uses his debit card after the first 5 times per month. That's ridiculous, considering they also charge the places he uses his debit card! My sister's bank charges her $5 per month for the pleasure of being their customer… seriously? See what hidden fees your bank is charging, and if they're a bit ridiculous, you might want to change banks.
---
2

Service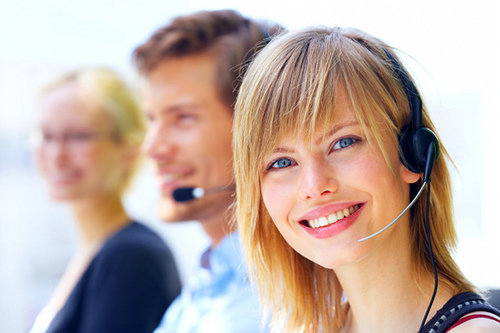 Photo Credit: alternative018
When you walk into your bank, do they recognize you, and make you feel welcome? Or do you have to wait in a long line until you get to talk to an impersonal, somewhat rude teller who treats you more like a suspicious criminal than a valued customer? If you're looking for better customer service, that would be another reason to switch banks.
---
3

Hours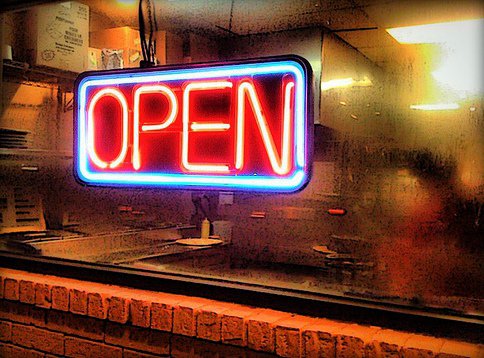 Photo Credit: dw3844
Nowadays, some banks have extended hours, and some are even open on Sunday! If you do most of your banking in person, and your bank doesn't have convenient hours, you might want to change to a bank that does.
---
4

Location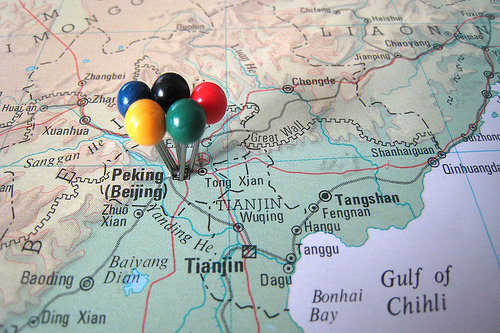 Photo Credit: Rugby Mad Girl
Again, if you do your banking in person, you'll want to choose a bank that has braches near your home, work, or school… or all three! Or at least choose a bank that has ATMs in all these places…
---
5

Online Banking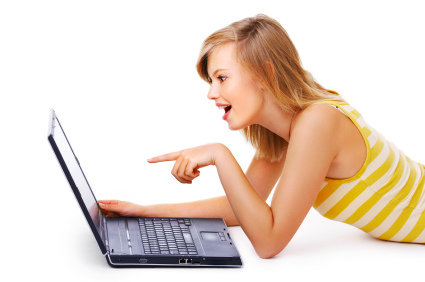 Photo Credit: tapasparida
Does your bank offer free, easy-to-use online banking? If so, take advantage of it … it saves paper and money and TIME! If your bank doesn't offer online banking for free, then you might want to change to a bank that does…
---
6

Rewards Programs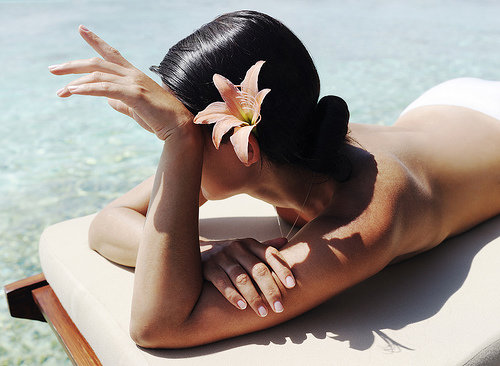 Photo Credit: AtTheSquare
Some banks offer special rewards programs for their customers, with points for using your debit card or special savings accounts you can use and they'll match part of your contributions to that account. Check to see what special rewards programs your bank offers, and if they don't offer any, you might want to switch banks!
---
7

Responsibility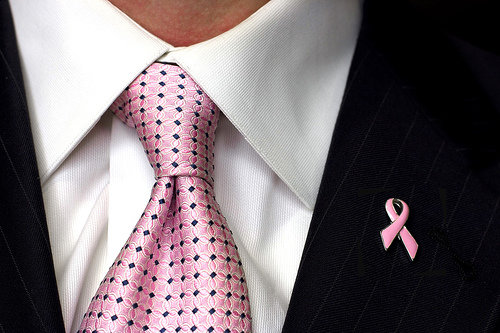 Photo Credit: Tex Flix
Is your bank socially responsible? Or environmentally responsible? In other words, do they make grants or sponsor events in your community, or offer paperless billing? If not, you might want to look for a bank that does… these two things are very important!
If you're unhappy with your bank, shop around! Make a checklist with all of these 7 items, and see which new bank has the most check-marks! Do you have any other reasons to switch banks? Have you ever switched a bank for any of these reasons? Please let me know!
Top Photo Credit: Betsssssy
More
Popular
Recent