Going on vacations is fun and I am not the first one to admit this one. There are many reasons why you would like to go on a vacation. Below, I am going to give my 8 reasons to love going on vacations …
---
8

Get to Relax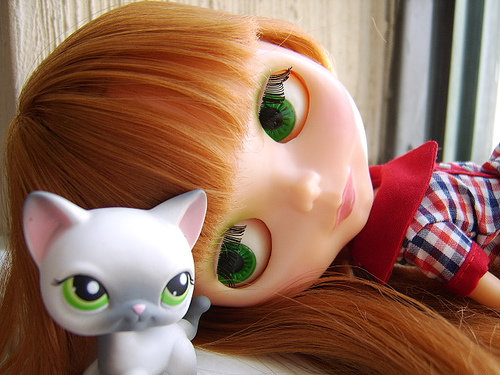 Photo Credit: BrentLovesBlythe is completely behind in comments
When I go on vacation, this means that I will get to relax. This is why people love going to vacations. Of course, it's been a very long time since I have gone on a vacation. It's not because I do not have the money, it's because I can't seem to get away from my business – ContentWritersRevenue.
---
7

Different Scenery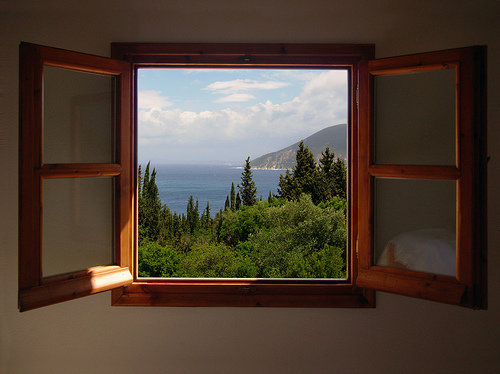 Photo Credit: mnadi
I always enjoyed going on vacations, because there is different scenery. You do not have to look at the same thing every day. It's fun to explore new things too.
---
6

You Can Make Memories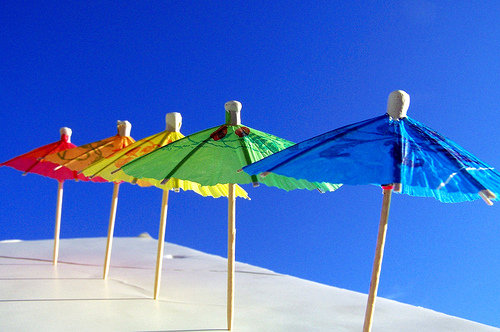 Photo Credit: Pink Sherbet Photography
When you are on vacation, you will be able to create memories with and for your child. These memories will last a lifetime and you should have pictures to keep those memories close to you.
---
5

Get Away from Work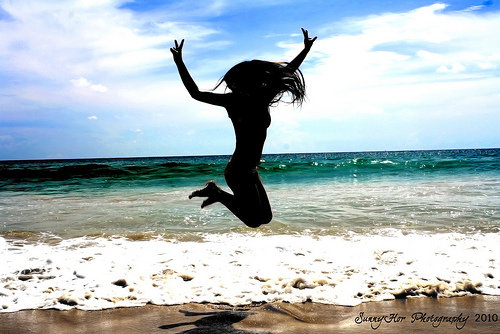 Photo Credit: Sunny:))H胡 Maybe Saigon
This is a big reason as to why people really enjoy going on vacations. Face it, we all need to get away from work sometimes. If you are able to get away from work, then there is no reason why you should not go on a little vacation.
---
4

Get to Take Beautiful Pictures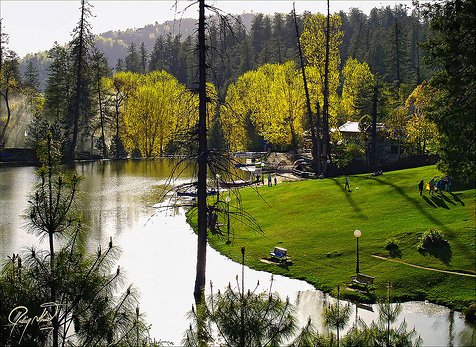 Photo Credit: !shtiaQ Ahmed
You get to take beautiful pictures while on vacation – when you're not on vacation, you may neglect your camera. So, don't forget to pack that camera so you can take pictures and show everyone on Facebook!
---
3

Get to Have Fun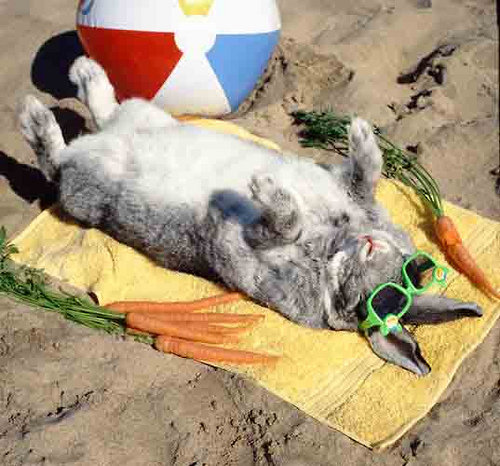 Photo Credit: MarieDolphin.com
Going on a vacation is about having fun. When you go on a vacation, you are going to have fun. Especially if it is well planned out. What type of fun do you like? Do you like mountain climbing, swimming and skiing?
---
2

Get to do Things You Normally Wouldn't Get to do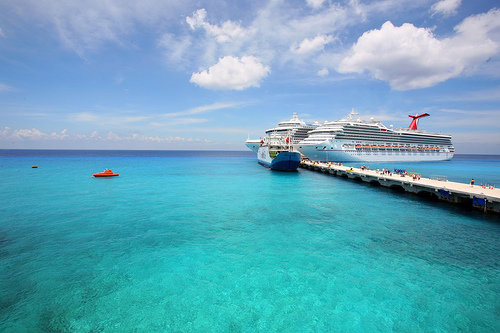 Photo Credit: mikedaddy
You get to do things that you normally would not get to do when you are on a vacation. For example, if you live out west in the United States and you visit Florida, then you will get to go to the beach and enjoy the ocean. If you already live in Florida and you go out west, then you will see a lot of hills, which they do not have in Florida.
---
1

Get to Enjoy Your Children and Husband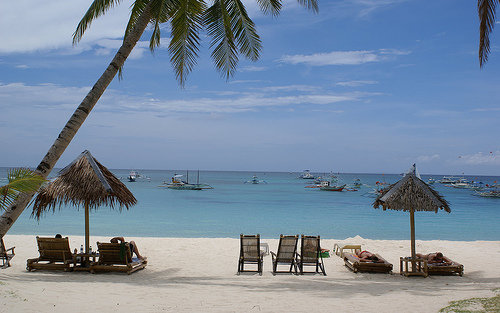 Photo Credit: Kirstie_Joy
When you are working, you have a tendency to forget about those things around you. However, when you go on a vacation, you will get to enjoy those that are dearest to you. You will get to enjoy your children and your husband.
You see, there are many ways as to why you should enjoy your vacation. Those are 8 reasons to love your vacation. I think number one, spending time with your children and husband is the most important reason. What about you? What do you think and why do you think this?
Top Photo Credit: Kenzoka [Insearch for a new cam]
More
---
Popular
Recent