Experts have stated that a woman's fertility peaks when you are 24. Therefore, it is a good idea to havea baby while you are in your 20s. I had a child when I was 18, then another 2 years later. My parents had me in their early 20s as well. I believe, as long as you are ready, having a baby in your 20s is fine. Below, I am going to give you 8 reason to have a baby in your 20s.
---
8

You'll Heal Easier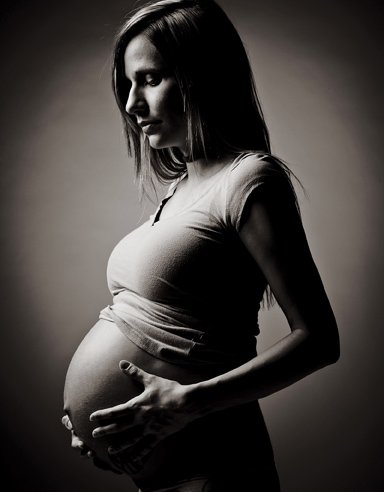 If you have a baby in your 20s, then you are going to heal easier. Things will go back to normal quicker and your skin still has lots of elasticity in it, so you should not have a problem there. The older you get, the longer it takes for your body to heal.
---
7

Your Body is More Ready

I believe when you're in your 20s, your body is more ready to have a baby than later on. If you wait, then it may not be as ready or it may be harder to conceive.
6

Easier to Get the Baby Weight off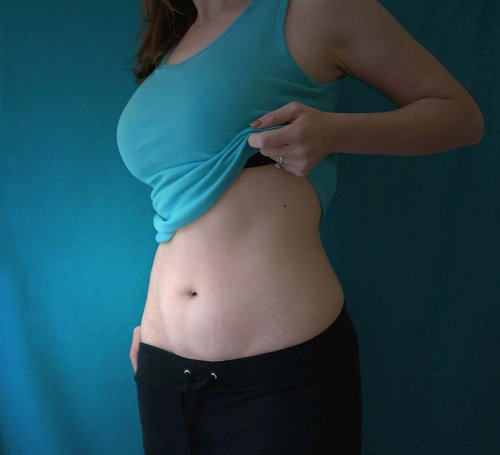 Photo Credit: ~*Leah*~
I have to admit, when you have a baby while you are in your 20s, it will be easier to get the baby weight off. If you wait until your 30s or 40s, getting the weight off may be harder.
---
5

You Can Start Your Family at a Young Age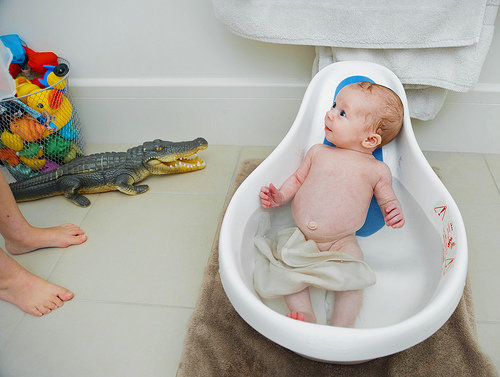 Photo Credit: sesame ellis
When you have a baby in your 20s, you will be starting your family at a young age. This is definitely great if you are married and are both ready for it.
---
4

It's Physically Easier in the 20s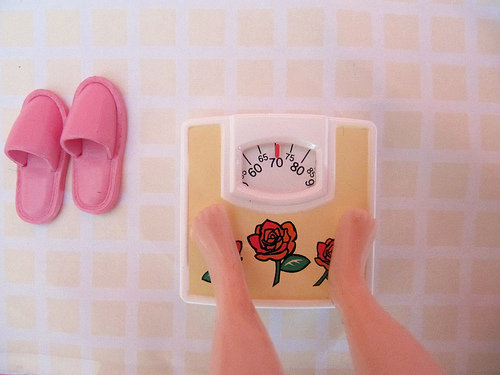 Photo Credit: Cherry
When you're in your 20s, things will be physically easier on you. Carrying the baby is not going to be as hard as it would be if you were older. Also,the delivery itself will be easier especially if you are healthy.
---
3

As You Grow Older, Your Ovaries Age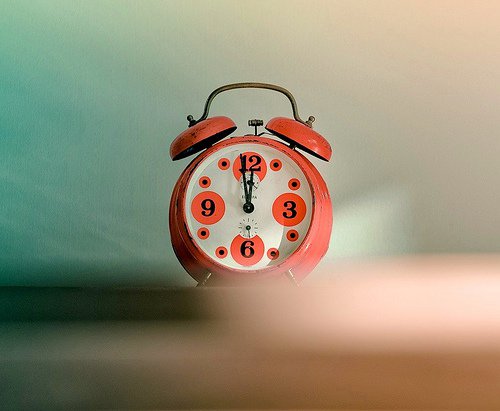 Photo Credit: Cuba Gallery
Younger women are less likely to have genetic abnormalities for this reason. Now, if you do not believe you're ready to have a kid, then don't do it. You can still try in your 30s or 40s.
---
2

You Won't Be Old when They Graduate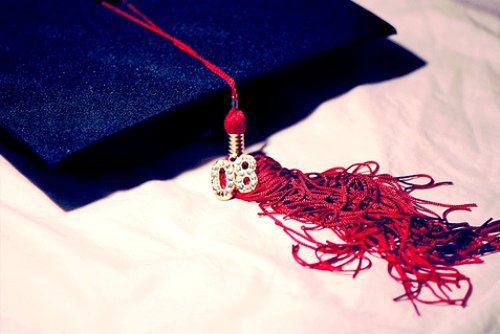 Photo Credit: м ι м ι *
Hey, when thechild graduates, you won't be old! Basically, you'll be 20 years older than them. The child will always brag about how young their parents are as opposed to others. You'll be the hip, cool parents!
---
1

You'll Have Energy to Take Care of Them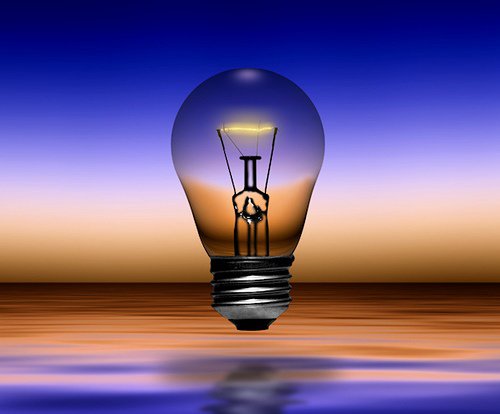 Photo Credit: imagonovus
I believe that energy is a big thing. When you have a baby in your 20s, you will definitely have energy. When you have a baby, you NEED energy. It'll feel easier to wake up in the middle of the night and it'll be so much more fun to run around, playing andhaving fun with them.
There you have 8 reasons to have a baby in your 20s. These are all the way I look at things and you may look at things differently from me. Do you believe the 20s is a good age to have children? Why or why not? Many of you will probably say no, because you're not financially ready, but what if you are?
Top Photo Credit: stitches&scissors
More
---
Comments
Popular
Recent