COMMENT
It can be a tough decision trying to find the right name for your baby? Do you go trendy? Traditional? Hippie? Unique? And just how unique is too unique? Here are a few of my favorite "unique but not too unique" names for this year.
1. Trendon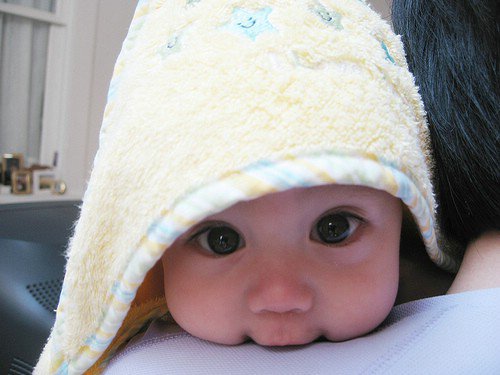 I love this name for a boy. It's manly but yet businesslike. And it's not a name that your boy would get made fun of such as, Helbert, for instance!
2. Cole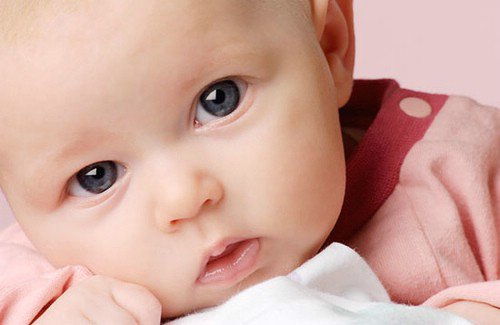 This is a strong, solid name for your boy. It means, of a triumphant people; young boy. I love the simple, clean feel of the name Cole.
3. Hayden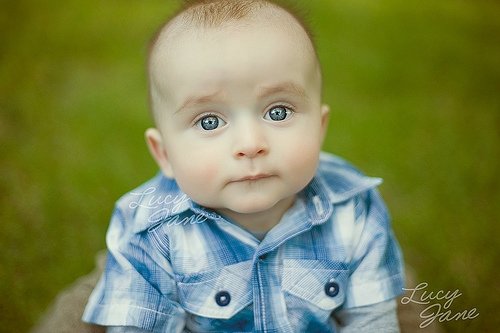 Hayden is a sweet name for a baby boy, it's sensitive yet boyishly charming. It's a name that will steal the girls hearts in high school!!
4. Dominic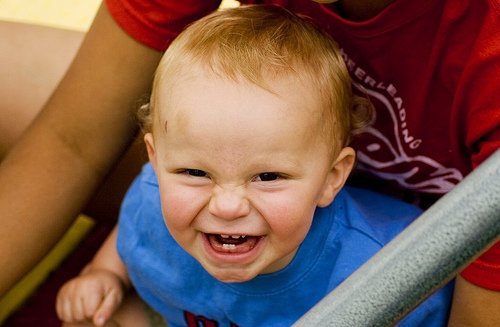 A very tough name for a tough guy. Maybe one that would go out for sports. I can just picture a big football player or an champion swimmer bearing this name!
5. Ava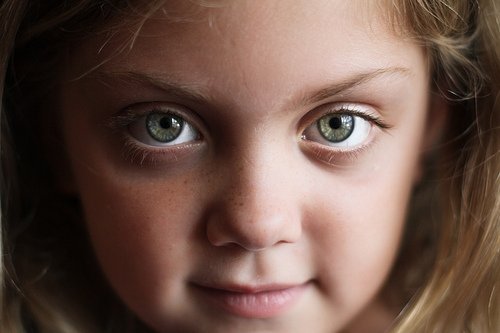 This name makes me think of a sweet, tender young girl with a heart of gold. Such a light name, easy to say and easy to love!
6. Jocelyn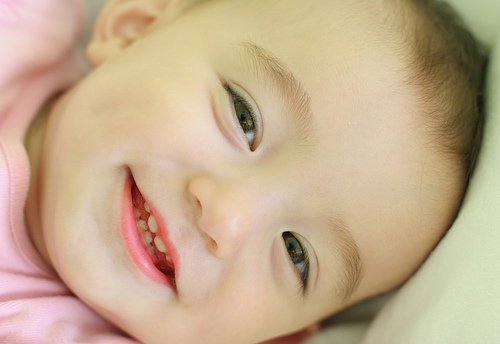 7. Sabrina Sabrina means legendary princess. I love the breezy, feminine feel of this name when you say it!
8. Lila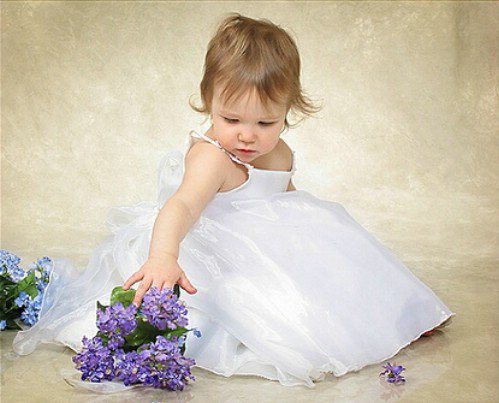 Meaning "from the island" I could just picture a beautiful girl bearing this name. She would be thoughtful, kind and touch your heart with her words and deeds.
Picking a name for your baby is a privilege but not one to be taken lightly. Study the meaning of a name before you make a final decision. Make it unique and something the both of you can live with for the rest of your lives. Which of these names do you like best?
23 Best Movies to Watch after a Breakup 💻💔 ...