Maternity Blogs cover a wide range of topics. The** top maternity blogs** we have gathered here touch many issues. Some of these maternity blogs will help you deal with serious aspects of pregnancy or trying to get pregnant. Others, however, focus on decor, style, and other fun stuff. Let's get reading (and bookmarking!).
Pregtastic is an online radio show but their blog is also awesome for those who are pregnant, trying to conceive, or attempting to survive parenthood. This is one of the** top maternity blogs** out there because it has fantastic posts by amazing ladies. This blog is filled to the brim with information that you need to have a smooth pregnancy and beyond.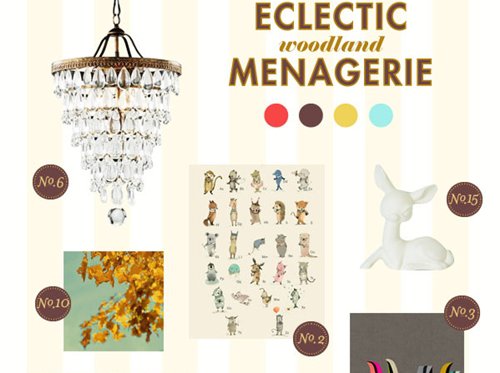 Looking for fab ways to spruce up your nursery? Lay Baby Lay is the blog for you! This is a fantastic maternity blog that will give you tons of inspiration. From different themes and colorways, Lay Bay Lay is a great blog to browse. This is also a great blog for fabulous mom style finds.
Postpartum depression is never easy. Thankfully, we have one of the** top maternity blogs** online today to walk us through the whole ordeal. From the blog: Postpartum Progress offers the most comprehensive information available on the latest research, events and resources, as well as an unflinching look at what it is truly like to experience postpartum depression. Our readers include current sufferers, survivors, and providers from such institutions as Massachusetts General Hospital and Johns Hopkins.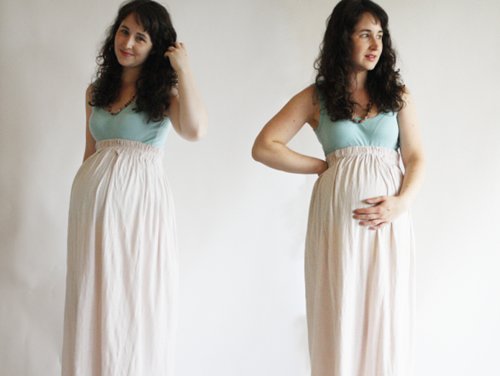 DIY Maternity is the DIY sewing blog of one crafty momma, Megan Nielsen. If the name sounds familiar, it's because I have featured her on our list of stylish mom blogs. For those looking to sew their own maternity clothes, this is the blog to check out. It's chock-full of tutorials, patterns, and a whole lot more.
If DIY Maternity focuses on maternity clothes that you can wear, the DIY Mommy is the blog for after you give birth. From the blog: The DIY Mommy is a website dedicated to providing mommies free resources on how to make things for their babies. Not only is it one of the top** best maternity blogs** today, it's also a great site for discovering other crafty mommas who sell what they create.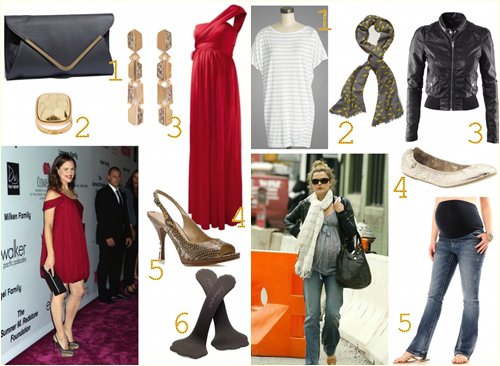 Who said that you have to be frumpy when you have a bun in the oven? No one! But if the thought of being a chic pregnant lady is too exhausting, Bump it Up is here for you. From style tips to beauty tricks, this blog is a treasure trove of inspiration.
Cool Mom Picks is like your shopping buddy. From the blog: We're just a few moms that track down cool stuff so you can stay busy being fabulous. We know cool stuff doesn't make the mom, but it certainly helps make life a little better. I'm not a mom but I can't help but say "Amen!" to that.
And there you have some of the** best maternity blogs** online today. We will be adding more blogs to this list (why don't you suggest some?), in the future. We're thinking maternity blogs that focus on one topic or something like that... Thoughts?