COMMENT
One of the worst things that you can do when going on a summer vacation is to overpack. You absolutely will not enjoy the trip while lugging around a heavy suitcase. The trick is to travel light -but do not forget all the essentials. The extra items that you may need along the way can be bought on one of the local stores in your destination. After all, that's what tourist shopping is for!
Here's a quick list of the top 10 must-have items in your luggage when packing for the ultimate summer getaway:
10. Your Personal Effects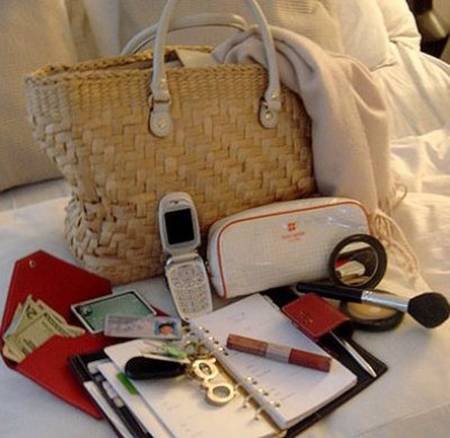 No matter which far-off exotic location it is that you plan to go, you should always pack first your important personal effects. Your passport, credit cards, ATM card, cellphone and a couple of ID's. Make sure that you only have enough cash to last for the entire trip bringing too much is not really a good idea. Just use your credit card and ATM for real cash emergencies so that you will not be tempted to overspend. Keep all your personal effects in a separate, smaller bag inside your luggage or just carry them with you for safety purposes.
9. A Good Book
Whenever I have to pack for a week-long vacation, I always agonize about which book to bring. Summer vacations are the best time to catch up on your reading whether you are already lounging in the beach or waiting for your flight on the airport.
8. Beach Sandals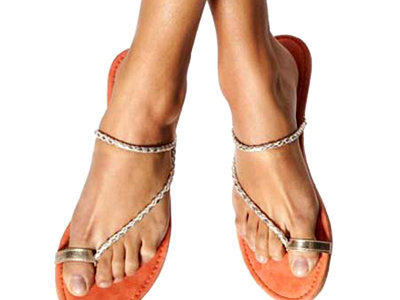 Whether you are planning to visit an exotic beach location in North America or in faraway Asia, bright-colored beach sandals are the perfect footwear. I always pack a couple of beach sandals in my luggage whenever I go on one of my annual summer trips -these babies are light and do not take up much space in my suitcase. Naturally, do not forget some casual shoes for your trip to the airport and a pair of sneakers if you plan to go on hiking.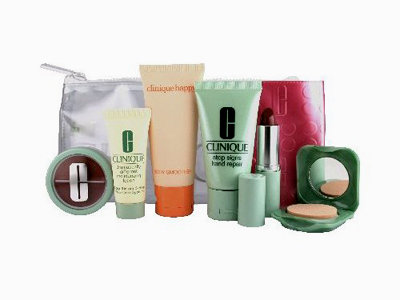 Toothpaste, deodorant, tanning oil, mouthwash, toothbrush, shampoo, lotion -always pack the toiletries that you absolutely cannot live without and secure them in a ziplock bag. Oh, and don't forget the sunscreen!
6. Convertible, Invisible Bra
I just recently discovered this $29 convertible, invisible bra from Barely There. Other underwear manufacturing companies should have their own version of the invisible bra. You can wear them under your strapless blouses, tank tops, small tees and camis -and you don't have to worry about tan lines anymore.
5. Swimsuits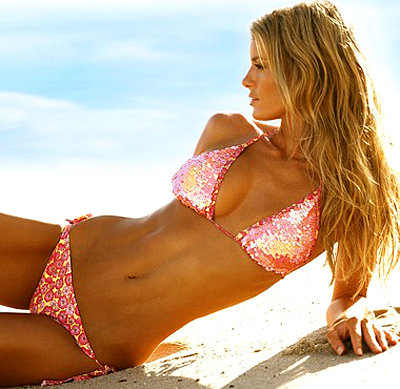 4. Summer Clothes
A couple of skirts, Bermuda shorts, a few summer dresses, a sweatshirt in case it gets cold at night, lots of tees and tank tops, a pair of light pants -these are some of the clothes that you can squeeze into your suitcase. Count the number of days that you will be going on vacation -that should be the number of shirts that you have -with a couple of extra tops added for good measure. The bottom part of your outfit, you can mix and match.
3. Shades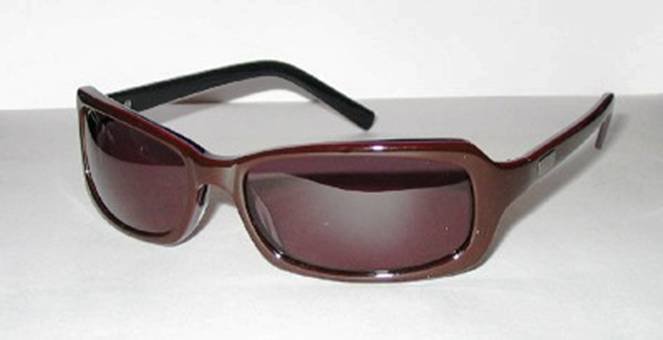 Protect your eyes from the glare of the tropical sun with a pair of wraparound, dark shades.
2. Digital Camera
What good is your summer vacation without your cool digital camera to capture your image in all your tanned glory? If you plan to go on diving, you can even splurge for an underwater camera model so that you can show off an underwater shot to your friends and family when you get back home.
1. Your Loved One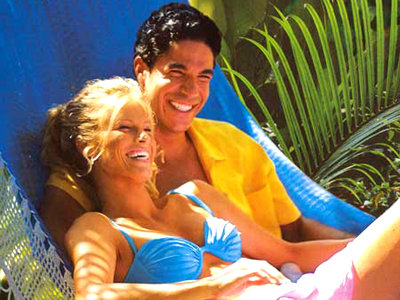 Alright - your love cannot be literally packed in a suitcase - but you should definitely bring someone along! The ultimate summer getaway cannot be described as such without that special person whom you can share and get to enjoy the experience with.
With these seven essential items in mind, you can leave all your worries behind and have one heck of a time in the summer getaway destination of your choice. **Enjoy!
15 Warning Signs 🚨 You Need to Watch 👀 for to Know if 🤔 He's Just Using You 🖕🏼 ...