8 Idiotic Ideas about Love from O!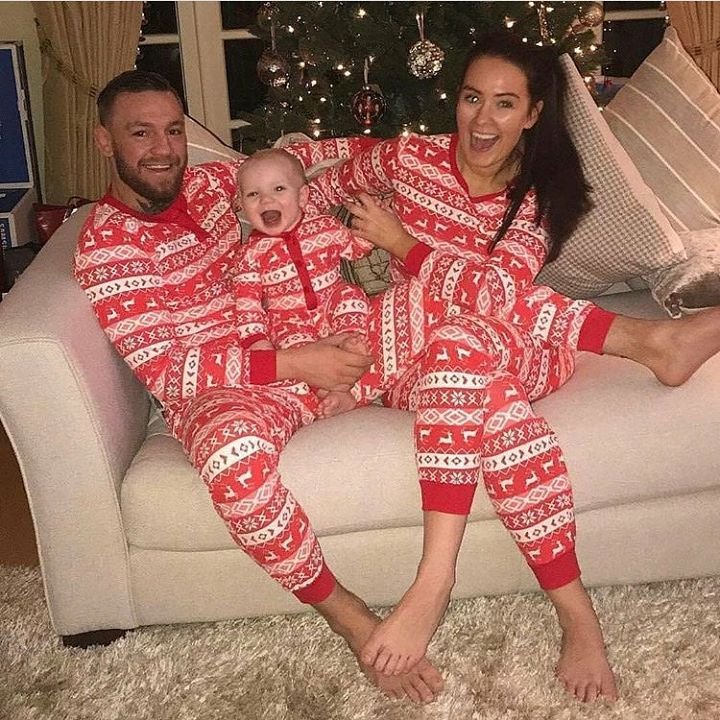 This article taken from the June 2007 issue of "O, The Oprah Magazine", dishes out some idiotic 'bursts of inspiration' which they called 8 entirely new ideas about love.
Here are the eight supposed ideas for 'new school love' -and exactly what I think about 'em!
1.

It's Good to Be Picky -very Picky
What they meant with this rule is to ditch your grandma's advice that if you're single, don't be picky. "What you want to do is be easy for one person to get and hard for everyone else, which will increase the likelihood of that one person's liking you."
2.

It's Not Just the Journey -it's the Preparation
I think that this entire article is just a load of bull to promote the magazine. Check out this line:
"…he's learned that the ability to coordinate day-to-day tasks like shopping for O, The Oprah Magazine is a crucial component of a couple's happiness. "
So part of your all-important day to day tasks as a couple should be buying a magazine? Gimme a break! (Find the top ten best women's magazines here!)
3.

Better to Celebrate than Commiserate
Here, they're basically telling us to feel ecstatic in the little celebrations which make our hubbies or boyfriends happy. I still vote for giving him a big hug when he's having a bad day.
4.

It Takes a Strong Woman to Be Needy
This is one's a toss up for me. Aren't the clingy women the needy type? But then, the mag is just telling us that it's okay to admit that you are vulnerable sometimes, and you shouldn't be ashamed to admit your needs.
5.

60 Seconds to a Better Relationship
I like to think that we shouldn't sweat the small stuff, but here, they're telling us that it's the little, touching moments like a long kiss that counts. Awww….
6.

And Baby Makes -trouble
Teenage pregnancy (a la' Jamie Lynn Spears), anyone?
7.

Coming Soon: a Divorce Vaccine
Prevention is better than cure is the point of this idea -that you shouldn't let your relationship deteriorate before actually taking the time to talk.
8.

You Can Change Your Spouse
I completely disagree on this one. Divorces do start from husbands complaining about their wives nagging about being a slob -and they're telling us that we can actually get husbands to change through nagging??? I don't think so!
{{#comments_count}} Show Commnents ({{comments_count}}) {{/comments_count}}