The internet is filled with blogs about weddings that are filled with topics on wedding gowns right down to all the little details like DIY flowers or favors that others would never think of. Here are just 5 of the wedding blogs that I tend to stalk on a daily basis!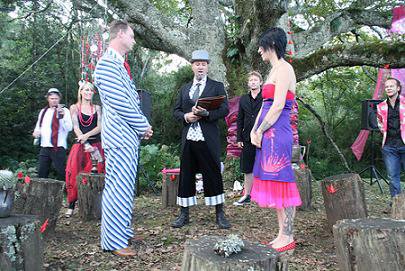 Brides who are searching for non-traditional weddings or inspiration to include a more whimsical feel into your wedding this is the blogfor you. Ariel is the author of the blog and book "Offbeat Bride: Taffeta-Free Alternatives for Independent Brides". I love looking at the eye candy of all the offbeat weddings, not one wedding is alike.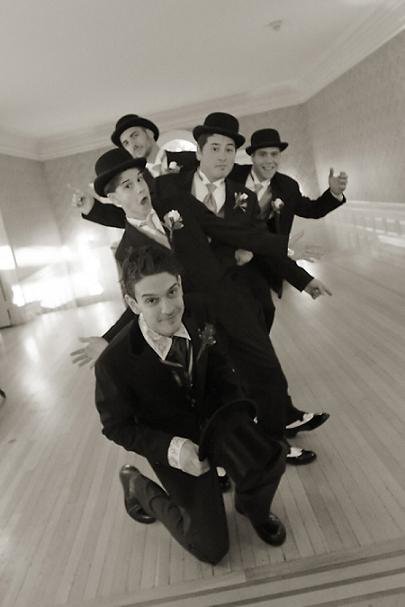 Wedding trends, vintage glam, rustic, and vibrant weddings; if you are looking for it chances are Style Me Pretty has a picture of it. Features of wedding details, beautiful brides, funny grooms, and a voice from the bride or groom of these weddings posted is what you'll find when you stalk this blog like I do.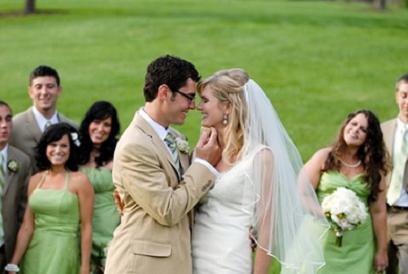 Think Martha Stewart meets Etsy.com and you have Darci's blog, which features photos of real weddings and links to wedding vendors. ** If you look back in 2008 you'll find her very own classy on the water wedding. I love all the wedding ideas that Darci shares from **jewelry to wedding cakes. She now also shares details and ideas for your home over at With This Nest, so when you settle in after the honeymoon check out her other blog for great decorating tips.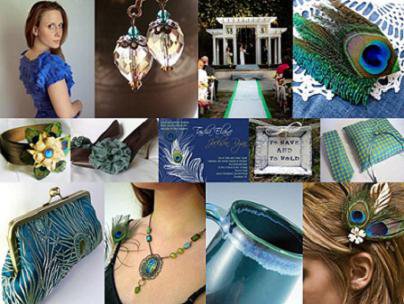 Another Etsy.com lover. Some of the colorful inspiration boards are put together just with items from Etsy, which is wonderful for any bride looking for colors to choose for her own wedding and items to match. I love stalking the beautiful palettes and coming up with ideas for our wedding.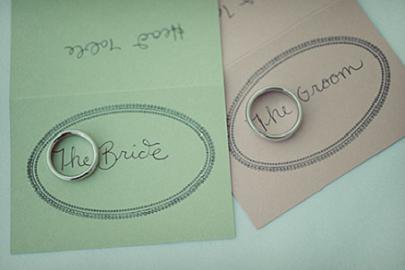 Even if you're not a DIY bride, you will become obsessed with Weddingbee like I have! Every day brides talk about their weddings, show you pictures, give you instructions on DIY projects and have cute names like** Miss Poodle** and Mrs. Powder Puff who just got married! Mrs. Bee, whose first name is Bee, started the blogwhen she got married and now Mr. Bee and a few other bees help with this wonderful blog. Check out the boards for great community support, and Weddingbee Pro where professionals **in the **wedding industry blog about tips, venues, invitations, etc.
*8 Things You Should Not Do At Your Wedding …
What wedding blogs do you stalk?
Photo Credit: OffBeatBride.com, StyleMePretty.com, With--this--ring.blogspot.com, ThePerfectPalette.blogspot.com, WeddingBee.com