5 Great Deal Posts to BlogStalk ...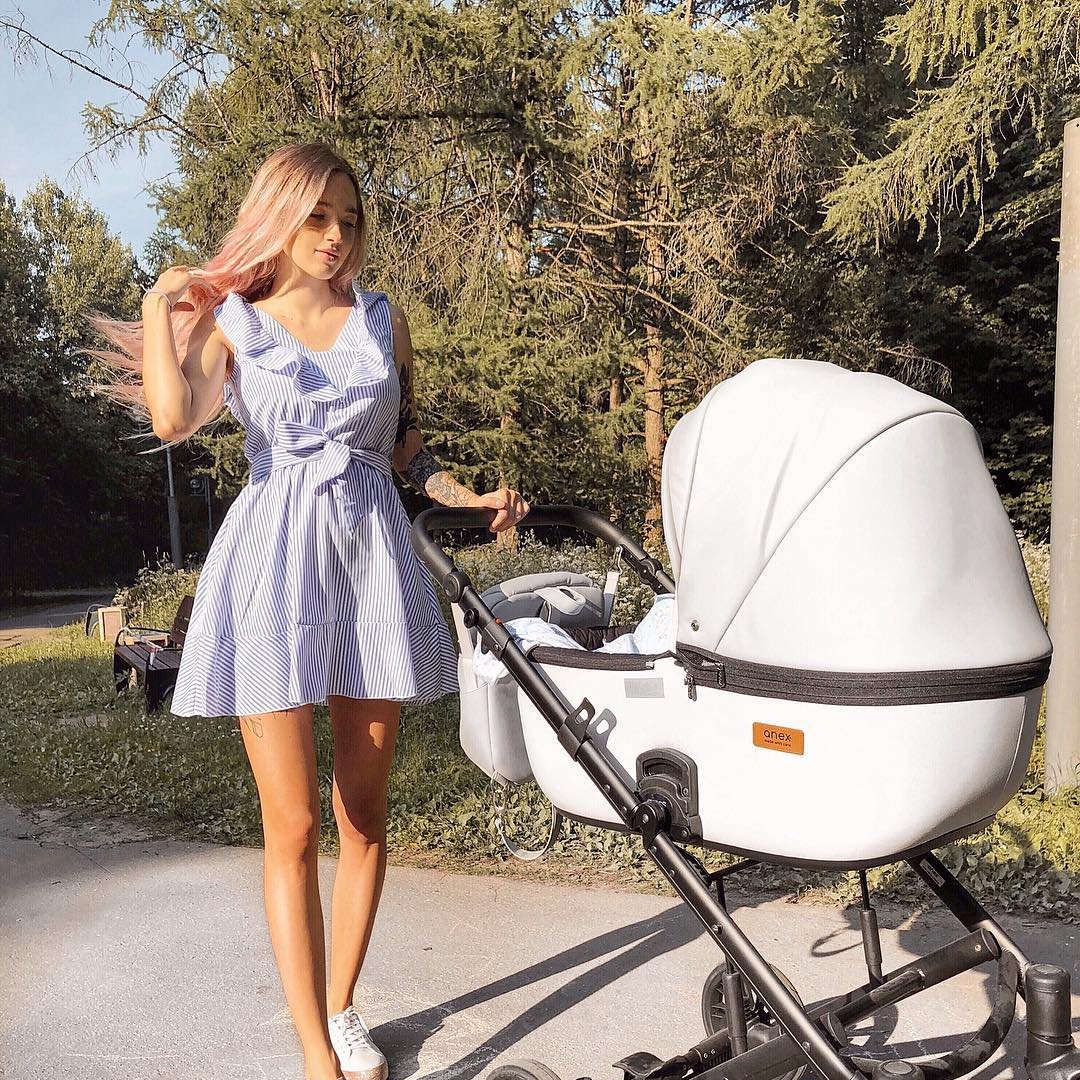 This is a great deal for College Candy readers. Check the post now to read more details about the deal.
You have only until today to enter. Go and enter now!
Live as it is happening in the studios, we mean. If you do, enter this contest over at Buzzsugar. There is an added bonus, too - the company of one of the Glee cast members!!
Did you say "Yes Please"? Well then, check this post for details.