Everybody's received an invitation and been baffled about what the dress code means.
That's why I thought it was time to put an end to the doubts and fears we experience when getting ready for events with a dress-code and I've created a little cheat sheet with all 4 dress codes**** there ar****e with easy explanations on what you are expected to wear in what case.
---
1

Black Tie

Other Versions: White Tie, Formal Black Tie, Creative Black Tie (usually involves a theme)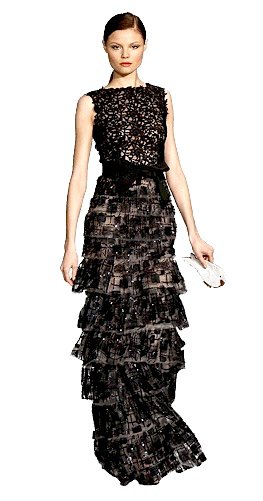 Men should dress in a smart suit or tuxedo, with an ironed, tucked in shirt and tie. Women get a bit more freedom, having the choice between long or cocktail dresses, in a wide range of colors.
Top 10 Valentino Dresses - Fall-Winter Collection of 08/09
It's a good idea to stick with the classics, black and white, and accessorize with bright red jewelry. This dress code does allow you to make a statement, but if you're too crazy you might be denied entry.
---
2

Informal

Other Versions: Cocktail Attire, Semi Formal or Black Tie Optional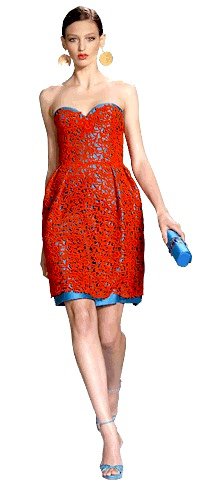 For men, this means black trousers, and a shirt. However, you don't need to look as smart as above, and you don't need to wear a tie or jacket if you don't want too.
BCBG Cocktail Dresses - Top Picks!
Women can wear short dresses, but check that it is an appropriate length, and killer heels. Again, aim for classic colors like red and green and add statement jewelry and big cocktail rings for a show stopping look..
Let your personality shine!
---
3

Dressy Casual

Other Versions: Smart Casual, Business Casual or Festive Casual (usually with a theme)


Trousers are fine for either sex, but no jeans. It's advisable for men to stick to shirts or waistcoats, which still look smart and respectable.
Women should avoid low cut tops and t shirts, and instead go for shirts, blouses, waistcoats, anything that looks smart without flashing too much flesh. Accessorize with long necklaces and sexy make up.
7 Steps for Creating a Perfect Smoky Eye Look…
I wore a crisp white waistcoat and tailored trousers to my party, and received compliments all night, which shows how much attention is paid to your outfit.
---
4

Casual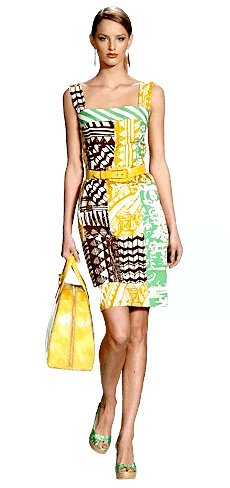 Anything goes! However, it's always best to make a bit of an effort. If you must wear jeans, get a well fitting pair, and team them with heels. Tailored trousers are always in style too.
18 Brands to Buy Perfect Skinny Jeans from…
For men, try to avoid comedy T-shirts, you never know who is watching! Bear in mind where the event is being held, and make sure you won't be uncomfortable.
Have you got a fail-safe outfit for a black tie event, or some tips for dressy casual looks? I'd love to hear what you think...
Top Photo Credit: tieland.com.au
More
---
Comments
Popular
Recent