When I needed to gain weight, I found it really hard to find recipes that didn't include low fat foods or require huge amounts to be eaten! Here are my top ten foods for weight gain!
---
1

Paella ...

Paella is a gorgeous recipe from Spain, containing around 500 calories per serving.
---
2

Omelette ...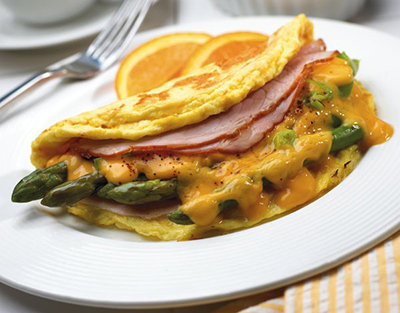 A typical mushroom omelette contains 560 calories. Omelette recipes differ, but they are easy and fast to prepare, and you can add whatever you want!
3

Macaroni Cheese ...

Make sure that you use high fat cheese and pasta, and your serving will top 450 calories! Check out these recipes!
---
4

Candied Ginger and Rosemary Squares ...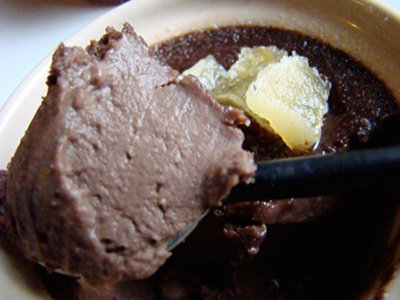 These are delicious, buttery squares, which contain 1822 calories per serving.
---
5

Quick Summer Bean Salad ...

Summer Bean Salad is one of the nicest salads ever, containing 602 calories per serving. Make a big portion, and keep it for lunches and warm nights.
---
6

Butter ...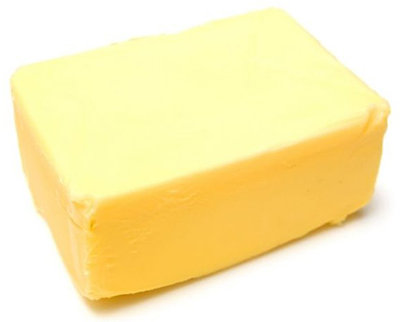 100g of butter contains a massive 750 calories, and butterkist popcorn contains 420 calories per 100g!
---
7

Bakewell Tarts ...

A single bakewell tart contains 400 calories, learn how to make one here!
---
8

Chicken Broth ...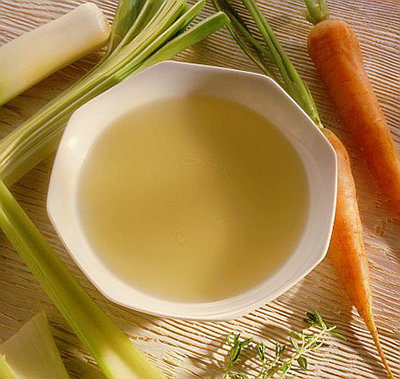 One of my favourites, this is definitely worth cooking and storing if you can. This is broth and dumplings, and is certainly calorie heavy!
---
9

Mashed Potato ...

Calorie heavy already, at 480 calories per cup, but loaded with cheese and butter this is one of the heaviest foods, and also the easiest to make!
---
10

Homemade Pie ...

Whether its cottage pie or fish pie, serve a large portion with mash and vegetables for a calorie heavy meal.

These are my top ten calorie heavy foods, which I believe can easily be incorporated into a diet. If you can think of others, please let me know!
More Great Posts on Weight Gain:
• 20 High Calorie Foods - Get Fat Fast …
• Ultimate Dessert Guide - 50 Best Chocolate Desserts
• Top 15 High Calorie Recipes …

• 10 Worst Foods for Your Hips …
• Top 20 High Protein Foods …
• Top 15 High Calorie Recipes …
More
---
Comments
Popular
Recent