People argue, it's normal. Did you recently have a fight and you are trying to find a way to make up with the one you love? Below, I am going to give you 8 ways to make up after a fight with your sweetheart.
---
8

Go out to Dinner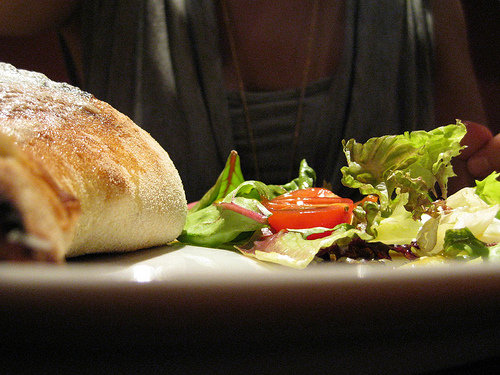 Photo Credit: Lauren Hewings
Going out for dinner sounds great. This will give you a chance to talk peacefully to one another. Sometimes, dinner and a movie is all it takes.
---
7

Go down Memory Lane

Going down memory lane is my favorite. When did you first meet? Where was your first date? When was your first kiss? What's your favorite memory together? There are so many things waiting on memory lane!
6

Cuddle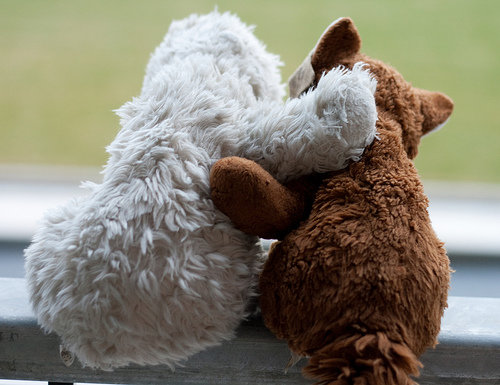 Photo Credit: The Fox and the Polar Bear
Sure, cuddling may sound silly to do in an argument, but be surprised how much better you feel when you touch the one you love. Sometimes, cuddling is all you need to do.
---
5

Back off and Let the Steam Go Away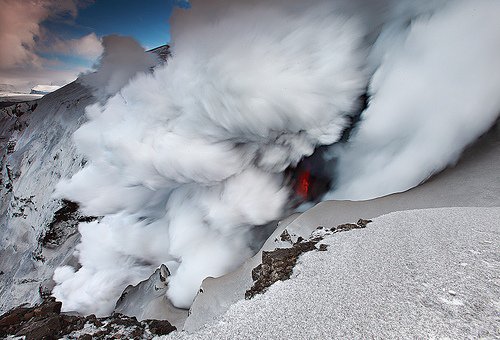 Photo Credit: orvaratli
Sometimes, people say things they do not mean to say in the heat of an argument. Therefore, it may be best if you just back off and let the steam go away. Go back later and see where things go.
---
4

Tell Them You're Sorry

If you did something wrong, then tell them that you are sorry. Honestly, be sorry about whatever you did. Someone can tell when you're just saying things for the heck of it.
---
3

Let Them Talk until Their Heart is Content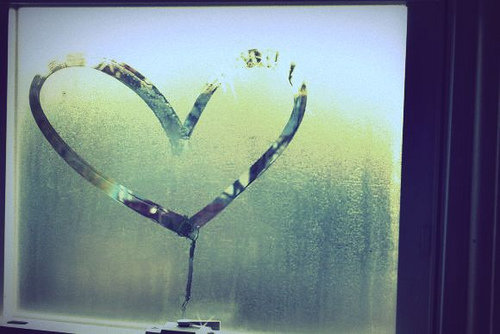 Photo Credit: oceanbreathesalty
Sometimes, talking things out is the best. If something is on your sweetheart's mind, then let him or her talk until they have nothing else to say. After that, see where things go.
---
2

Forgive Them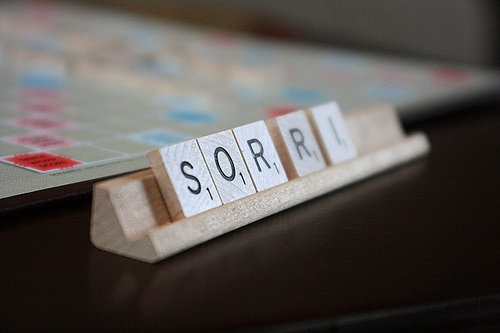 Photo Credit: Feeling Croppy
I always think that forgiveness is special. If your partner has done something wrong, then of course, you won't need to tell them you're sorry. However, you should forgive them. If you honestly love them, then forgiveness is easy to find.
---
1

Love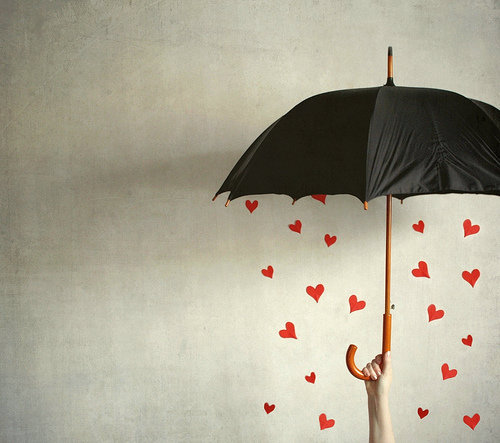 Photo Credit: JenniPenni
You still love your sweetheart, correct? Love is unconditional. If you are in love, then nothing can change that – at least, not a little fight. So, find a way to express your love to them.
There you have 8 ways to make up after a fight with your sweetheart. If you truly love the person you are in a relationship with, then you should not just walk away from them forever. You could be throwing the future away and then regret it later on.
Top Photo Credit: brynmeillion - JAN
---
Comments
Popular
Related
Recent