Whether you're looking for some quick cash, or just want to make more room in your closet for new clothes and shoes, it's a good idea to know where you can sell your things. Some are online, some are retail stores, but all of them are excellent places to sell your stuff…
---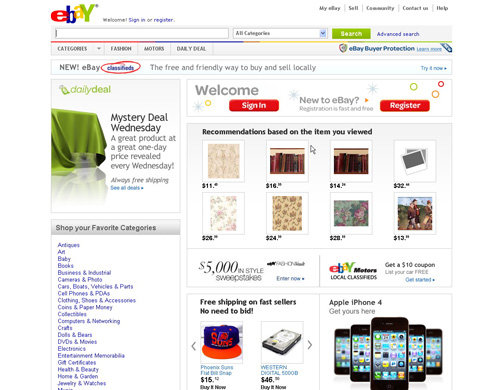 eBay is perhaps the best place to sell your stuff, mostly because of the global reach. You're not just trying to sell to people near where you live —eBay is global! They do charge fees, though, and shipping may be a hassle, but it may be worth it if you're trying to sell a lot of items.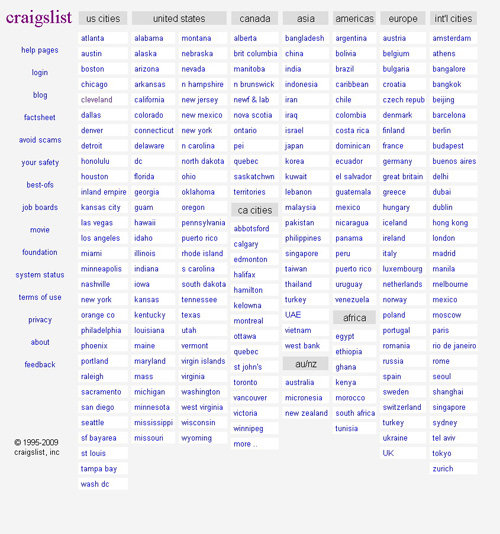 I love craigslist! It's easy to use, it's free, and it's local, so you don't have to worry about shipping. I also love craigslist because you can sell anything, from a house to a car to a lamp and everything in between.
---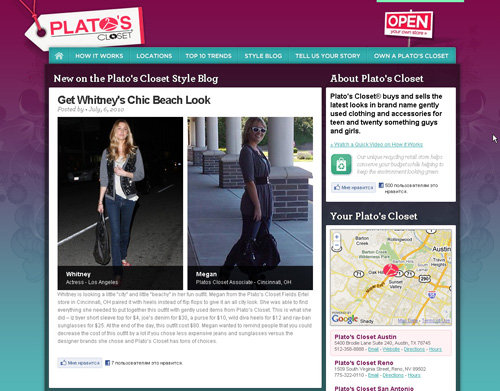 If you have clothing that teenagers might like, by brands like Hollister, Steve Madden, and the like, try selling them to Plato's Closet! They pay generous amounts for clothes that are in top condition. Visit the website to find a location near you!
---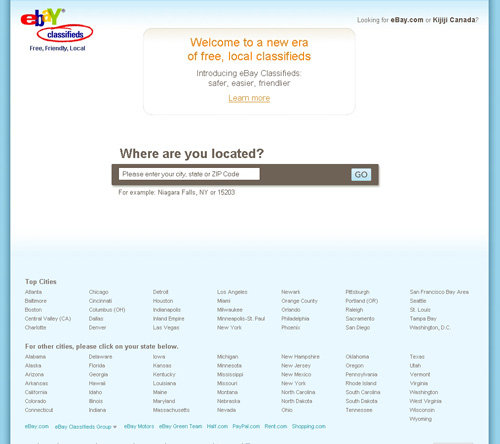 eBay may be taking a lesson from craigslist, offering a partner site that lets you post free local classifieds. If you're not having luck on craigslist, then try kijiji. Even if you don't sell anything, it's still fun to say!
---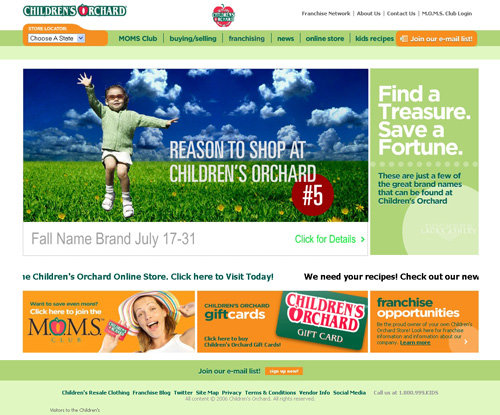 If you're looking to sell kid's clothes, shoes, toys, and more, that are still in good shape, find your local Children's Orchard store and sell to them! They accept all kinds of kid's stuff, like clothing, shoes, large toys, bikes, books, and DVDs, and they offer fair prices.
---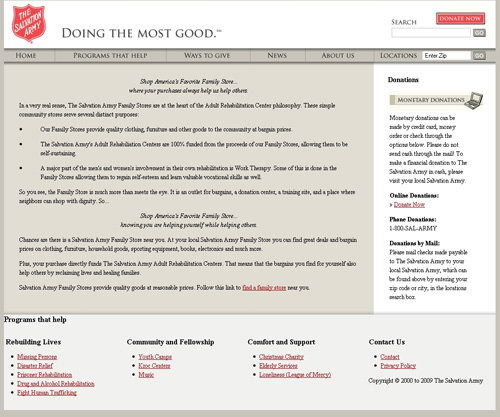 If you don't have luck selling your stuff, you could always donate it to the Salvation Army, or another charity of your choice, and get a tax deduction. They accept almost everything, and sell the items to pay for charity work. So you get more closet space and a tax write-off, and they get money for their cause…
---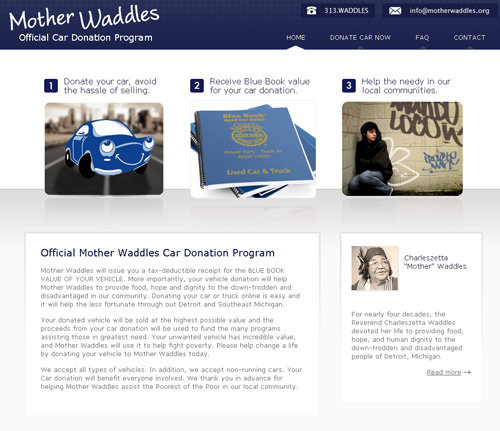 If you happen to want to sell a car, why not donate it to a charity like Mother Waddles if you can't sell it on craigslist or at vehix.com? You get a tax write-off for the Kelly Blue Book value of the car, running or not, and the charity gets a car they can sell for scrap (if it doesn't run) or sell as is (if it does.). It's a win-win!
With so many places to sell your stuff, just think of all the closet space and extra cash you can get! Have you sold at any of these stores or sites before? Or do you know of another place to sell your stuff? Please let me know… I need more closet space!
Top Photo Credit: British American
---
Popular
Related
Recent