7 Great Stamps for Collecting ...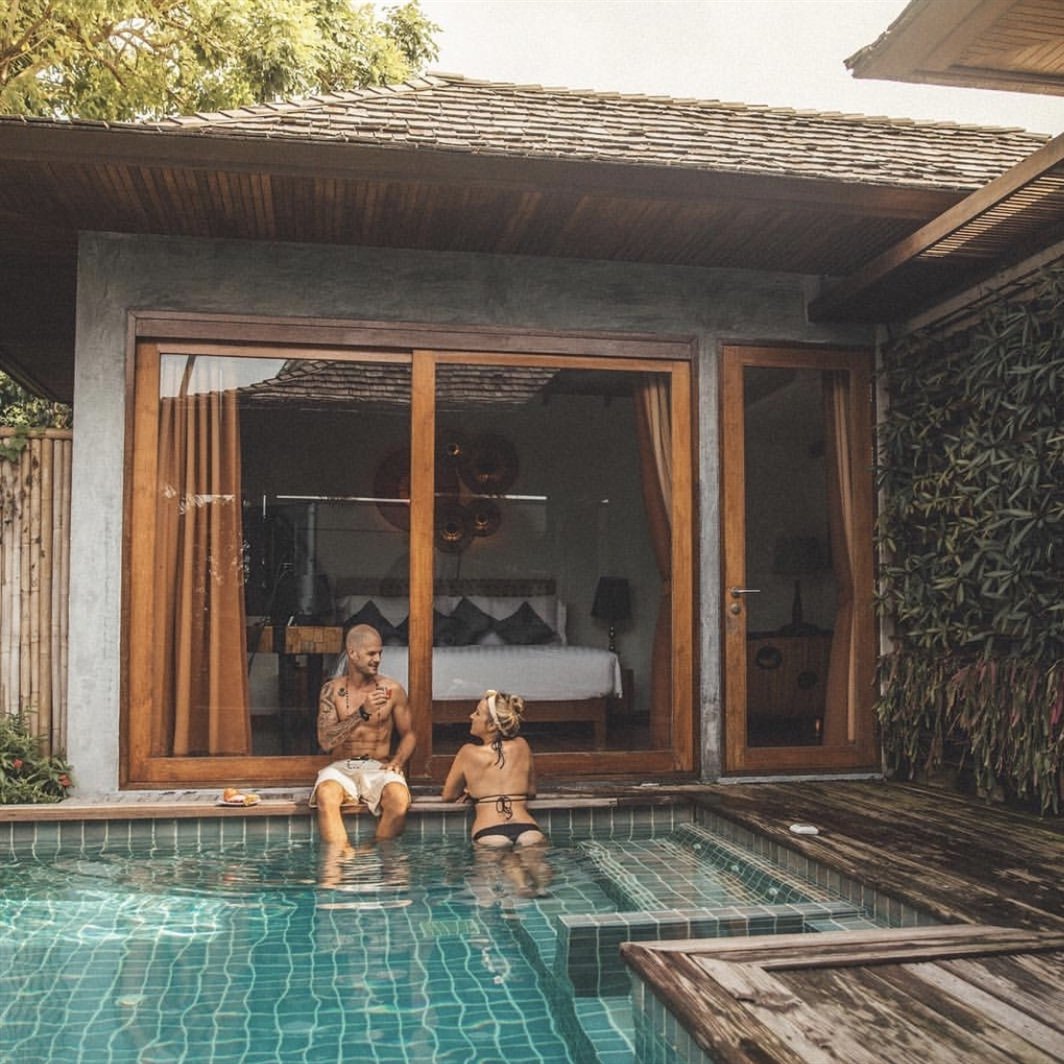 It's a common misconception that "philately" is the same as stamp collecting, but it's not ù it's just the study of stamps. Stamps are a great way to learn about a culture, who and what it values and what its art looks like (and how much it costs to send a letter!) … I've collected them for years, and they're fascinating! If you're looking to get into collecting, a great place to start is the U.S. Postal Service, who issue new stamps all the time! Here are a few of my recent favorites, 7 great stamps for collecting… or just studying, I suppose…
1.

Sunday Funnies First Day Covers
Price: $4.10 at shop.usps.com
For collectors of a certain age, the Sunday Funnies have a special meaning. They recall lazy weekends spent with the best part of the newspaper — the comics! This set of first day covers has all of the best ones, too, like Garfield and Calvin and Hobbes (my favorite!)…
2.

The Simpsons 44 Cent Stamps
Price: $8.80 at shop.usps.com
If you love Homer, Marge, Lisa, Bart, and Maggie, then this is the stamp set for your collection! Each stamp features one of the Simpson family members in a book of 20 (so you'll get four of each). Celebrate the longest-running prime-time comedy in history!
3.

State Quarter® and Stamp: Michigan
Price: $6.99 at shop.usps.com
We've all seen the quarters representing our home states, but did you know that each state also has its own collectible stamp, too? Why not display them both together with this set? Of course, the one I've chosen is for my home state of Michigan, but they're available for all 50 states.
4.

Ross' Goose PSA 2006-2007
Price: $15.00 at shop.usps.com
Did you know the very first conservation plan dedicated to birds was The North American Waterfowl Management Plan, launched in 1986? This stamp commemorates the 20th anniversary of that plan, affixed to a card that explains the significance of the stamp.
5.

Cowboys of the Silver Screen DCP Keepsake
Price: $14.95 at shop.usps.com
What do Roy Rogers, William S. Hart, Tom Mix, and Gene Autry have in common? Why, they're all old cowboy movie stars, of course! This set celebrates those stars, beloved of entire generations.
6.

Hawaiian Rain Forest First Day Cover Full Pane
Price: $6.90 at shop.usps.com
We can't all enjoy the beauty of the Hawaiian rain forest in person, or at least not very often, so why not keep a reminder of that lush beauty in a set of stamps? The stamps feature Hawaiian plants and animals, and they look so realistic!
7.

Mother Teresa Ceremony Program
Price: $6.95 at shop.usps.com
Mother Teresa, winner of the 1979 Nobel Peace Prize for her humanitarian work, definitely deserves a stamp (and much more!) commemorating her decades of selfless, inspiring deeds. This month, the U.S. Postal Service issued a stamp in her honor, and no collection would be complete without it.
If someone you know collects stamps, wouldn't these make a great gift? Or maybe you're a collector yourself… so you ought to add these to your own collection! Which of these stamps do you like best, or is there another character or theme you like better? Please let me know!
{{#comments_count}} Show Commnents ({{comments_count}}) {{/comments_count}}