There aren't to many places I shop on-line on a regular basis. Amazon, though, is my favorite place to shop for many items. Why? Fast service, great prices, instant access, and great service. I decided I would share with you the items I most frequently shop for at Amazon.com. I have found this place almost addicting, and here's why!
1

DVD's
Photo Credit: p h o t o l i f e
This is just about the only place I buy DVD's and movies. You can buy used from various sellers, or most DVD's can be purchased straight fro Amazon. I am a Prime member and get free 2-day shipping. Just last week, I ordered Thursday morning and received my box via UPS Friday afternoon. You can't beat that!
2

Books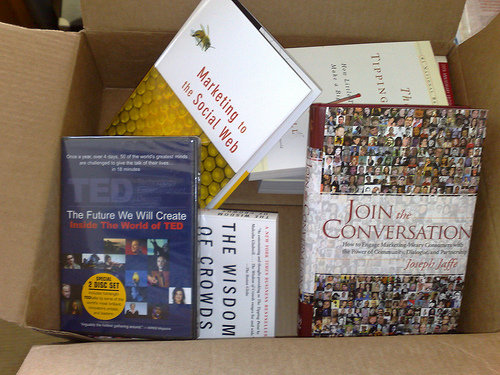 Photo Credit: marketingfacts
You can't beat the selection of books Amazon offers. There are several dealers and vendors who sell on this site and offer excellent prices on new and used books. I have found books for 1 cent, plus $2.99 shipping. SO my book comes delivered to my door for $3.01. Now, that is awesome!
3

Toys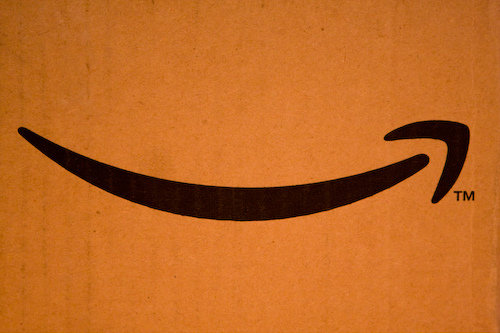 Photo Credit: Caleb Keiter
I generally order Christmas toys from Amazon. They arrive so fast; it's a great way to order last minute or forgotten gifts. Why, I have even met Santa shopping there the week before Christmas. I guess even the elves fall behind schedule sometimes!
4

Kindle Downloads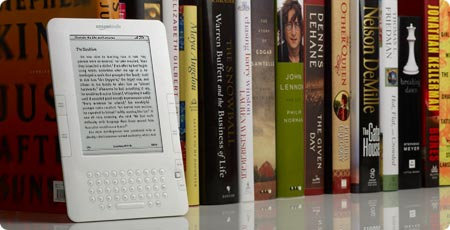 Photo Credit: bluewatervision
My husband bought me a Kindle for my birthday and I love it. It is easy to download books (or blogs) and begin reading right away. I always anxiously await the arrival of my packages, so instant downloads are instant gratification.
5

Music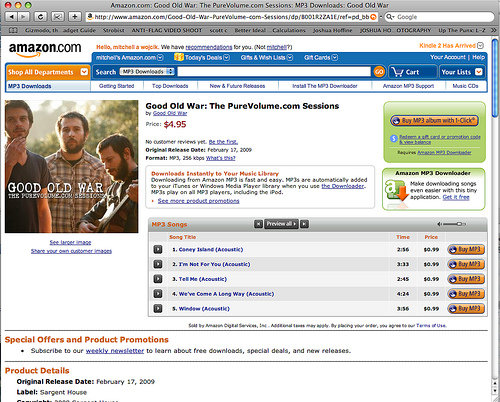 Photo Credit: Mitchell Wojcik
I don't know how many music CD's I have bought from Amazon, but it's a lot! I have never had one arrived damaged and they are top quality. You can also download songs, and even complete CD's into iTunes, or on to your iPod or MP3.
6

Games
Photo Credit: soumit
My family, especially my 6 year old likes to play games. I have bought several games form Amazon. They arrive in excellent condition and always are mailed in a timely manner. Which is nice because my son has the same patience as me.
7

Art Kits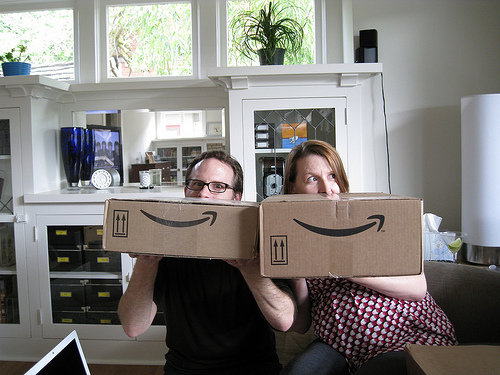 Photo Credit: kayt_n_eric
When it comes to art, three of my children can't get enough. They take after their mother because when I was a teenager, loved drawing and painting. Amazon offers so many kits and art supplies I never tire of browsing their selections. Crayons, paints, markers, pastels, oils, and much more are waiting for your purchase.
I am an Amazon.com fan. Do you ever shop on line? Do you like Amazon.com?
Top Photo Credit: lorenzodom