COMMENT
Everyone loves precious puppies, right? A smiling, happy little doggie face can brighten even the worst of days. Somtimes, even just looking at a picture of a cute dog gives you that warm and fuzzy feeling. Here are my picks for the thirty cutest dogs ever!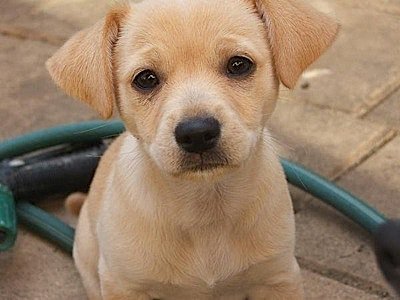 Thank you very much Lucy!
1. Sweet Lab Puppy...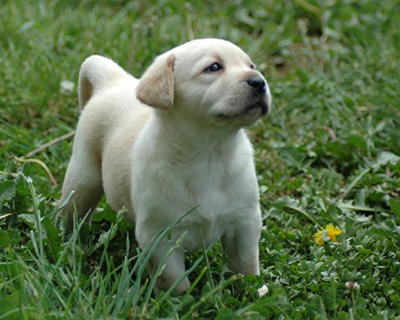 Isn't this just the cutest little face? I love pictures of puppies frolicking in the grass.
Cute Chihuahua...