Everyone loves precious puppies, right? A smiling, happy little doggie face can brighten even the worst of days. Somtimes, even just looking at a picture of a cute dog gives you that warm and fuzzy feeling. Here are my picks for the thirty cutest dogs ever!
0. Lucy's Suggestion ...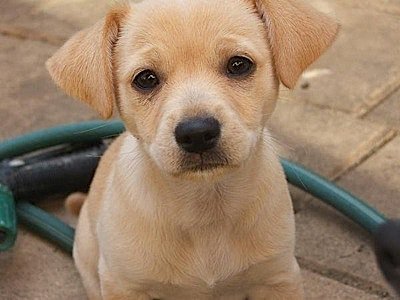 Thank you very much Lucy!
---
1

Sweet Lab Puppy...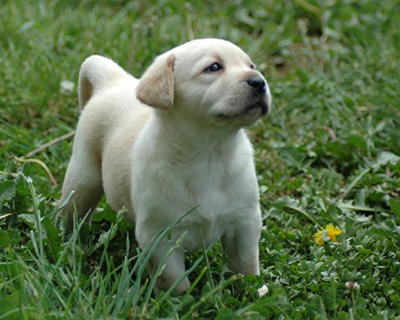 Isn't this just the cutest little face? I love pictures of puppies frolicking in the grass.
---
2

Cute Chihuahua...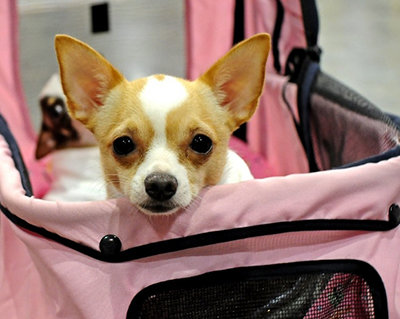 Yo quiero this precious pup in a pink carrier!
---
3

Fuzzy Face...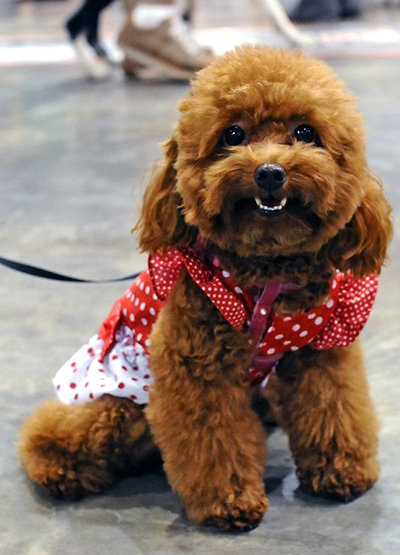 How cute and cuddly is this smiling girl? And you've got to love her great sense of fashion!
---
4

Sporty Pug...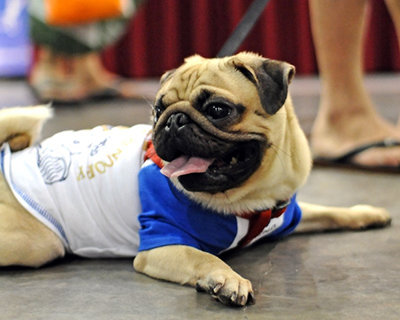 Look at this precious sporty little pug! So darling!
---
5

Dressing Pup...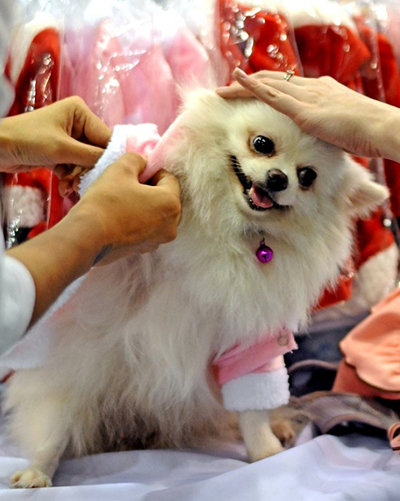 This cute little puppy is getting all dressed up for a dog show, and she's so happy to be getting the royal treatment!
---
6

Happy Hero...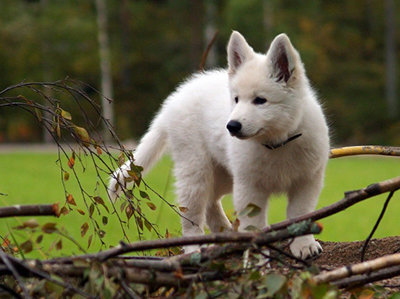 This sweet little guy, named Hero, is so cuddly and white!
7

Baby Wolf Pup...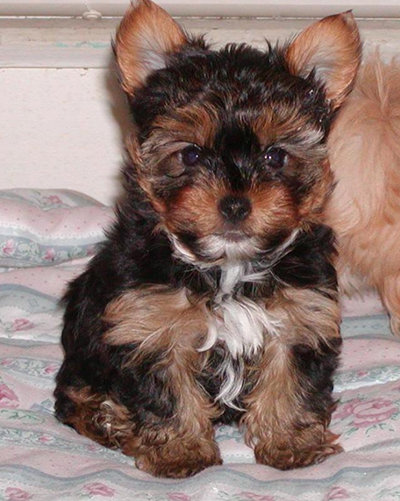 Doesn't this little guy look like a loveable little wolf pup?
---
8

Precious Paisley...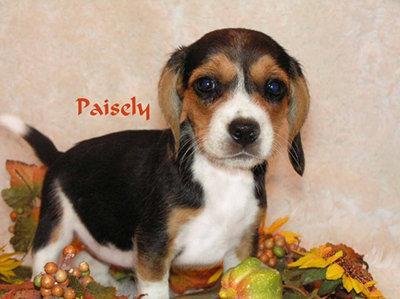 Look at little Paisley, a pocket beagle! What a sweet, tiny face!
---
9

Snow Pups...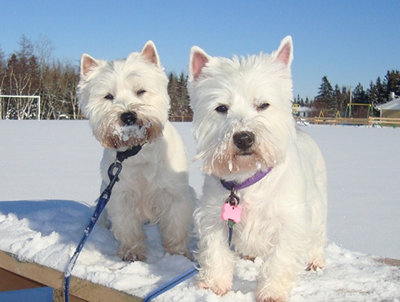 Two adorable white dogs standing in the snow- couldn't get any cuter than that!
---
10

Cupid and Blitzen...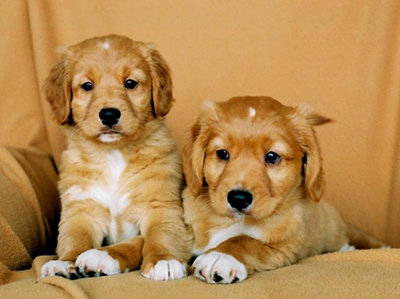 Aren't these tiny Toller puppies too cute? They look so soft and cuddly.
---
11

Jack Russell...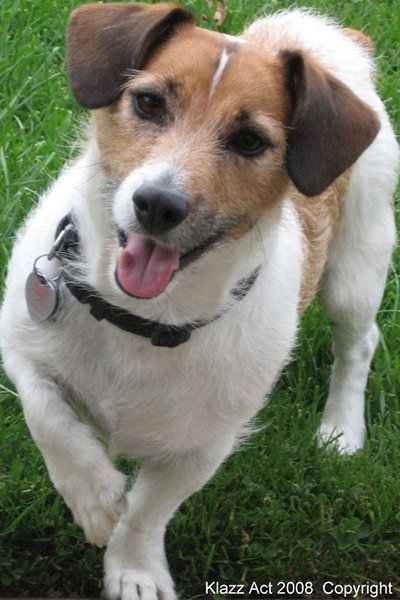 Jack Russells have the spunkiest little personalities, and this little guy looks like tons of fun!
---
12

Puppy in a Basket...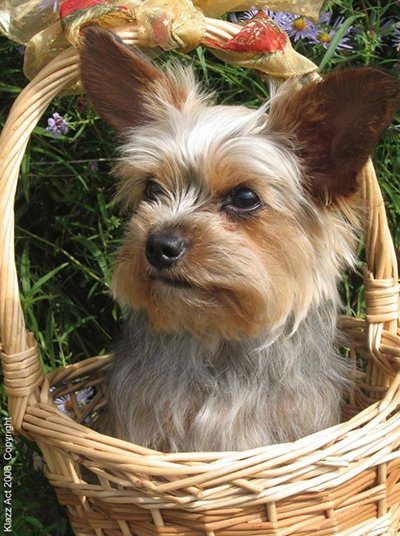 Oh my, it doesn't get any sweeter than this... wouldn't you love to wake up to this basket on Easter morning?
---
13

Sweet Sheltie...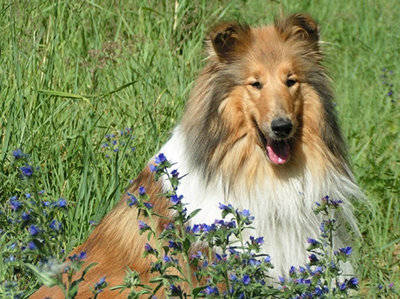 Shelties are just the sweetest dogs, and this girl - Liza - looks like a total sweetheart!
---
14

Cute Cavalier...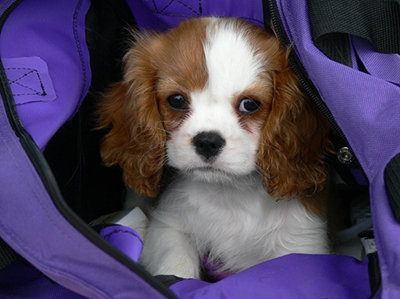 This Cavalier King Charles Spaniel looks so loveable in his purple carrying basket!
---
15

I Thee Wedd...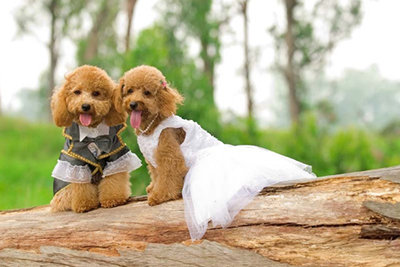 A little doggie bride and her groom! How cute and hilarious!
---
16

Mini Cutie...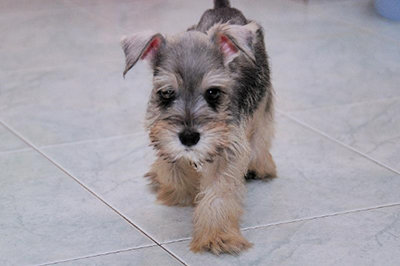 I have a miniature schnauzer, so maybe I'm biased, but I think they make the most precious pups around!
---
17

Triple the Fun...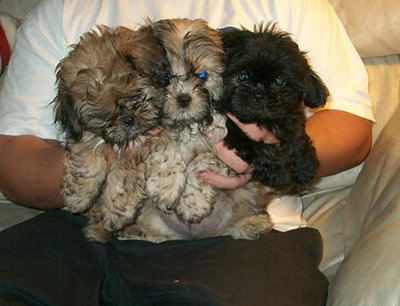 Three cuddly, squeezable little puppy faces! These little guys are just too adorable.
---
18

Maltese Muffin...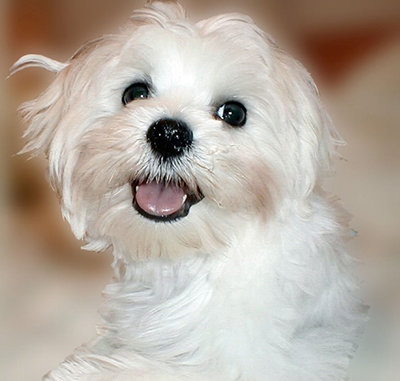 Little Miss Muffin, this beloved white Maltese, is just too darling for words!
---
19

German Shepard Snugglers...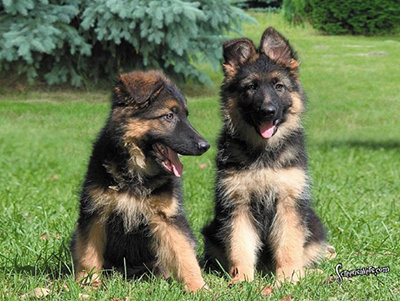 Two precious, snuggly little German shepard pups... these two are too cute!
---
20

Happy Huskies...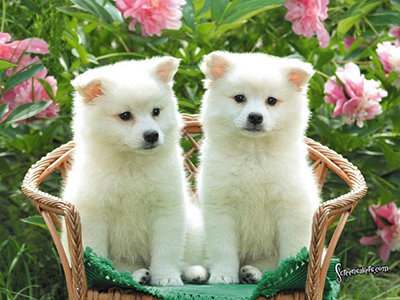 I'm sure these two little huskies would cause nothing but trouble, but wouldn't they look lovable doing it!
---
21

Little Roxy...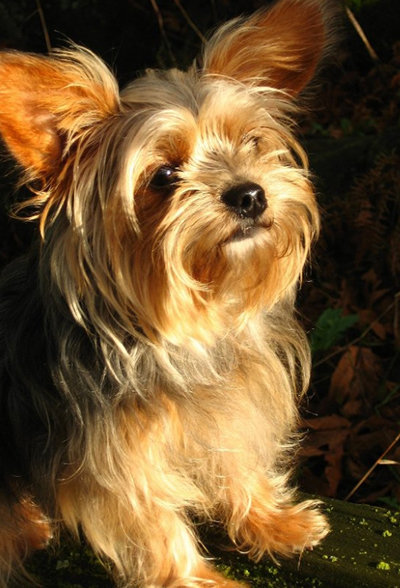 Isn't Roxy adorable? What a precious little Yorkie pup! I love her sweet smile.
---
22

Cuddly Shi Tzus...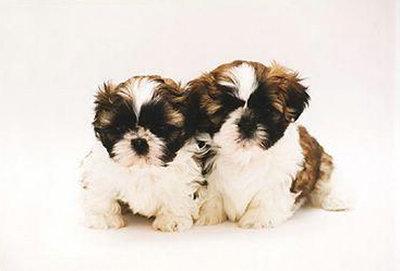 These little adorable faces are too cute! Wouldn't you love to own a pair of these little guys?
---
23

Soft and Fuzzy...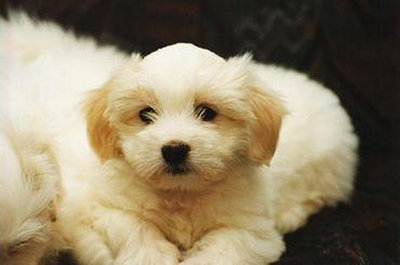 This little yellow puppy is so soft-looking... what a great pup to snuggle with on a cold night!
---
24

Wonderful Wrinkles...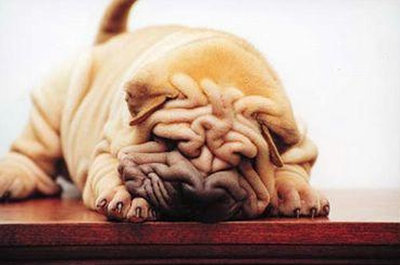 With this wrinkly little face looking at you, how could you not fall in love?
---
25

Wooly Razza...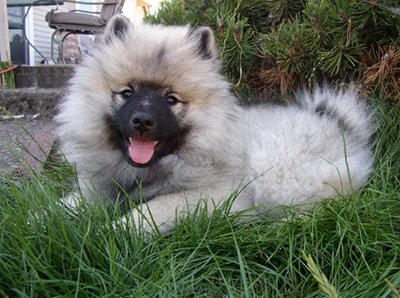 I don't know what kind of dog Razza is, but she's absolutely precious! I want one!
---
26

Wild Wrigley...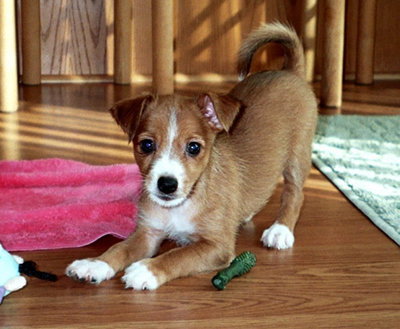 This cute little guy, named Wrigley, is so cute and all ready to play!
Carol
Is a Elk Hound ( I think ) Yes he is soooo adorabl...
---
27

Baby Austin...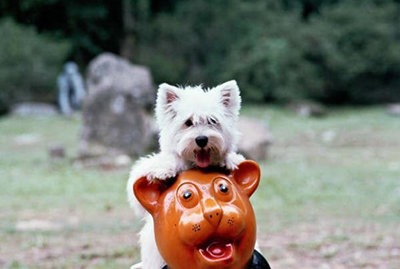 Oh my gosh, this little Westie named Austin is absolutely adorable! What a total cutie!
---
28

Fluffy Stuff...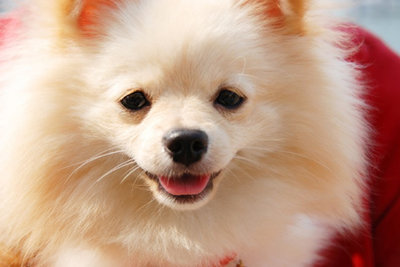 This sweet little fluffy face is just my favorite!
---
29

Special Sayge...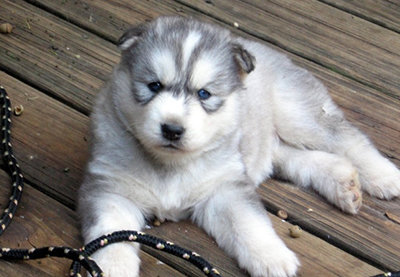 This cherished little husky named Sayge is beyond cute!
---
30

Mighty Maltese...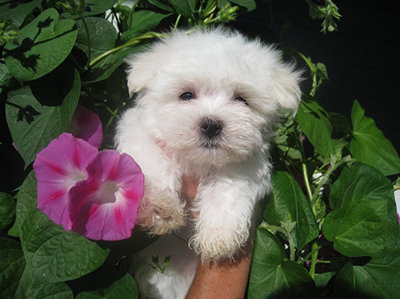 This dear little Maltese won't get much bigger, so he'll be tiny and loveable forever!
Aren't those just the sweetest little canine faces?
Post a comment below and let me know which puppy would you love to have?
---
Comments
Popular
Related
Recent