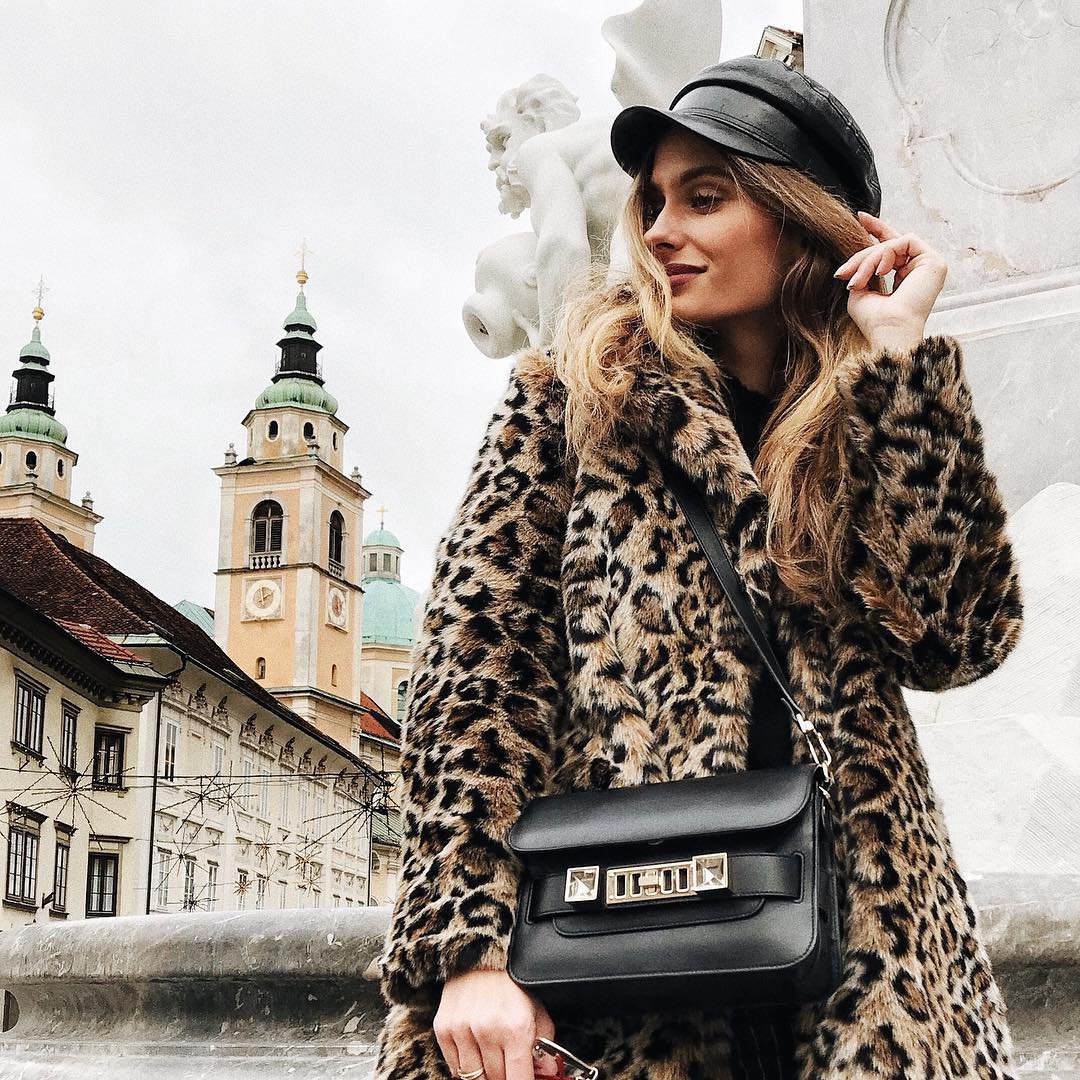 Dogs are unique and there is more than just a dog sitting there in front of you. There is a long history of heroic dogs that I would like to speak with you about. While pit bulls tend to get a lot of bad press, it's important to remember that they are not all bad dogs! They have saved lives. It is time to put the fashion, fast cars, makeup and beauty secrets to the side. Only for a little while though, because right now, I want to tell you about 7 heroic Pit Bulls…
Take note that the pictures in this blog are not the actual dog. I am sure you will enjoy looking at these cute dogs though!
Photo Credit: ...stephanie...
He is a pit bull terrier that was found close to death in a freeze on a drug dealer's porn in New York in 1997. He was bloody and malnourished. He was discovered in a garbage bag by officer Ron Clark Jr. It was said that the dog was used in illegal dog-fighting. Things worked out for this little guy and he qualified for training school in Front Royal, VA. Of the 500 dogs tested in the previous three years, only four of them made it. In February of 1998, he graduated at the top of his class. Two month later, he became a drug sniffing, crime fighting hero when he found a record contraband cache stashed under a tractor trailer. He has amazing drug-sniffing abilities that led him to the largest drug bust ever at the Mexican border. 3,075 pounds of cocaine was found inside of the pineapple truck in 1998. He appeared in magazine articles. Guess what!! He even went on Oprah!
6.

Lady Amanda the Bull Terrier from Fielding
Photo Credit: toriginal
During the year 1987, she was inducted into the Purina Animal Hall of Fame. Lady Amanda was staying with Gabriella Baird, while her owner John Bodi was away. Early one morning, Baird woke up to find that an intruder was standing next to her bed. Without any hesitation at all, this four legged hero pinned the intruder against the wall, keeping her pet sitter safe, until the police arrived to take him to jail.
5.

Dixie Butler is an American Pit Bull Terrier
Photo Credit: nineball2727
On November 11, 1999, Dixies put her own life on the line when she saved her family from a Cottonmouth snake. The snake came toward Dixie's owner and her children outside of their home in Georgia. Dixie jumped between the children and the snake using her fifty pound body as a shield. As a result, she suffered multiple bites to her eyes and her face. After she recovered fully, she received the Hero Animal of the Year Award and was placed into the Georgia Animal Hall of Fame in the year 1999.
4.

Bud Was an American Pit Bull Terrier
Photo Credit: kinanaesthesia
Bud may not have been a hero, so to speak, but he sure does have a story up his collar! In the year 1903, he was the first dog to travel across the United States in an automobile. Yes, he sure has made history. His goggles can be found in the Smithsonian museum.
3.

Pig Was an American Pit Bull Terrier
Photo Credit: anandanahu
From the year 1914 to 1923, he was a WWI Pit Bull that came from Austin, Texas. He also became the varsity mascot at the University of Austen Texas. He attended both away and home athletic events. He went to all classes with the students and participated in the morning fall outs with the military aeronautics cadets.
2.

Marley Was an American Pit Bull Terrier
Photo Credit: mosippy
Marley, a 3-year-old dog, recued a young girl from her house. The little girl had went into the house when she saw the fire and thanks to this brave dog, she survived. Marley grabbed the girl's coat and dragged the girl out of the house. The house was destroyed completely by the fire. Luckily, the entire family survived.
1.

Stubby is Another American Pit Bull Terrier
Photo Credit: brierphoto
That's Sgt. Stubby to you! Stubby (1917 to 1926) was found as a stray by Private John Robert Conroy on the campus of Yale University in 1917. During his stay at the camp, Stubby became familiar with all of the drill marching routines, bugle calls and he even learned how to give his version of a salute. He placed his right paw on his right eyebrow when a salute was made around him. He was a smart dog. Stubby went along with Pvt. Conroy who eventually traveled with 102nd Infantry Division to the front lines. While serving overseas, he was wounded twice. He saved his whole platoon by warning them of a poisonous gas attack. He single handedly captured a German spy. He gained the rank of Sergeant and became the first Pit Bull to be given a rank in the United States Armed Forces. Stubby lived during a time when this breed was loved and respected by each individual. They were the most popular dog in nation, not to mention an icon of American pride. He is the dog that inspired the US Military K-9 Corps. He also became Georgetown Universitiy Mascot. He has many medals displayed on his left side.
You see, there are so many other heroic pit bull terriers. They are not all bad dogs, so why make them out like they are? The only heroic dogs are not only pit bulls, there are many, well accountable dogs that are heroes. However, I felt this breed needed someone on their side for a change. What about you, what do you think about these heroic dogs, like Stubby? Do you think they are all bad?
Top Photo Credit: shellbright
{{#comments_count}} Show Commnents ({{comments_count}}) {{/comments_count}}