Even if you're not a cat or dog person, chances are, you love the furry little critters anyway. You're probably like me, incredulous, sad, and angry every time you hear of an animal that's been abused or neglected… but what can you do to help? Aside from encouraging your friends and family to always treat animals with love and respect, you can also volunteer with or donate to a reputable animal charity. If you're not sure which ones are out there, keep reading! Here's my list of 7 great animal charities, and how you can get in touch with them.
---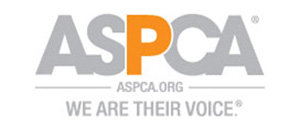 The ASPCA is a nationwide organization that help keep animals safe and happy, and encourages people to be responsible, kind, loving pet owners. They're true animal advocates, and can always use your help!
---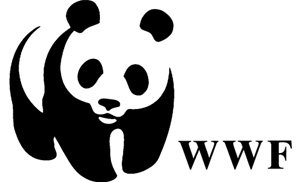 This organization is famous for their efforts to preserve wildlife and educate people around the world about how to care for our wildlife and our planet. They truly care about endangered species, and seem to be on the cutting edge of research.
Trendinig Stories
More Stories ...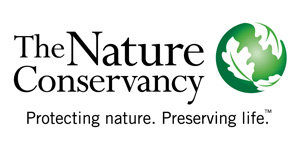 As the name of this animal charity implies, their focus is nature, and nature includes every manner of animal and their habitat. Their website is also very informative, and has a number of ways you can help.
---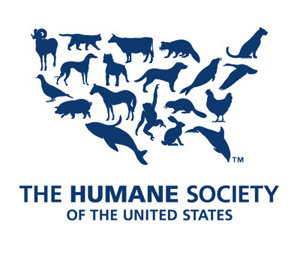 The Human Society is my favorite animal charity, focusing on the humane treatment of animals. They have local branches in just about every major city and metropolitan area, and they provide all sorts of animal care, from veterinary services to pet adoption services.
---

This is the organization most of us know from Betty White. She's a prolific and important animal activist, and she's been a supporter of this organization since I was little, and probably longer. Most of our favorite celebs are involved too!
---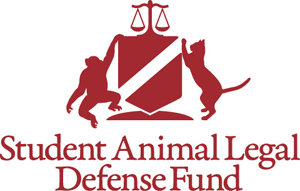 Okay, this may sound strange, but animals need legal services, too. They can't speak for themselves, or defend their rights, so this organization does it for them. They're brilliant legal teams with the mission of protecting animals, and they're tireless animal advocates.
---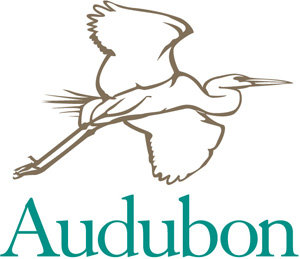 Who doesn't enjoy the sweet sound of birdsong? The Audubon Society cares for birds and promotes understanding, education, and care. If you're looking to start a new holiday tradition, why not participate in their Christmas bird count?
These are just a few of my own favorite animal charities, but there are so many more! Which of these is your favorite? Or do you have another national, international, or local animal charity you love more? Please let me know!
Top Photo Credit: Karel F.
---
Comments
Popular
Related
Recent