There are literally hundreds of thousands of charitable organizations out there, all supporting so many worthy causes. How do you know which are reputable, and will spend your donation in a way that you'll want? And with which organizations should you spend your valuable volunteering time? Here's my list of the top 8 charity organizations, and what they stand for and support.
---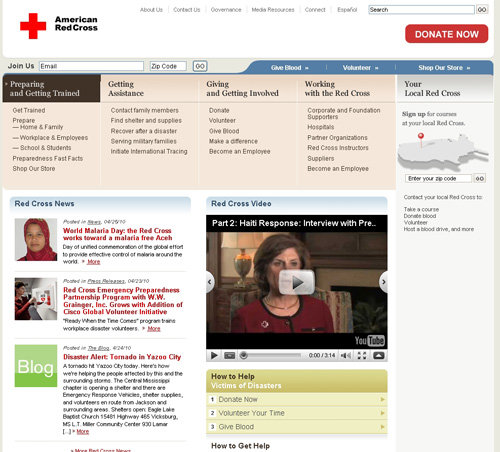 The Red Cross works to help prepare communiqués for all sorts of disasters, and is always there as soon as possible when a disaster strikes. They provide food, water, shelter, and more, not just here in the States, but all around the world. They're definitely a very worthy charity!
---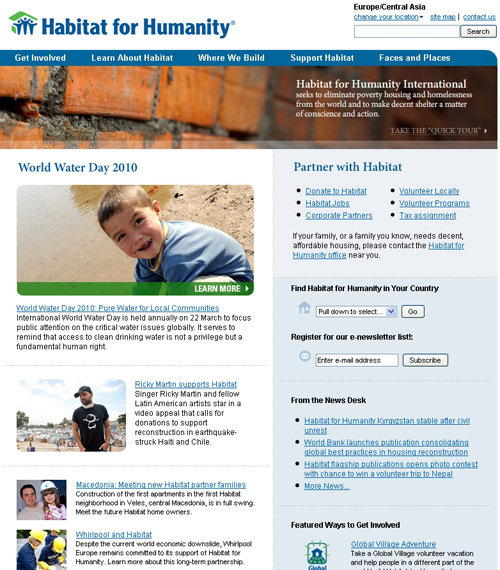 Habitat helps provide housing to low-income and homeless families, but they don't provide a hand-out — families in need must apply for a home, show that they can afford to make minimal payments, and put in a certain number of hours on the construction of their home. This is one of my very favorite causes, and my children and I volunteer on local builds as often as we can!
Trendinig Stories
More Stories ...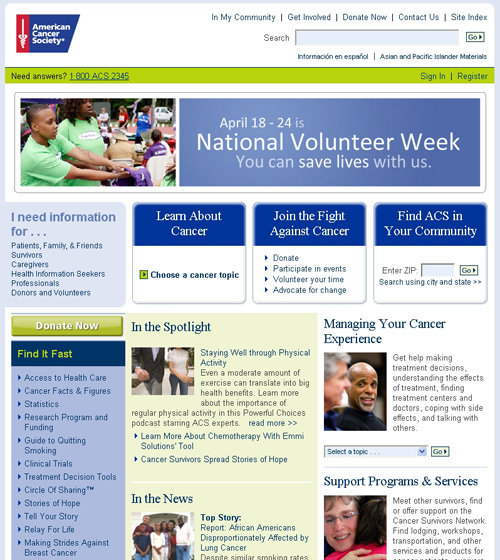 Their recent ad campaign, celebrating their support of "more birthdays," is touching, sweet, and apropos — they really do want a world with less cancer and more birthdays. They provide support for people with cancer, work to find cures and treatments, and are an excellent source of information.
---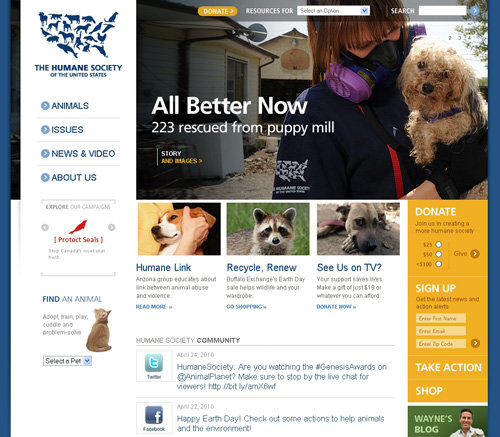 The humane Society believes in the compassionate, loving treatment of all animals around the world, and they're very vocal in their efforts to influence legislation and to provide education. If you're looking to adopt a pet, or just want more information, or even to volunteer, then visit your local branch, or the website.
---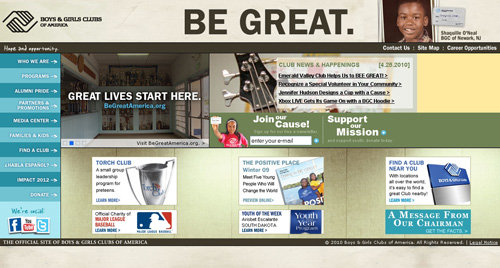 The boys and Girls Club of America provides a safe place for inner-city children to play, grown, learn, and exercise. They help build hope, provide opportunity, and encourage developing characters. They're also the official charity of Major League Baseball, but they could also use your help — they need volunteers.
---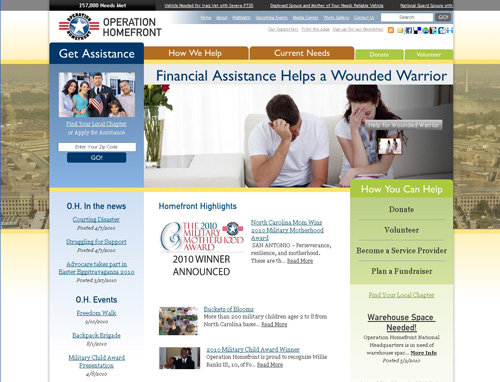 Can you think of a more worthy cause than supporting a wounded veteran? Operation Homefront does just that, providing advocacy and financial support to wounded soldiers and their families. To find out specific ways you can help right in your own community, visit the website and read the ticker that scrolls across the homepage…
---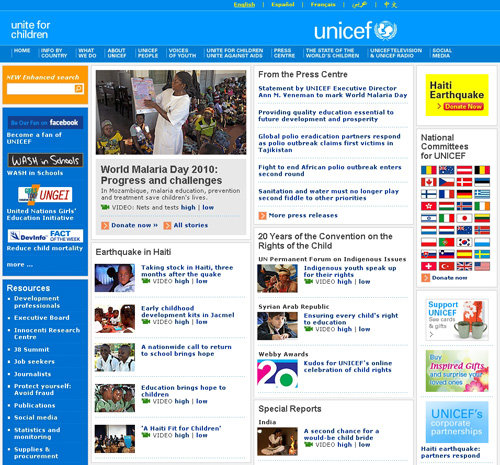 UNICEF is United Nations Children's Fund, and they care for the children of the world. They support education, relieve hunger, provide immunizations, work to end violence, exploitation and abuse, and prevent the spread of HIV/AIDS, all in the most impoverished and dangerous areas of the world.
---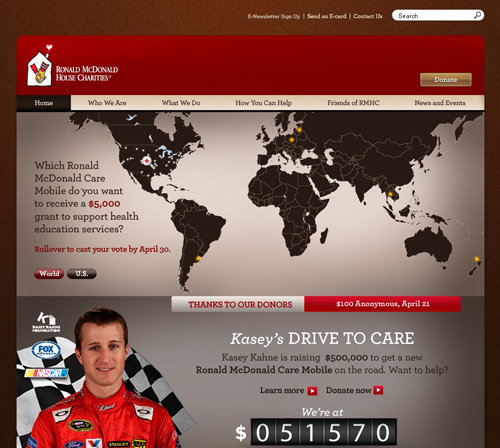 For more than 35 years, the Ronald McDonald house Charities have provided care for sick children and their families, here in the States and around the world, from Atlanta to Thailand. If you think this is a worthy cause, too, you can volunteer locally, or you can make a donation.
I'm sure there are so many other worthy causes out there, but these are my personal favorites. Locally, I also support 9 Books (which gives low-income kids 9 free books each school year) and Every Girls Dream (providing low-income brides with free wedding gowns)… which of these charity foundations and organizations do you support, and why? Or is there another charity you love? Please share with me!
Top Photo Credit: phitar
---
Comments
Popular
Related
Recent