10 London Tube Stations and What the Names Mean ...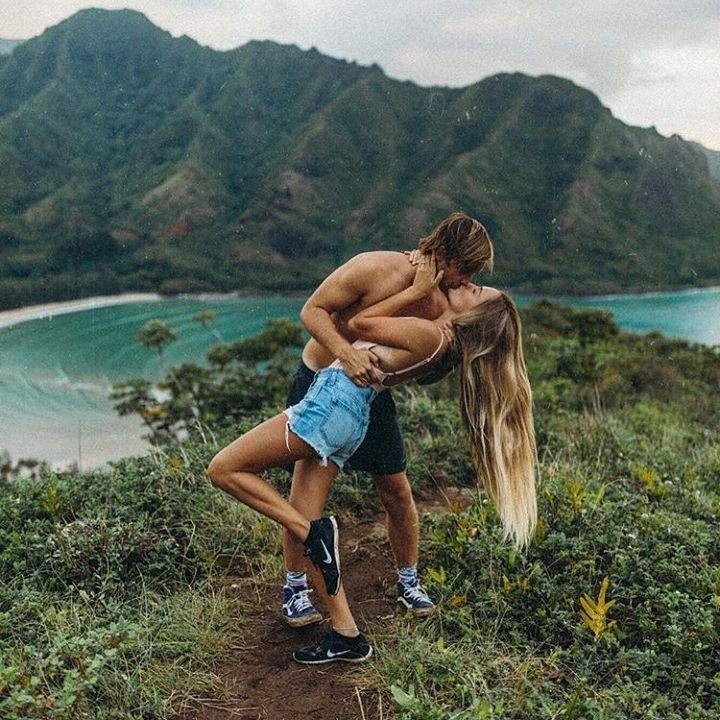 Have you ever travelled to London? If so, you must have used the Tube, and wondered what some of the names mean. Well, wonder no longer! I can't explain each and every one (and some are a bit obvious anyway), but here are some of the puzzles answered (the picture above is from an old map, before some of the lines were even built!)
#1
Blackfriars was named after a pub. But where did the pub get its name from? Until the Dissolution of the Monasteries, there was an order of Dominican monks in the area, known as Black Friars after the colour of their habits.
#2
Arsenal. This actually used to be called Gillespie Road, until it was renamed after the nearby Arsenal football club in 1932, owing to their success.
#3
Charing Cross. In the 13th century, King Edward I was heartbroken when his wife, Queen Eleanor died. At every place where her funeral cortege stopped on her final journey to London, Edward had a stone cross placesd to mark the location. Most of us will be lucky to get a tiny little plaque.
#4
Gloucester Road. Now, this was a bit of a close one. Gloucester Road (the street) used to be called Hog Moore Lane. It was wisely renamed in 1858 after an earlier resident, the Duchess of Gloucester. Hog Moore Lane Station … I don't think so.
#5
Maida Vale. One way to boast about winning a battle is to name a street after it. I've never heard of the Battle of Maida, but apparently the British won it in 1806. One wonders what it would be called if we'd lost.
#6
Notting Hill. Since cnotting is an old English word meaning hill, this actually means Hill Hill. Which bright spark thought that one up?
#7
Angel has absolutely nothing to do with angels, at least only insofar as it's named after yet another pub. I know the English are famous for liking their pubs, but really …
#8
Aldgate is named after one of the old city gates. Back in the days when cities were surrounded by walls for security, gates in the walls controlled access in and out of the city. The gate was removed in 1761, but the name survived.
#9
The newest line, the driverless Docklands Light Railway, has some interesting names. Many refer to its shipping past, but one is named Mudchute. Not exactly romantic, especially since it refers to a hill made out of mud dredged from one of the docks.
#10
Piccadilly Circus. Was there ever a circus, many people ask? Not in the clowns and trapeze sense, no. The word circus here refers to a circular space at a street junction, which is rather a shame, as it's fun to think that once upon a time acrobats cavorted where traffic now queues.
I hope this has been a bit of fun, and answered a few questions that London visitors may have had! Are there any other Tube or Metro names that have you intrigued?
Top Photo Credit: eastofnorth
{{#comments_count}} Show Commnents ({{comments_count}}) {{/comments_count}}