When it comes to holidays, not only humans feel like celebrating! Don't believe me? Check out pictures of these super cute Christmas ****pets, and you'll have one more reason to smile this Holiday season! ;)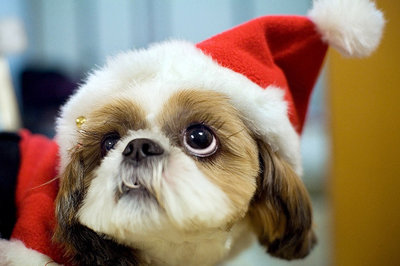 photo by * tathei *
Did you say "dinner"?
38+ Pictures of Cutest Pets Ever …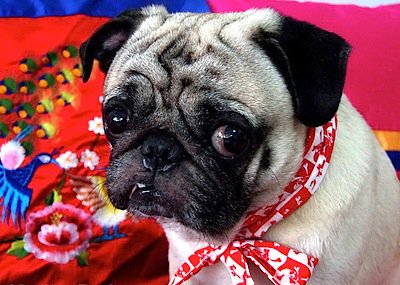 photo by *SMILING PUG*
I was asking for a new toy, not this ribbon...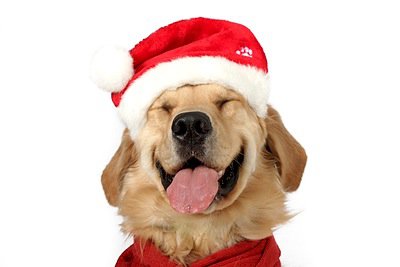 photo by Back in the Pack
11 Cute Pictures of Shaved Cats …
Can I open my eyes yet?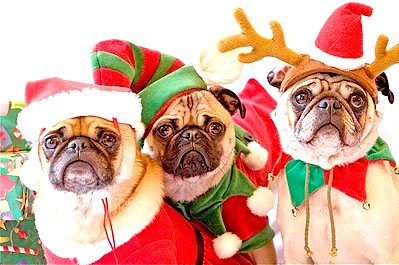 photo by [Christine]
-Guys, why are they laughing at us?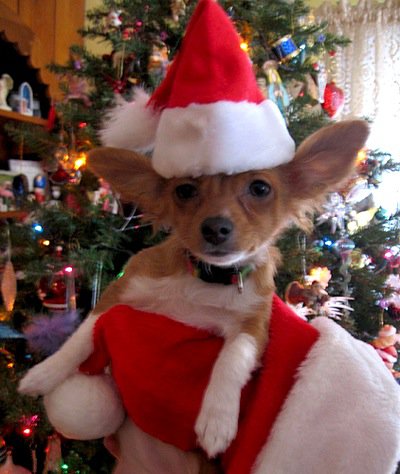 photo by siskokid
I don't feel like celebrating, guys... Just put me down, will ya?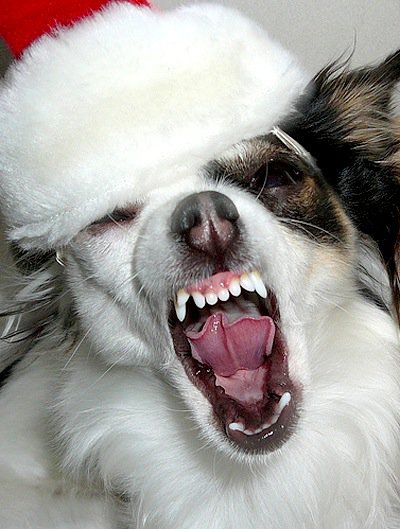 photo by pintavelloso
Si-i-i-lent night, ho-o-o-ly night..!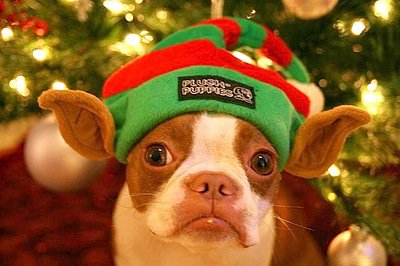 photo by All-Mighty Clothing
17 Pictures of the Cutest Little Baby Bear … with Video now
Someone's just told me there is no Santa... but I don't believe them...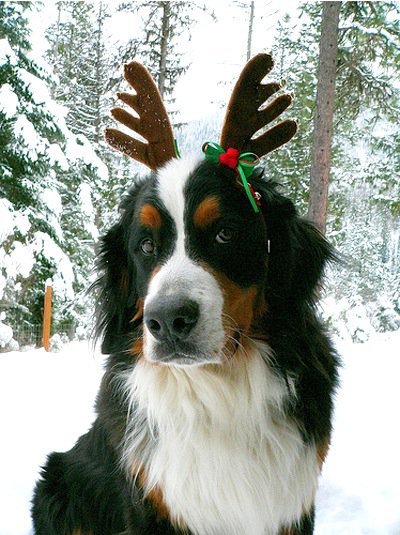 photo by ~Leesa
Looks like we are both standing under a Mistletoe... You know what that means, don't you? ;)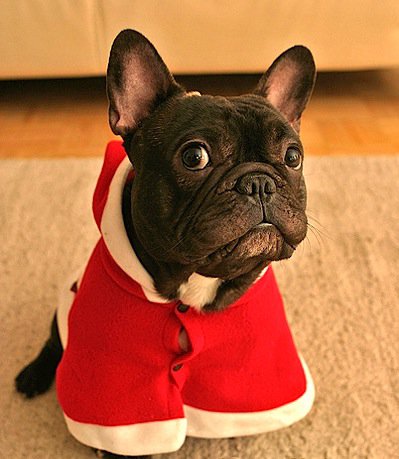 photo by Heidi and Bondi
I don't like this coat... Maybe I need a smaller size?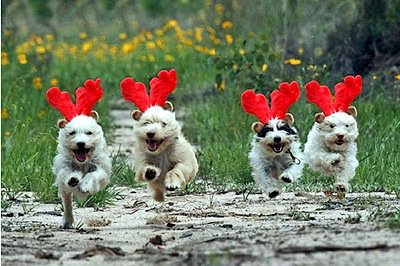 photo by jobee59
"We'll be home for Christmas..."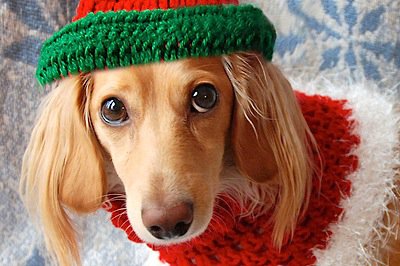 photo by Doxieone
Are YOU Santa?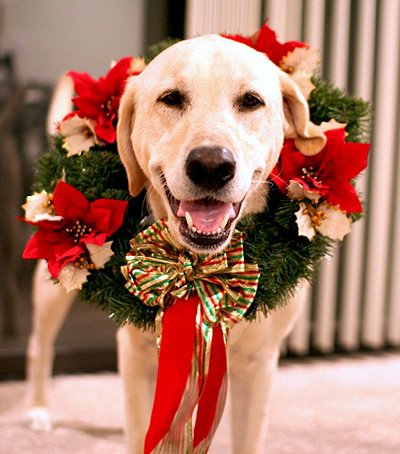 photo by suzalayne
Whoa, Whoa, Whoa, Merry Christmas!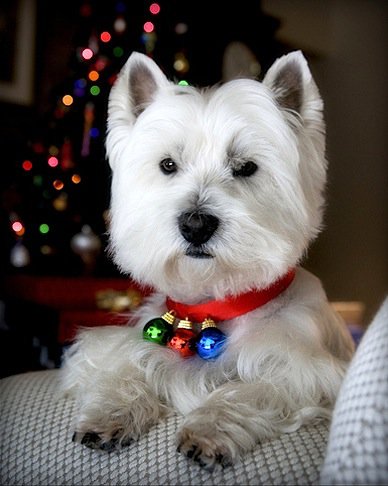 photo by paulh192
I am waiting for you Santa, I am waiting...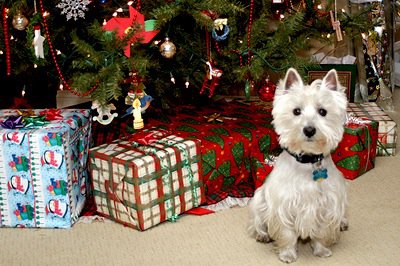 photo by Randy Son Of Robert
OK, which ones are mine?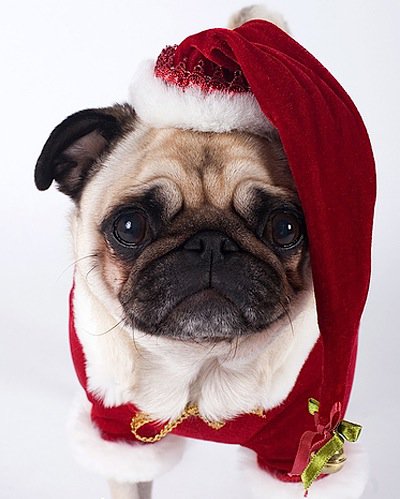 photo by angiemckaig
I am so not into these Christmas photo shoots...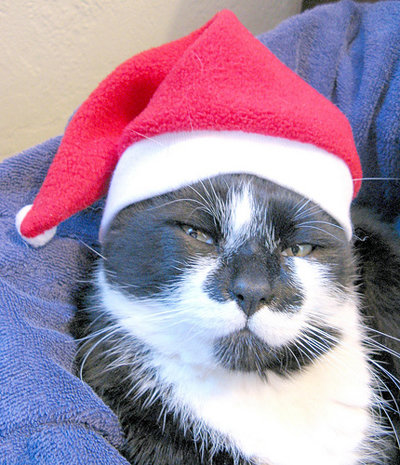 photo by Pixel Packing Mama
Check out my hat...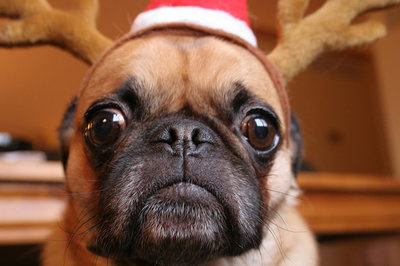 photo by [Christine]
OMG, I forgot to leave some milk and some cookies for Santa...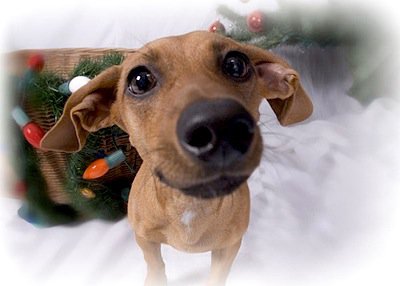 photo by - Rich Johnson -
Will you help me put up the lights?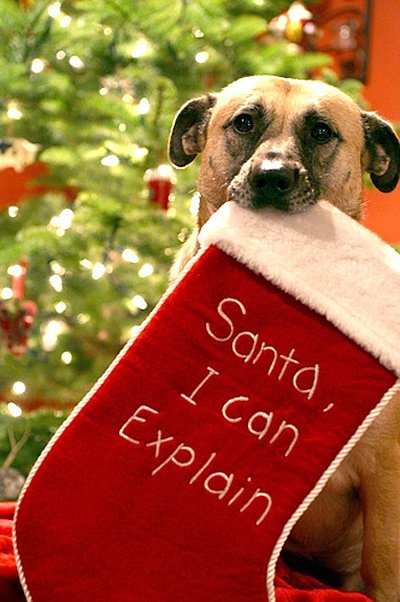 photo by TiggerLarue
I will be a good doggie, I promise...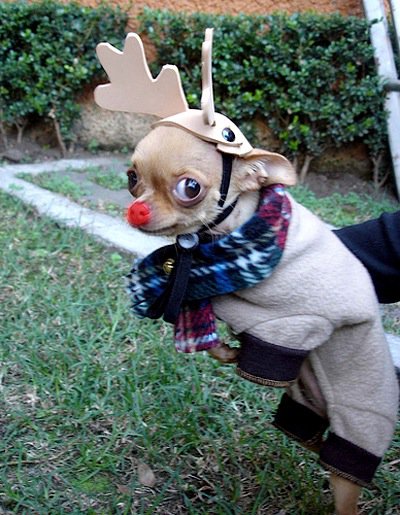 photo by Toronja Azul
OK, this red nose is killing me... Can we get it over with?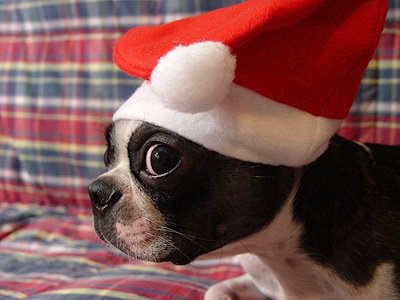 photo by JamesSeattle
Sh-sh-sh... Santa is almost here...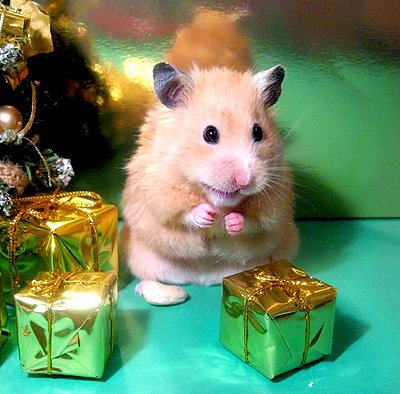 photo by pyza*
Awe... is this for me?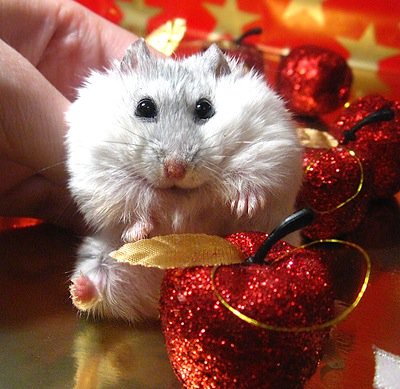 photo by pyza*
I can too help decorate! Just let me grab that apple...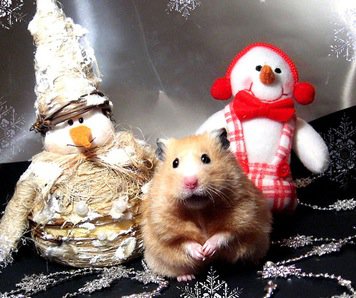 photo by pyza*
OK, group picture, everybody! Smile!
Hope you enjoyed these as much as I did! Happy Holidays, everybody! )))
In case you have pictures of your own pets in Christmas attire, by all means, do share! Other readers and I would love to see them...