Are you ready for the cutest video ever?
Here are 17 cutest pictures of the most adorable little polar bear in the world!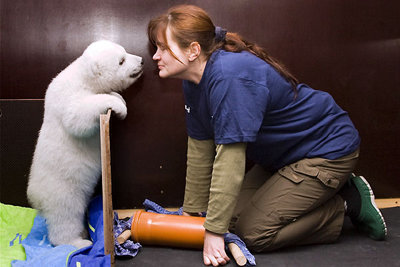 Just look at this cute little girl… Looks like she is about to give a kiss!

Awe… looks like those big fluffy paws need some cleaning after that yummy, yummy breakfast!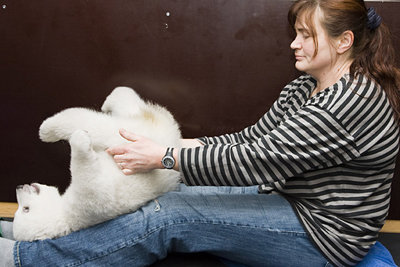 Oh my gosh, and she twirls too!!!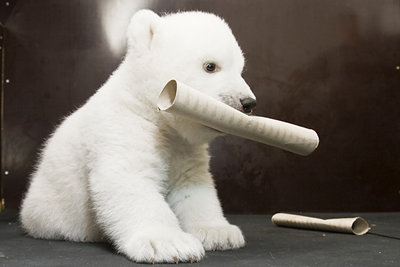 Looks like someone's got a toy…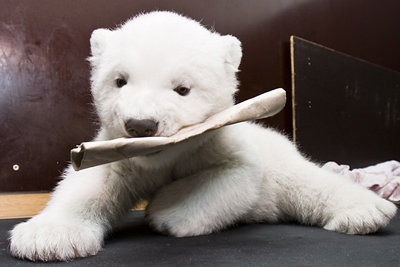 And she's definitely liking it!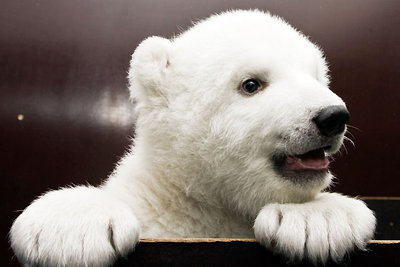 What an adorable little face! And those paws, those paws…
Btw, you should too check this list of 38 photos of Cutest Pets Ever…
Something tells me you'll love those little guys too! ;)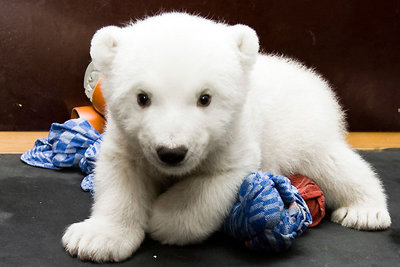 I can't have enough of these cute little ears - can you?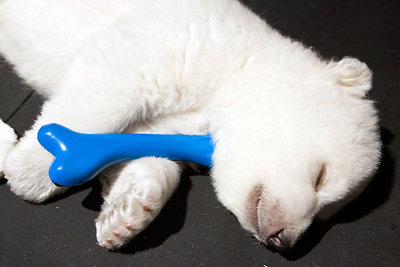 Looks like our little baby bear is tired… And she fell asleep with her little bone-toy… awe…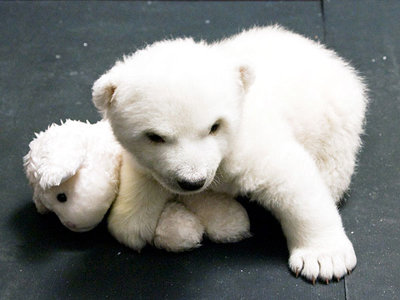 Oh-oh! Looks like someone does not want to share their plush toy…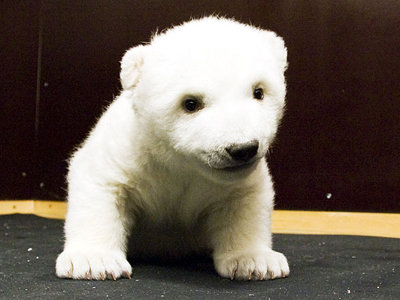 What a little curious face… She is almost smiling there!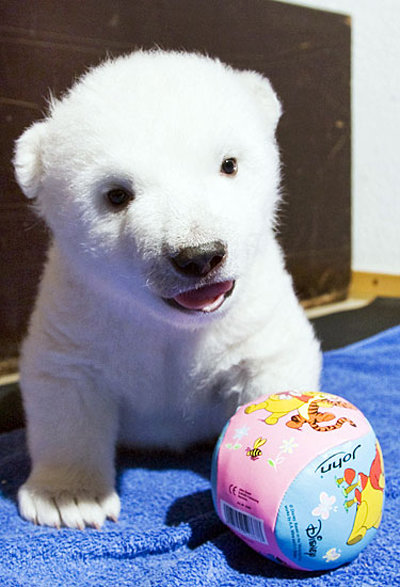 Oh, my, she is just too cute!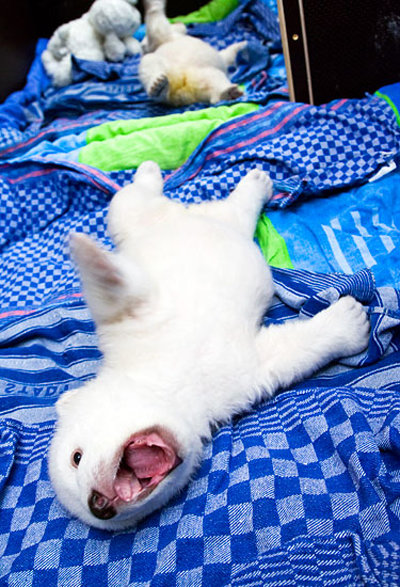 Awe… look who's just had a nap…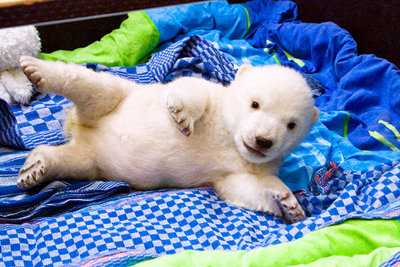 Oh-oh! Someone's belly is too full - they can't get up…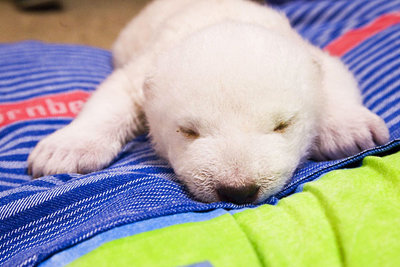 Sh-sh-sh… the baby is sleeping…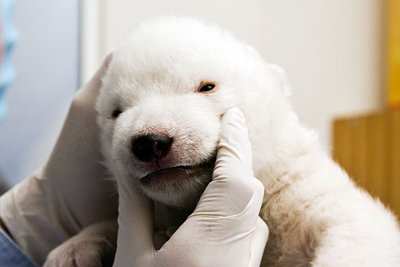 OK, smile now, say "Cheese!"…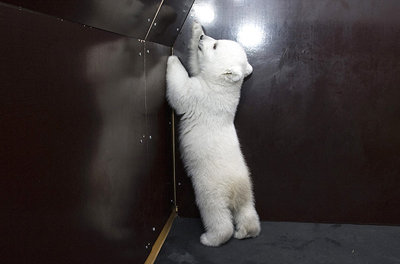 Wow, what a body! Do you model?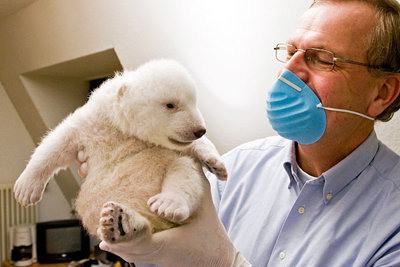 Just look at those little paws! I had no idea they were so tiny!
Is it just me or you too want a little bear now? :)
---
Comments
Popular
Related
Recent