Are you looking for an inexpensive holiday gift idea for your boyfriend? You'll find plenty of amazing ideas in this post. Let's be honest - buying for a man is hard because they tend to want tech gadgets or pricey clothing so it can be hard to shop for him if you're on a budget. Luckily, there are lots of inexpensive holiday gift ideas for him that he will love and that won't cost you an arm and a leg.
---
1

Treat Him to a Movie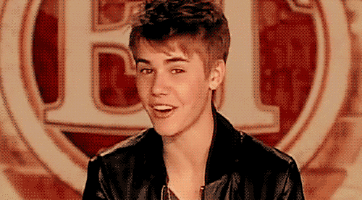 Take him to the movies and buy him popcorn, a soda, and some candy. Let him choose the movie, too, no matter how ridiculously violent or scary or plotless, pretend to enjoy it - heck, you may even enjoy it for real! Or, you could host movie night at home with snacks and snuggling.
---
2

Go with Personalized Cookies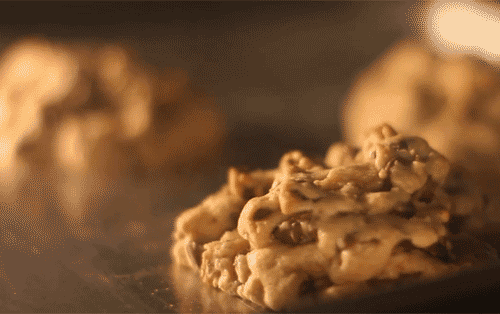 I've never met someone who didn't like cookies and it's even better if you decorate them with his name, favorite sports team, or inside jokes you two have. All you need is frosting and some imagination. Even if you don't consider yourself to be a master cookie decorator, he'll love the effort you put into it and it'll taste great! You could also buy a kit and make some memories baking cookies together.
Find all the cookie recipes you need here: ‌ ‌
delish.com
‌
If you need more help, here's a great video for making chocolate chip cookies:
‌
Trendinig Stories
---
---
---
---
---
---
---
---
---
---
---
---
---
---
---
---
---
---
---
---
---
---
---
---
---
---
---
---
Comments
Popular
Related
Recent