COMMENT
Are you looking for an inexpensive holiday gift idea for your boyfriend? You'll find plenty of amazing ideas in this post. Let's be honest - buying for a man is hard because they tend to want tech gadgets or pricey clothing so it can be hard to shop for him if you're on a budget. Luckily, there are lots of inexpensive holiday gift ideas for him that he will love and that won't cost you an arm and a leg.
1. Treat Him to a Movie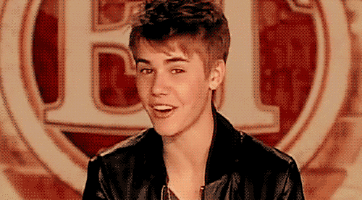 Take him to the movies and buy him popcorn, a soda, and some candy. Let him choose the movie, too, no matter how ridiculously violent or scary or plotless, pretend to enjoy it - heck, you may even enjoy it for real! Or, you could host movie night at home with snacks and snuggling.
Go with Personalized Cookies