Still undecided on your man's Valentine's Day gift?
---
1

Silk Tie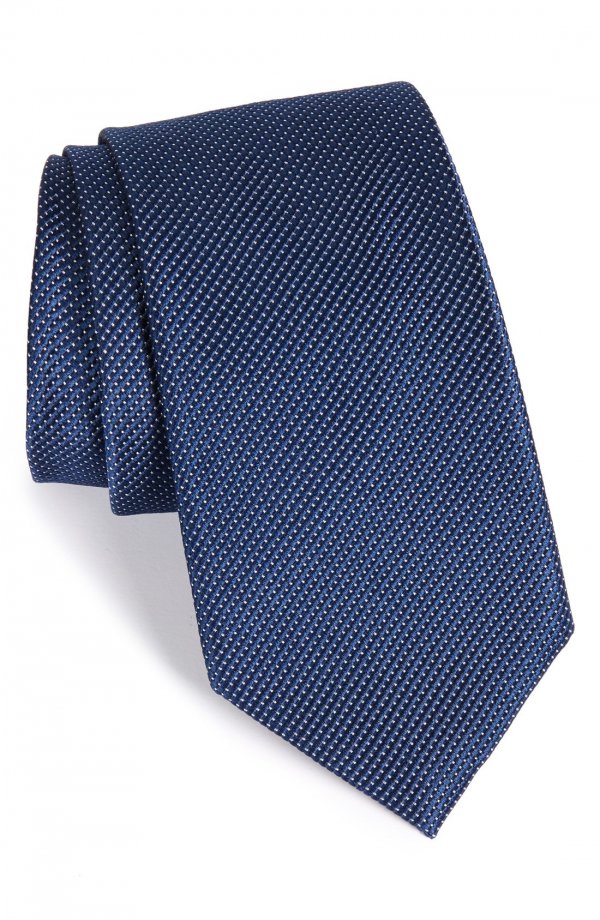 If you're anything like me than you'll agree that a man looks his best when he's dressed like a real gentleman. One of the most important elements of a sharp dresser is their choice of tie, so help him to look even more like your dream man with this elegant silk tie, perfect for date nights and formal occasions where you can look like a million dollars together!
2

Luxury Shaving Kit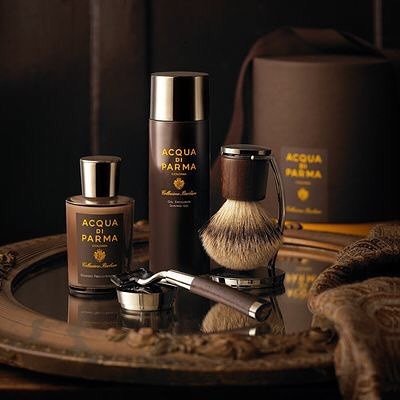 Doesn't it feel like the era of the hipster beard is starting to pass? If your man is considering getting rid of his own facial hair, then a gift like a luxury shaving kit can be really thoughtful and useful at the same time. Something like this is perfect!
---
3

Beer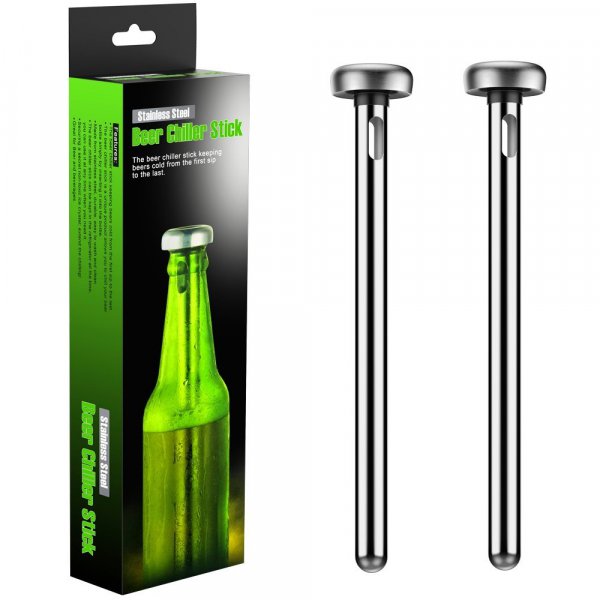 There are literally thousands of different varieties of beers and ales out there on the market these days; there has definitely been a surge in popularity for unique, independent alcoholic beverages that are little different from the norm. Give your boyfriend a taste of this with a specially picked assortment of delicious beers.
---
4

Leather Wallet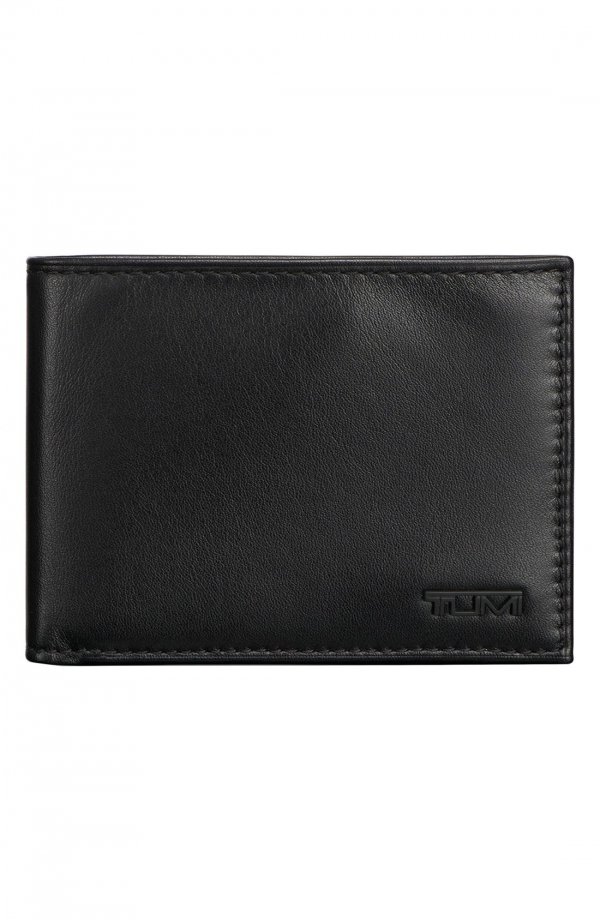 If you want your man to return the favor of your amazing gift giving skills, then you better make sure that he has a nice, sturdy wallet in which to hold and then spend his money! There is something about a great quality leather wallet that feels really timeless, which makes it a perfect choice for a gift on Valentine's Day.
---
5

Cologne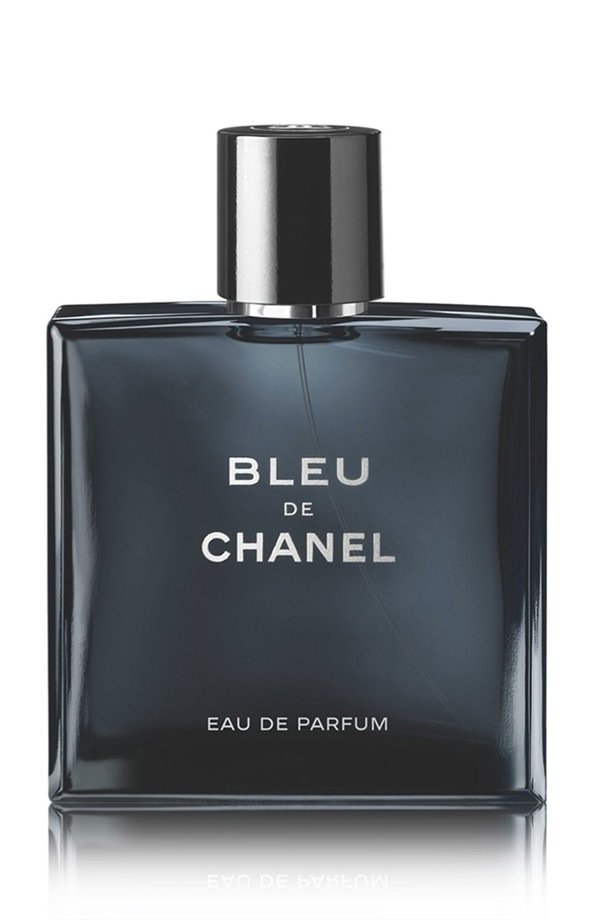 Let's be real, we all prefer it when our boyfriends smell of some pleasant fragrance rather than the sweat of their workout or their game of soccer with their friends! Give him an easy way to boost his scent but buying him a bottle of great men's cologne. There are so many to choose from online, but I think it's always best to go with a classic like this!
---
6

Watch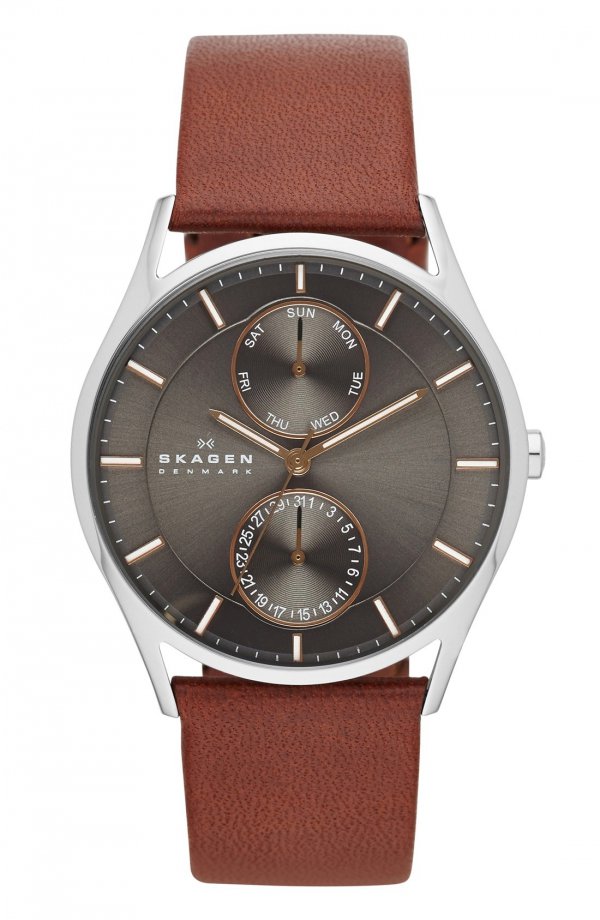 I think it's a shame that so many men (and women) rely only on their phones to keep track of the time these days. Don't you think a great looking watch on a wrist can look super sexy and mature? Bring back the beauty of a good timepiece this Valentine's by treating him to an amazing wristwatch, something along these lines is always going to be a winner!
---
7

Coffee Machine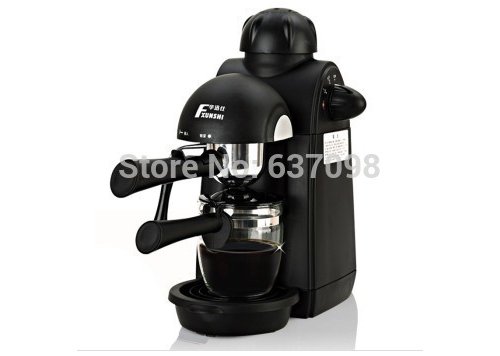 Does your man take his coffee seriously? Why not show him that you care how much he enjoys his morning cup by purchasing a great new machine for your kitchen? This is a great gift idea because it's something that will continue to bring you both joy long after Valentine's Day has passed. He'll remember the gesture with every single cup!
---
8

Record Player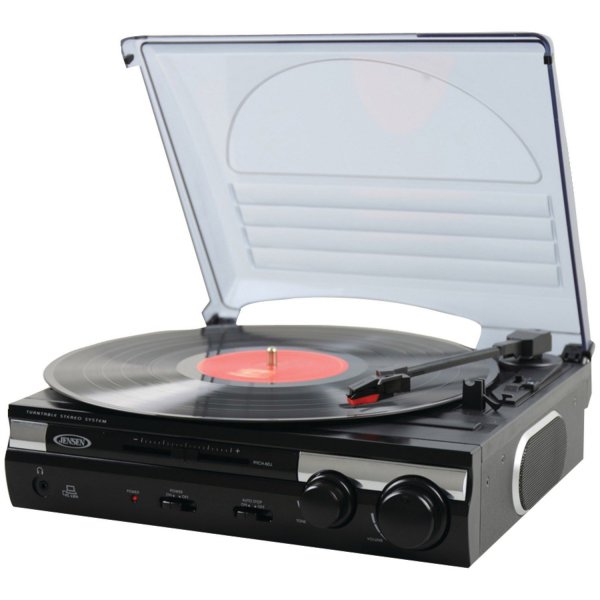 If you hadn't heard, vinyl records are back in a big way: in fact, they even outsold digital downloads in some countries in 2016! Starting a record collection can be a really fun thing, but before you start buying his favorite albums, you have to find the perfect record player to suit your home! You can't go wrong with this idea.
---
9

Sports Merch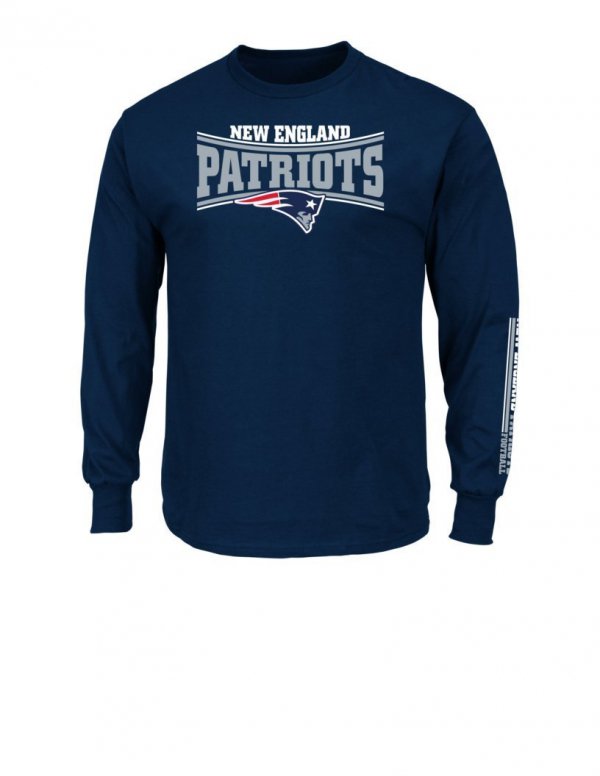 Valentine's Day is always the next big couple's day after the Super Bowl every year, so a great gift idea is always to buy him some merch from his NFL team of choice. If it's the victorious Patriots, this year's champs, then that's perfect, but even if it's not, there will always be plenty of clothing and accessories to choose from!
---
10

Luxury Socks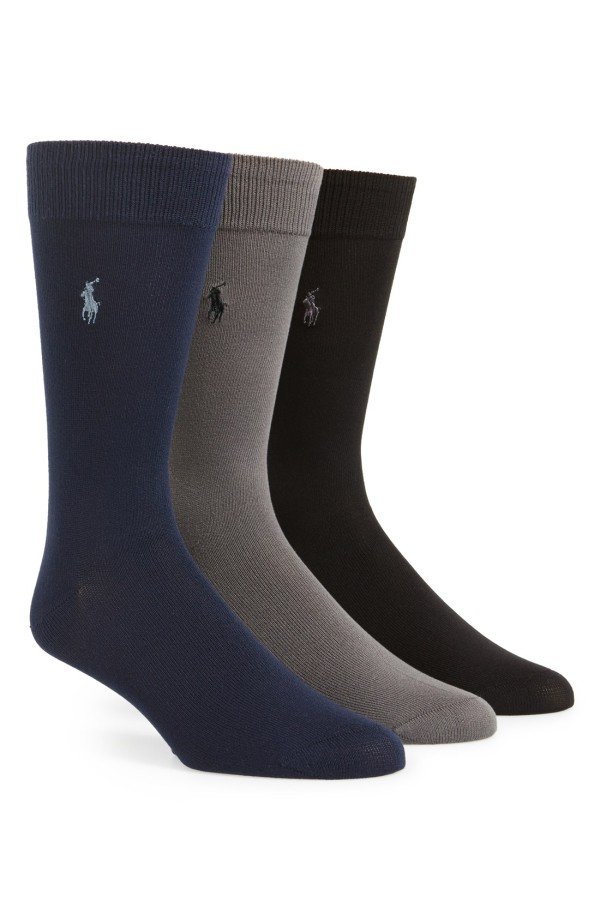 Giving socks as a gift has a bad rep because of all the grandmas and aunts at Christmas that don't get creative with it, but if you know where to look, there are some great luxury sock designs that your man will be proud to sport as part of his everyday wardrobe! Forget the traditional black options, push the boat and go for something more unique like this!
---
11

Cocktail Set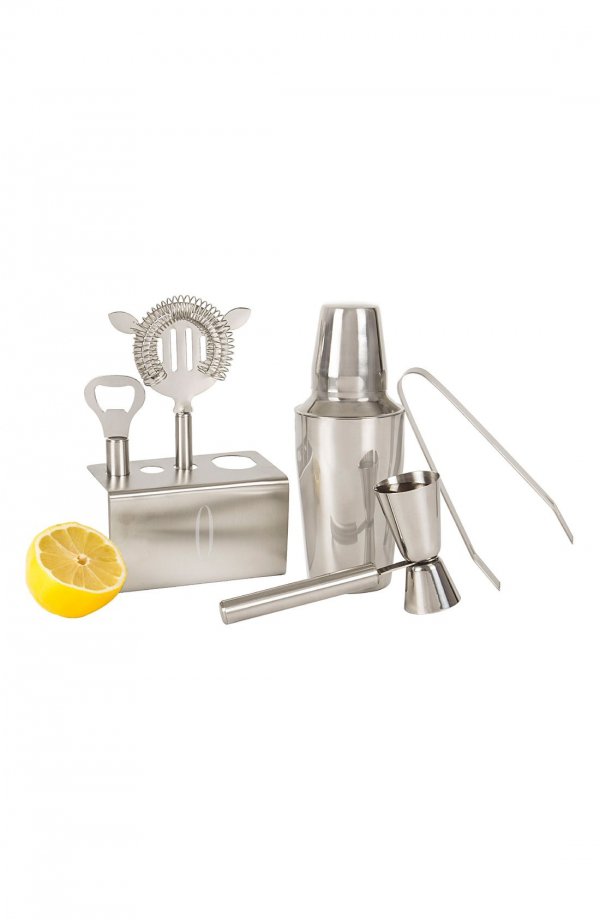 If you and your boyfriend like to share a drink or two every evening after a hard day at work, then why not class the joint up a little by buying him a fun cocktail set to play around with? Are you a shaken or a stirred kind of girl? Once you have all of the appropriate apparatus, you will be able to find out!
---
12

Luxury Underwear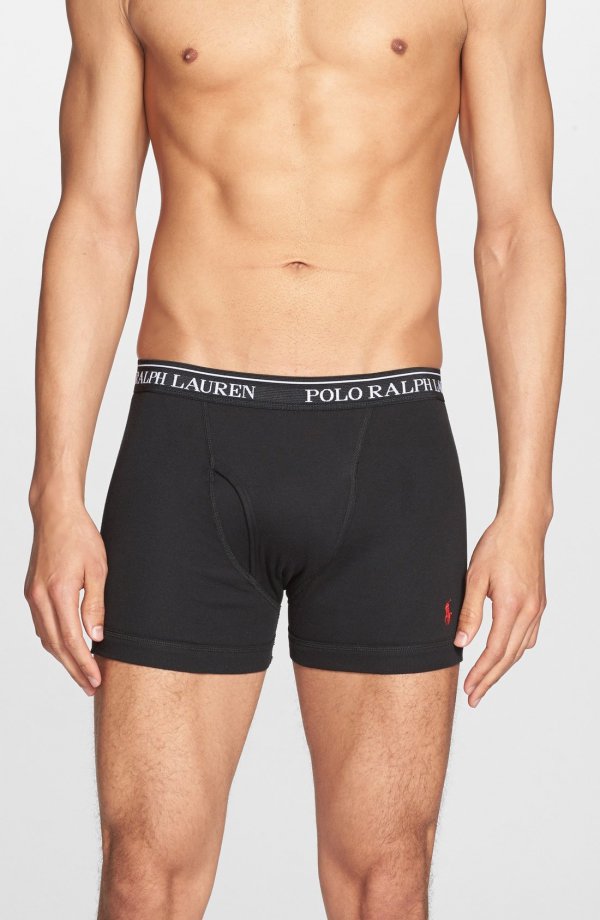 You know how you always feel better and more empowered during the day when you know you're wearing an amazing matching set of underwear? Well, the same is true for guys! There is nothing better than the feeling of a really well-made pair of boxer shorts, so gift your boyfriend some and make him feel great!
---
13

Blu-ray Boxset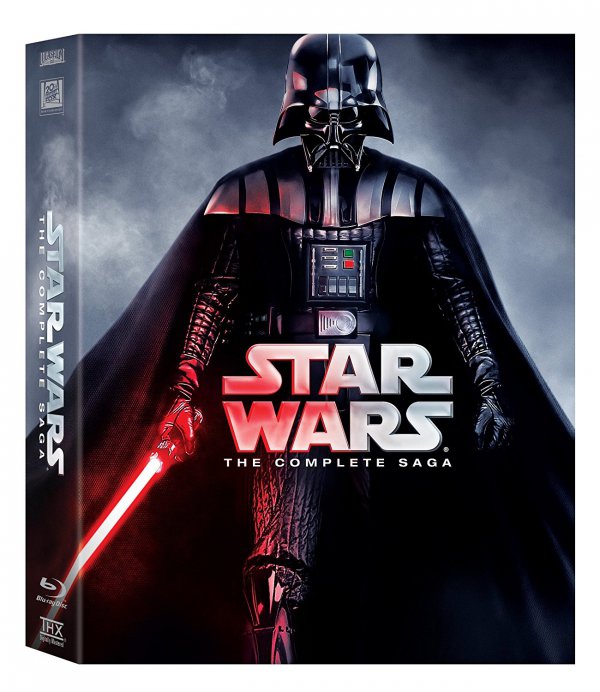 Does your boyfriend have a favorite film franchise? Star Wars? Alien? Rocky? Whatever it is, a nice shiny new blu-ray boxset of the series is always going to be a winner. He might make you sit down and binge all of them with him though, so make sure that you are willing to make that commitment before you go ahead and buy!
---
14

Converse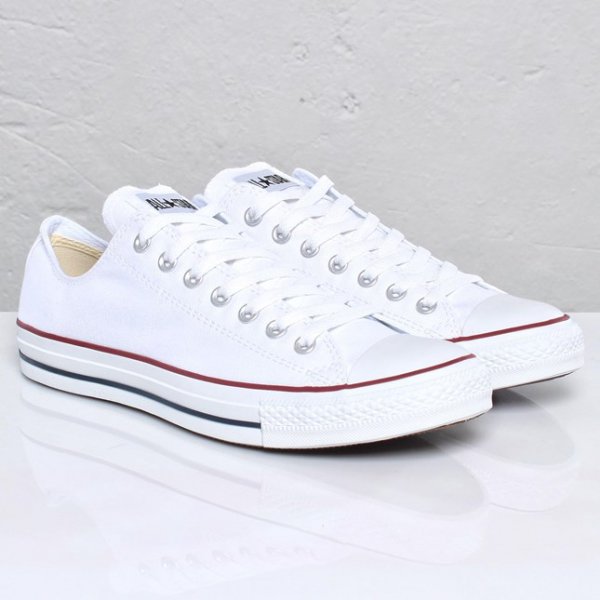 The great thing about Converse is that they will literally never go out of fashion, making them a solid and long-lasting gift choice for any holiday! Whether your man is more of a high top or low top kind of guy, he will always appreciate a brand new pair of Converse.
---
15

Gym Bag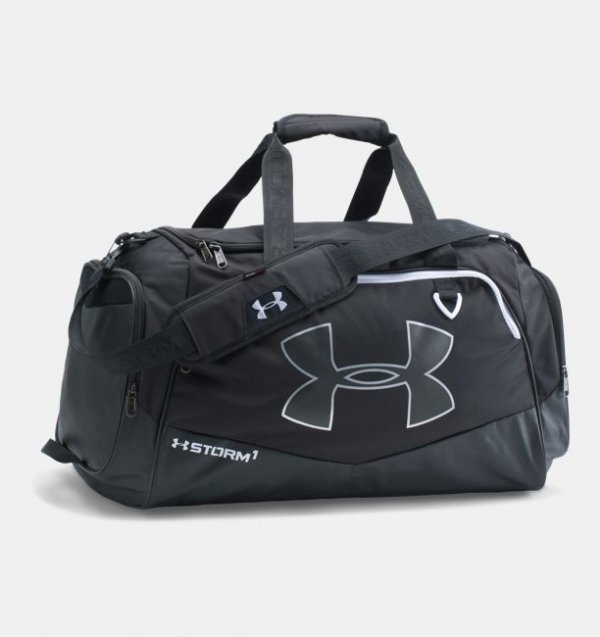 Though the smell of the inside of a gym bag can be one of the most unpleasant things in your entire household, that doesn't mean that it shouldn't look great on the outside! If your boyfriend's gym bag looks like it could do with an upgrade, then Valentine's Day could be the perfect opportunity to get the switch done. Something like this is very cool.
---
Comments
Popular
Related
Recent