7 Unusual but Fun Ideas for Valentine's Day …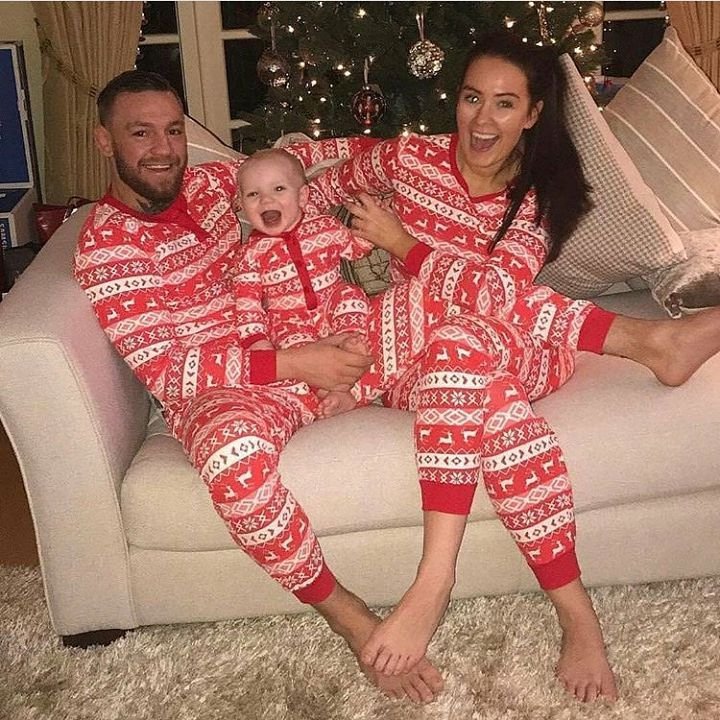 Valentine's Day is right around the corner. Before you know it, many will be doing something with the one they love. Some will be doing the traditional stuff, such as a dinner and a movie, while others will go for something that has more of a flare to it. By flare, I mean something unique – something unusual. Below, I am going to give you 7 unusual but fun ideas for Valentine's Day …
Sailing the ocean blue together sounds exciting, right? If the weather calls for it, then this would be a great adventure for the two of you on Valentine's Day.
If you have a love for adventure and you know your lover has always wanted to do something on the dangerous side, then skydiving would be great. On Valentine's Day, the two of you can jump out of the sky. Oh yes, that is a rush.
On Day 1 – give 1 rose. On Day 2 – give 2 balloons that say "I love you. On Day 3 – give three romantic songs. On Day 4 – give four love poems written by you. On Day 5 – give 5 chocolate hearts. On Day 6 – give 6 red roses. On Day 7 – give seven cookies in the shape of hearts. On Day 8 – give 8 heart shaped candles. On Day 9 – give nine red heart shaped balloons. On day 10 – give 10 heart candies. On day 11 – give eleven reasons you love them. On Day 12 – give twelve ways to say "I love you."
How about visiting the elderly on Valentine's Day? You can visit a nursing home and pass out some Valentine cards to them. While you are at it, make your round and go to the chronic care home. They will enjoy receiving something from someone they did not expect.
Are you dreading Valentine's Day because you do not have a lover to spend it with? Are you feeling loney? Don't! You can really pamper yourself on Valentine's Day, so make sure to make some plans for yourself.
2.

Heart Shaped Kitchen Sink
Hey, the heart is in the kitchen! Well, if you get one of these heart shaped kitchen sinks, then it is. Personally, I would like to get the heart shaped kitchen sink as a gift. This is definitely a unique one. You can enjoy it, even after Valentine's Day is over.
If the heart shaped sink is not enough for Valentine's Day, then add a heart shaped car in it. Imagine pulling up to pick up your date in a car that is red and shaped like a heart. Just look up the heart shaped car in Google to get a good look at it.
Those are 7 unusual but fun ideas for Valentine's Day. Surely, you would like to try at least one of these ideas off of my list. What type of unique thing would you like to do on Valentine's Day?
Top Photo Credit: janoid
{{#comments_count}} Show Commnents ({{comments_count}}) {{/comments_count}}