So you've got a <a title="8 Romantic Date Ideas …" href="http://allwomenstalk.com/8-romantic-date-ideas/" target="_blank">romantic date or made plans with your friends... either way the hardest part is over, right? I always find that more than the actual plan making process, I struggle with what to wear! Waking up on the day and searching my wardrobe is always really stressful, so this year I'm going to plan my outfit in advance. Here are my favorite seven fashion ideasfor Valentines Day!
1

Something Simple...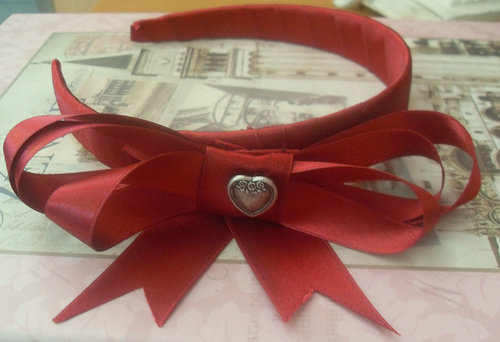 Photo Credit: FunnyPeopleCo
If you have to work, or you just want a cheap and easy way to update your usual outfit, try grabbing some cute red accessories like this adorable red headband and a red vest top and teaming it with some skinny jeans and a super cute pair of heels. Wavy hair always looks super pretty too, and don't forget that sugar pink lipgloss!
2

Retro...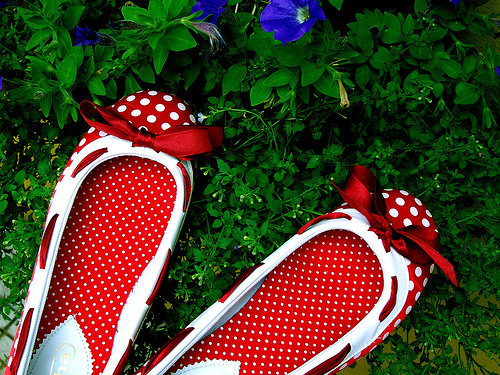 Photo Credit: ●✿ ANNA KAWAII ✿●
If you are going on a bowling date or something equally casual, or just feel like looking a little different, try the retro look! Mix and match a bright coloured top with polka dot earrings and flats, and a big beaded necklace or some funpurple jewelry. You'll look unique, and gorgeous!
3

Swimming Date...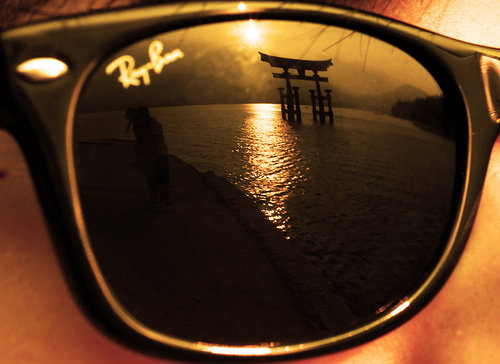 Photo Credit: IMFROMEARTH
This is my favourite look for dates to the pool or the beach! Dig out your sexy, daring shorts and team them with a heart themed vest top and some pink and red jewelery. Teamed with flip flops, you'll be dressed for the best day ever!
4

The Cute Dress...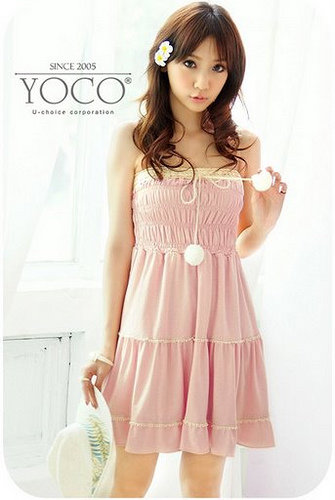 Photo Credit: hardtofindcoolstuff
Look for something super cute, like this sugar pink floaty mini. Then team it with somefabulous heelsand natural make up for the perfect pretty in pink look.
5

The Sexy Dress...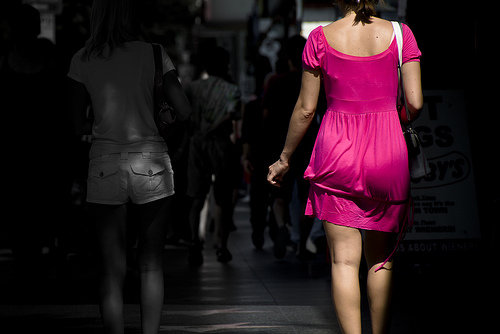 Photo Credit: manganite
Looking to make an impact? Find a hot pink dress, which flatters your body, and team it with somesexy heels and plenty ofmascara. Maybe even try thesmokey eye look! Wherever you are going, you'll look amazing, and feel great too. Remember to spray on some gorgeous perfume for maximum impact!
6

Something Flashy...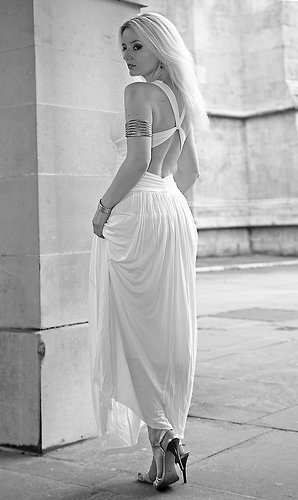 Photo Credit: Von Wolfsburg
This dress is simply divine! With floaty, Grecian style, the key is to keep things simple yet elegant, so simple golden jewelery and gladiator shoes or sandals will look perfect. Then keep your hair down and use minimal make up. Stunning!
7

Be Yourself!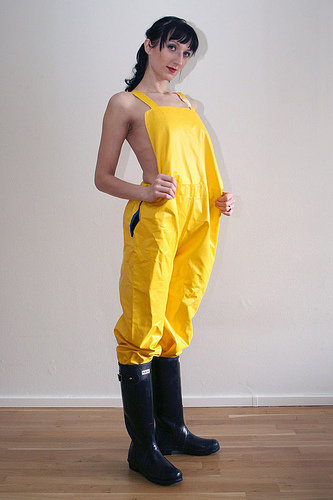 Photo Credit: Fetish Rainwear
Wherever you are going, wear something that is completely you, and that makes you feel happy and comfortable! Whether you incorporate some trademark jewelery, or go out in your favorite 'you' outfit, you'll have an amazing time and look fantastic too!
Now you've got no excuse not to get your outfit all planned out! It'll be much less stressful on the day, and you'll be confident and prepared in your preplanned outfit! I've started hunting for the perfect dress already. Have you got a Valentine's Day outfit idea? Please share it with me!
Top Photo Credit: JenniPenni