Smell that? That's love in the air. For those who plan on doing something special with their significant other come February 14, make sure that you find time to do something of the DIY variety. If you're stumped, here are some great ideas to get you started.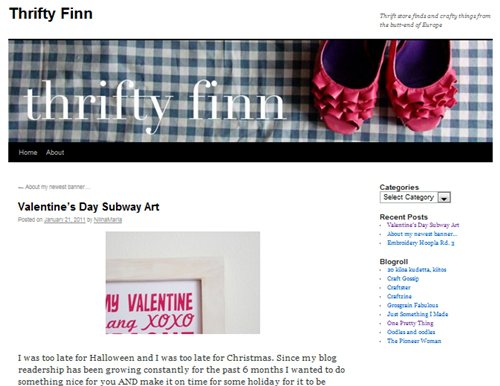 This is a great craft project because it will not take a lot of time to make. With the help of your printer, you can whip this one up half an hour before your Valentine's date arrives. Of course, you'll need a frame, too. White will work great because it goes well with pink.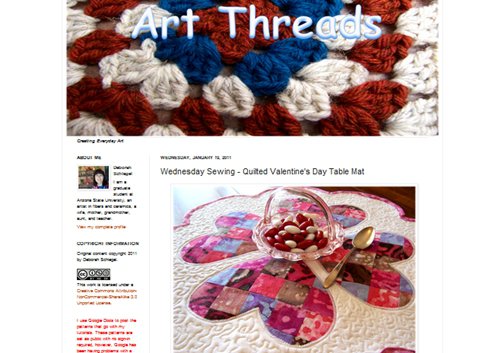 This one is beyond my abilities because I can never quilt to save my life. I mean, I've never learned how. Now if you happen to know this age-old tradition, this is the perfect Valentine's Day craft for you. The end result will be extremely pretty, as you can see. Candies optional but the mat will be well received with food on top of it.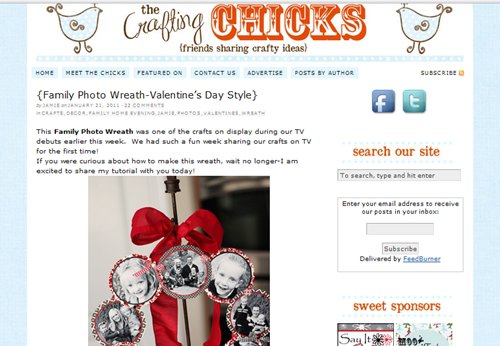 Aww what a darling of a wreath! This is the ideal Valentine's Day project if you have a family and you want your kids in on the fun. You can ask them to pick the photo they want to be included in the wreath. I'm sure they'd love that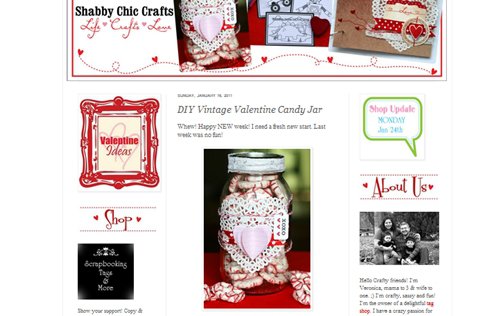 Know what ? This candy jar is WAAAAY better than the ready-made candy boxes you can buy from stores. If you go this DIY route, your Valentine will know that you put a lot of effort into the gift. The fact that the final product is very pretty is just a bonus.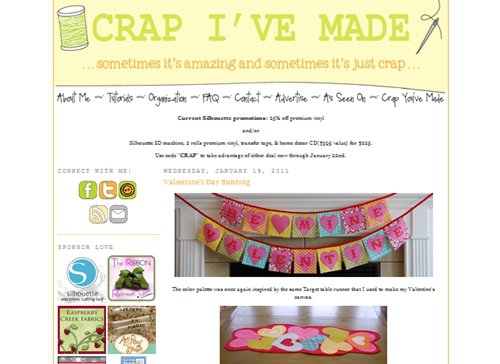 This is a great project to do if you want your house to be Love Central this February. Go for variety when it comes to fabric choices, much like what Char did here. And yes, ask your kid for help, too.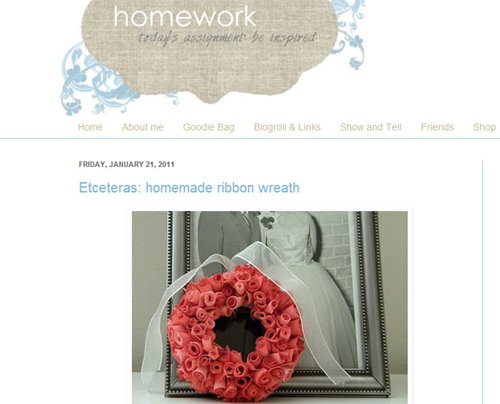 This one is sweet and tiny. The color of the ribbon strips is gorgeous, too. The best part about this project is that you will not spend money on it. If you have a cardboard core from a roll of tape lying around, you can use that as the base of your wreath. You can then proceed to making your own ribbon strips using scraps of fabric. Easy!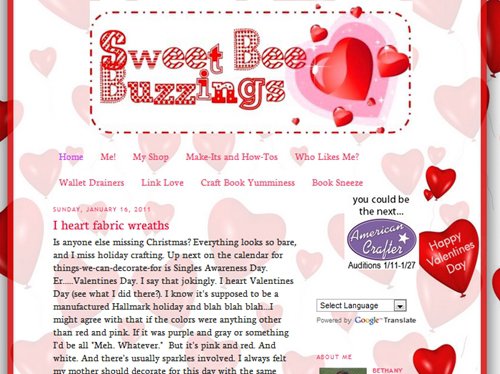 This is another fun fabric wreath to do for Valentine's Day. This tutorial is brought to you by a lovely lady; she's funny and very creative. If you have time, you must make this fabric wreath. Your door will be extra lovely this February with this project.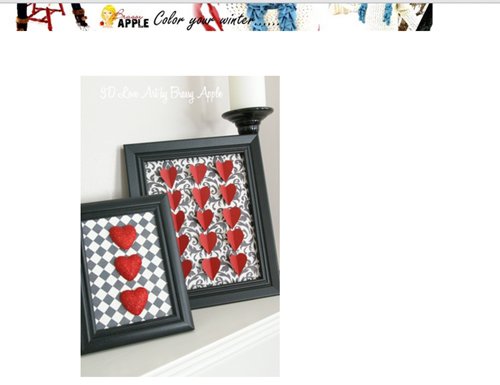 This reminds me of the framed Valentine gift I made for the boyfriend last year (tutorial HERE). But this 3D love art project by Megan is infinitely better. The background is darling and the combination of red, white, and black is just classy.
There are loads more of fun Valetine's Day project tutorials out there. We can't possibly cover all of them here. So what you can do is share a link or two with us to your favorite Valentine's Day craft idea. Go on, we're waiting!