There is nothing like a handmade holiday. I have just finished making my DIY Christmas tree and now my head is filled with the idea of crafting all sorts of holiday decorations. If you are in the same boat, you'd love these handmade holiday ideas I found:
---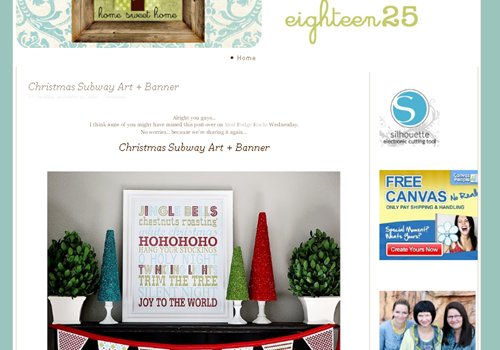 The framed subway art looks classy and will be wonderful if you have an all-white decor for the holidays. The banner is adorable, too. There is nothing like the colors minty green, red, and white together to give your home that winter Christmas feel.
---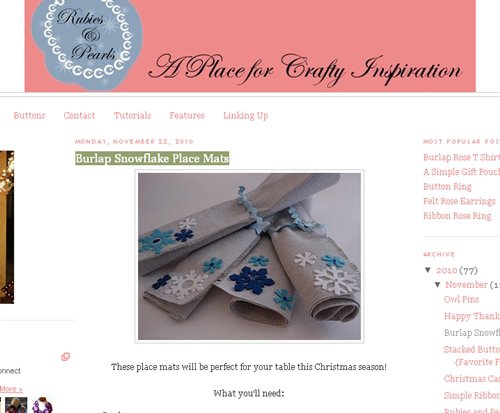 These place mats are fun and very easy to make. I think they will be perfect for a rustic Christmas dinner. You can even replace the snowflakes with other easily recognizable holiday patterns. How about a snowman? Or candy canes?
Trendinig Stories
More Stories ...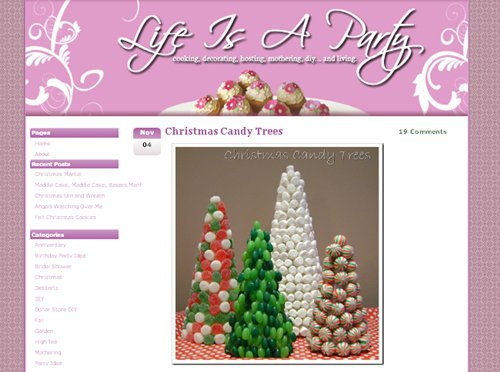 I can just imagine kids asking "May I please eat the trees?" when they see these in your home. Some naughty boys may not even ask and just take them! Just a warning, though, you attach the candies to the cone with hot glue. Basically, you must keep them out of children's reach.
---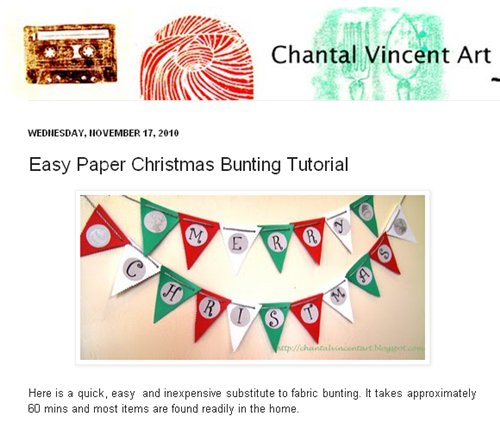 Now this one is very easy to make. I might just give this a go since my little Christmas vignette is still lacking a bunting or banner. Now where do I find those Christmas stamps...
---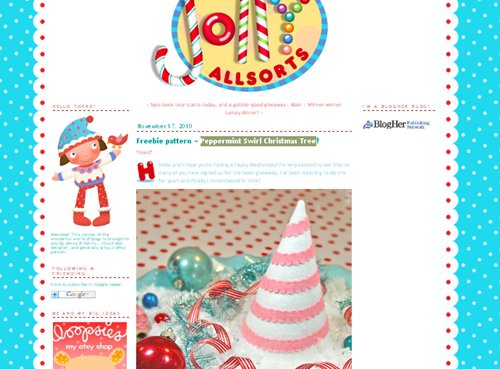 These would make fabulous center pieces for your Christmas dinner! Check out the link so that you can download the pattern for the swirly parts. I love the way it was presented, too. Very festive!
---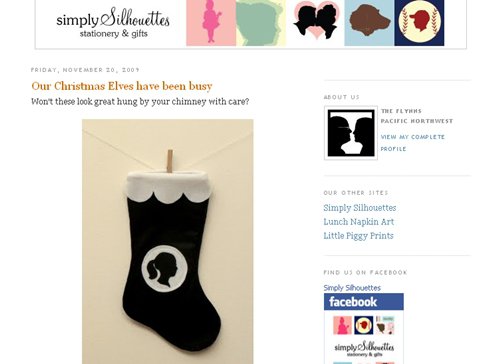 Give the usual colorful Christmas stocking a run for its money by making a minimalist and classy silhouette version. Sure you can make them in colors but I think it would be better if you stick to the black/white style. You will end up with some elegant stockings, for sure.
---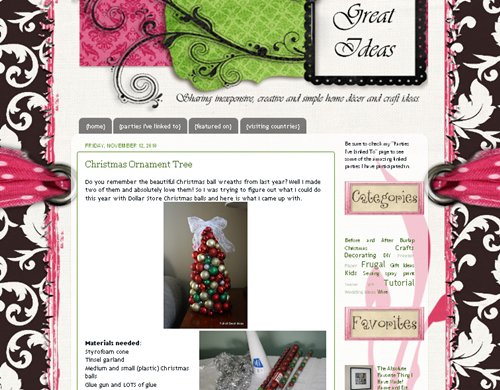 I actually thought of this before settling with my rosette Christmas tree idea. My problem was that ornaments are not exactly cheap where I live. If you can get cheap ones in your part of the world, you should consider making these lovely trees.
---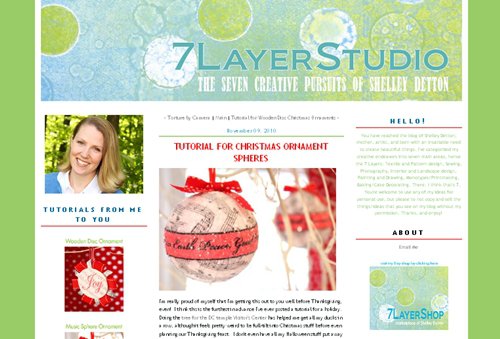 This is one tutorial that makes me wish I can get modpodge in my city. Tsk tsk. Since I can't possibly make them (i.e. too lazy to make homemade modpodge), I'll settle with admiring these beautiful musical balls.
So have you thought about crafting something for your holiday decor this year? Share them with us! Oh yeah, HEREis a link to my own DIY tree. I posted a tutorial, too.
---
Comments
Popular
Related
Recent