8 Ways to Use up Fabric Scraps …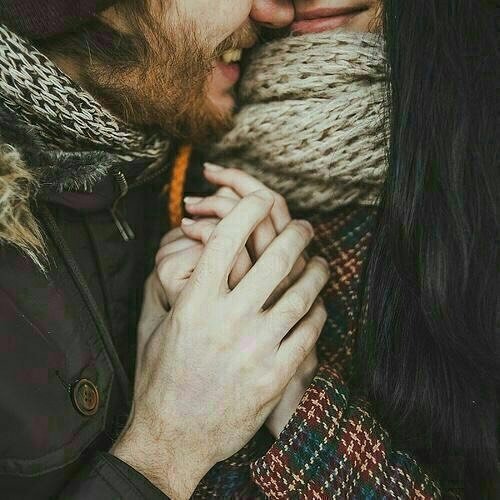 Are you a crafter? Invariably when you work with fabric you end up with all kinds of scraps that you just don't know what to do with. No crafter likes to throw anything away that can be used, but what do you do with scraps that are big enough for something? Well, help is at hand! Here are some suggestions for using up fabric scraps.
I work with a cat rescue, and one of the ways in which we raise funds (which are always needed) is to make small craft items. Pet toys are always popular, as few cat owners can resist picking up a little something for their moggy, especially if it is going to help a good cause. With very small scraps you can easily make a mouse or ball.
Headbands are not only practical, they are a great way of adding some colour or pattern to your outfit. You can make one from a scrap of fabric. All you need is a strip of fabric long enough to reach from ear to ear, plus a bit extra all round – hem it, sew on some ribbons or elastic, and there you are!
This is the classic way of using up a lot of scraps. Not so many people have the patience to make a quilt these days, even though it's a lot quicker by machine, but in the past not a scrap would be wasted – hence the popularity of quilts. They're also extremely useful and practical.
If you don't have enough scraps to make a quilt, then a cushion cover is ideal. You can select the colours to match your décor, or go for something completely random and clashing. Be creative! Cushions made from fabric scraps will look so much more individual than anything bought from a shop.
There are lots of accessories that you can make using scraps of fabric. Hair ties are a obvious idea. Then there are bracelets – they don't have to be made from metal! Or make yourself a flower for your hair. Plus brooches are comng back into vogue, and you can make some great ones from felt in no time at all.
When you go out for the evening, you just want a bag big enough to carry your wallet, phone and keys. It can be difficult to find a cool one in the right size though. Still, with those scraps you can make your own! It's so simple to run up a basic bag to match your outfit perfectly.
When I bought my camera it didn't come with a protective bag. So I quickly made one using a scrap of fake fur I had lying around. It didn't take much time or fabric. With a short length of cord, I soon had the coolest camera bag ever – and totally unique!
Customising a plain wooden frame is so easy. Just wrap some strips of fabric round at random (use a bit of wadding if you want more depth). Keep going until all gaps are covered. In minutes you will have an original frame.
Any crafters here will have a stash of fabric, with lots of small scraps that they can't bear to throw away. So what do you use them for – have you any great ideas that you can share with us?
Top Photo Credit: artsy-crafty babe
{{#comments_count}} Show Commnents ({{comments_count}}) {{/comments_count}}