Your bedroom is supposed to be your peaceful oasis, the one place in your entire world that's designed to be relaxing and tranquil. There are certain things you just shouldn't bring into your bedroom, like an argument or messy food, because they'll take away from the serene setting. But there are also a lot of things you should bring into your sleeping space that will make it ideal for resting, relaxing, and dreaming. Here's my list of the ten accessories you need to have for your night or bedside table.
---
1

Eton 50 Sound IPod Dock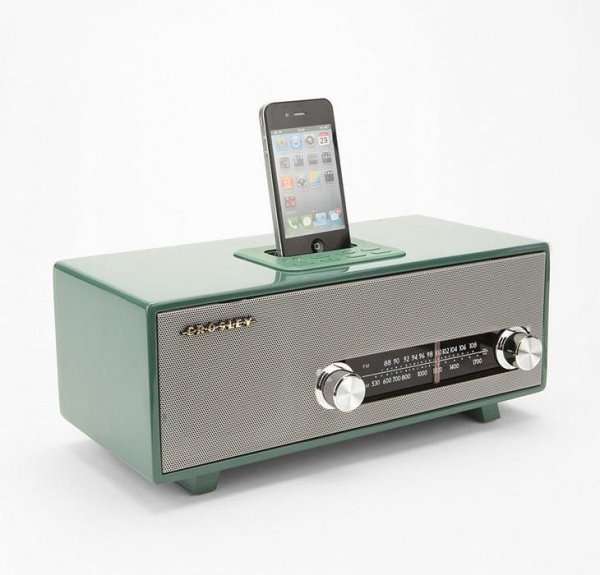 Price: $100 at shop.npr.org
If you love your iPod as much as I love mine, then you'll want to listen to it all the time, even in your bedroom. Dock it with style! Choose black or white… both come with a $10 iTunes gift card, too! It comes with little trays to fit all different iPods, and it also comes with a handy remote, so you can operate it from your bed. The sound quality is amazing, and this will look great on your bedside table!
---
2

Amazon.com Kindle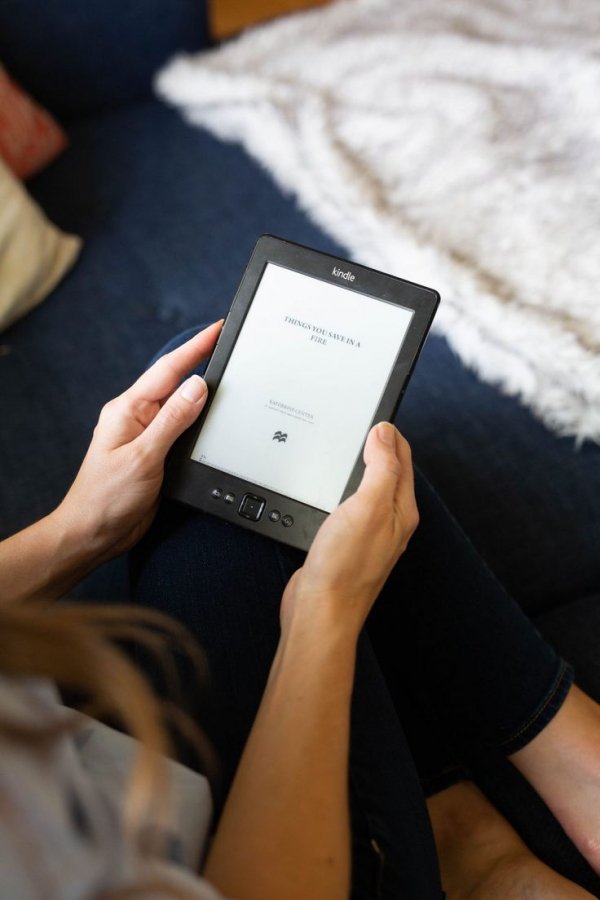 Price: $259.00 at amazon.com
I never thought I'd love a reading device as much as I love the very tactile experience of reading a paper book. I love curling up in bed with a book, turning the pages, but now that I've tried a Kindle I don't want to go back to reading regular books! It's super-thin, about the width of a magazine, and you can download books in about 60 seconds! It also holds up to 1,500 books, which I'm sure your bed-side table just can't handle.
---
3

Homedics Hand-Held Mini Massager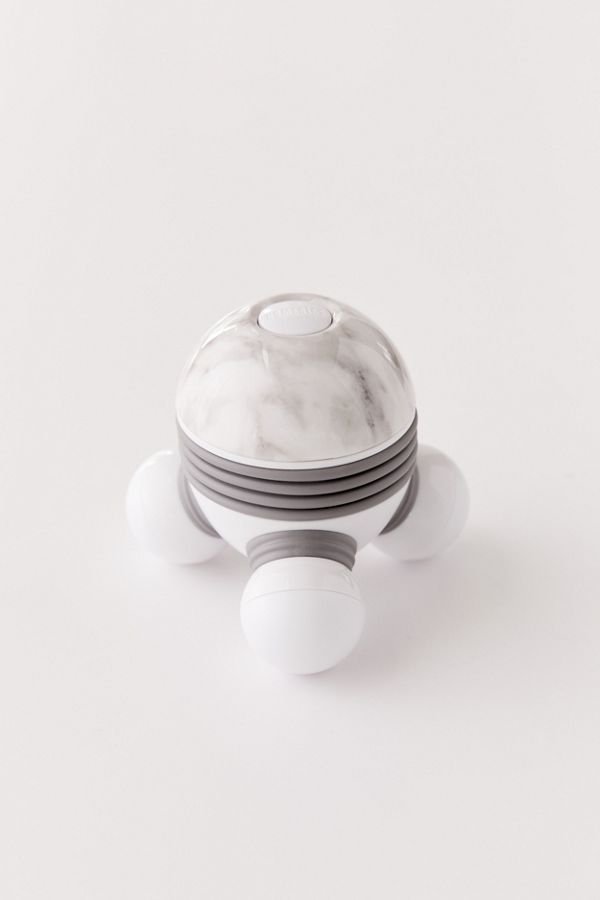 Price: $6.99 at amazon.com
Massage away those stubborn knots in your shoulders after a long, stressful ay with this cute little hand-held massager. It's battery-powered and comes in one of three colors (pink, green, or blue). I like this massager because the hand-grip is really comfortable, and because it's so easy to use! It's also small enough to take with you when you travel, or to fit inside a bed-side table drawer.
---
4

Bedside Carafe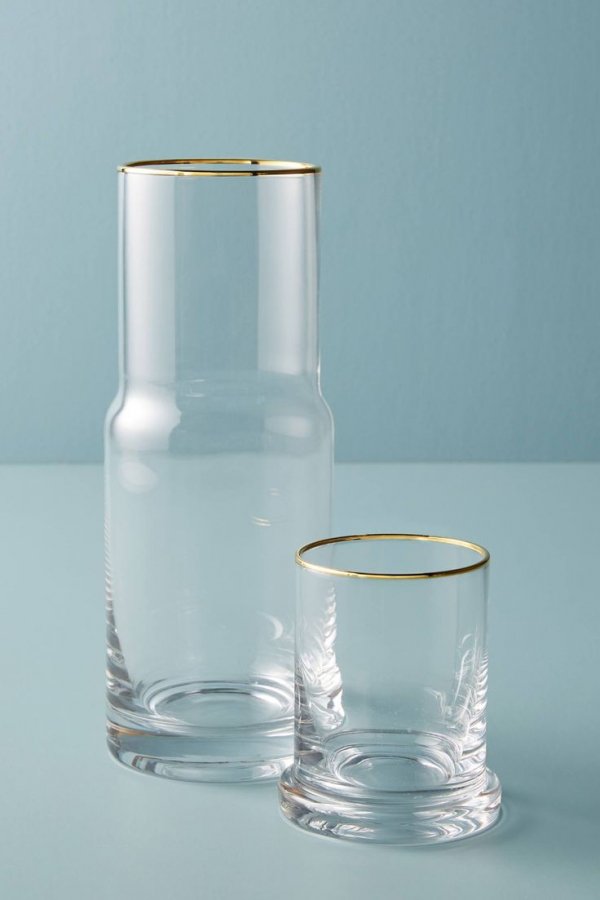 Price: $19.95 at crateandbarrel.com
If you've ever barked your shin on your coffee table on your way to the kitchen for a drink of water in the middle of the night, you probably keep a bottle of water on your bedside table so you'll never have to explain that bruise again. Plastic water bottles are bad for the environment, and they're woefully ugly, too. Use this petty glass carafe instead! The glass fits over the mouth of the bottle to prevent spills, and it looks a lot better at your bedside than a plastic water bottle, doesn't it?
---
5

Sleep Cedrus Aroma Rocks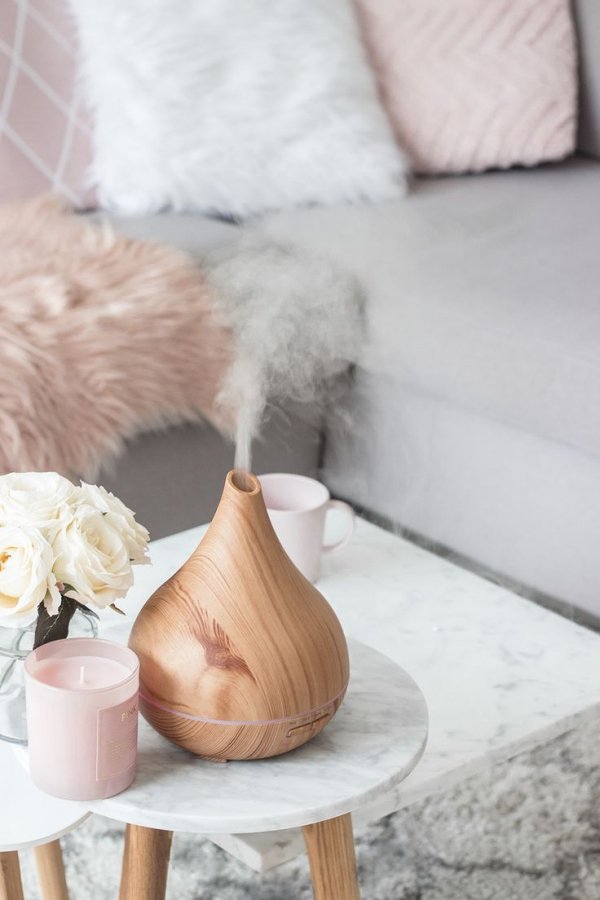 Price: $45.00 at neimanmarcus.com
These gorgeous, amber-colored rocks come from a line of relaxation products, including body oil and temple elixir, but I like these best because you don't have to apply them, just display them and enjoy. They contain Cedrus tree oil from the Atlas Mountains (in Africa), which helps you unwind, and helps you sleep. Place them in a shallow glass bowl and set them on your bed-side table to help promote a good night's sleep!
---
6

The Time Traveler's Wife by Audrey Niffenegger
Price: $8.52 at amazon.com
If you like to read before bed to help you relax, and you like fiction, then this is the book to keep on your bedside table for the next few weeks. The movie based on this novel was horrible, but this is hands-down one of my favorite books of all time. It follows the relationship between a man who involuntarily time travels and the woman he loves. You'll laugh, you'll cry, you'll have a hard time putting it down when it's time to sleep.
7

Insight Table Lamp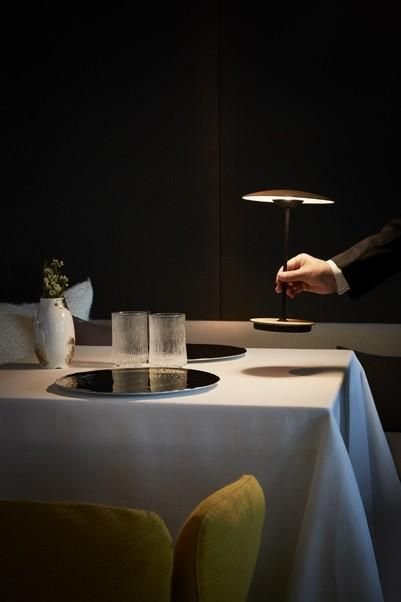 Price: $59.95 at crateandbarrel.com
I love the simplicity of this lamp! It would fit any décor, and is small enough to fit on just about any bed-side table! The high/low switch in a small push-button right on the base of the lamp, and it casts a gentle, soft light, perfect for the bedroom.
---
8

Astrological Jewelry Stand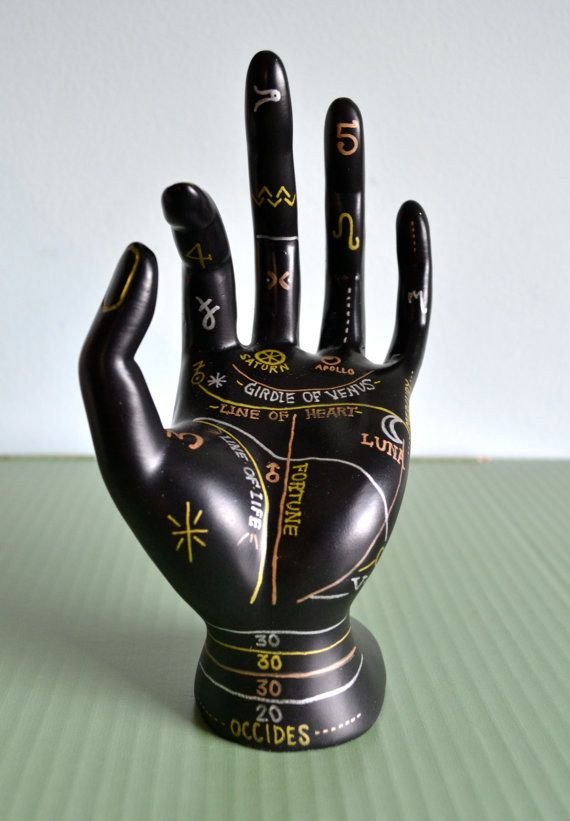 Price: $18.00 at urbanoutfitters.com
We've all seen the pretty little tree-branch or twig jewelry stands, but I like this better! It's so unique! Stand it on your bed-side table to hold your rings, bracelets, and necklaces. It stands 9 ½" tall and is made of ceramic. I love the palm-reading details… I wonder if they're accurate?
---
9

Bonox Clock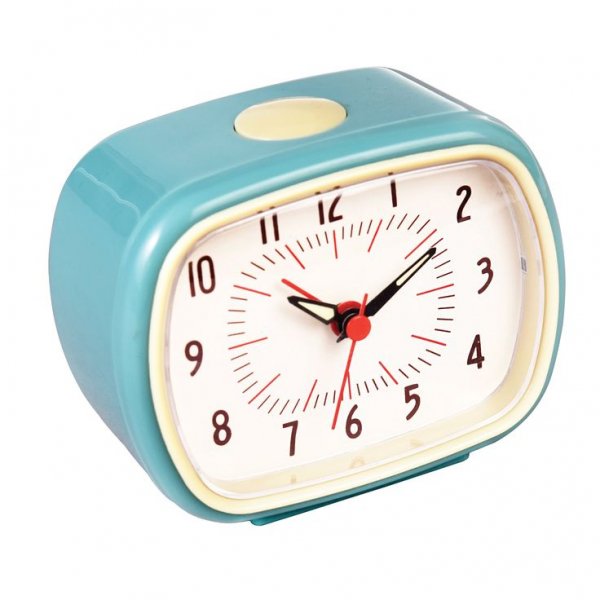 Price: $18.00 at urbanoutfitters.com
Who wants a boring digital alarm clock on their bed-side table? Not me, especially now that I've seen this one! I love the retro-inspired design, and the glow-in-the-dark hands. It's very small (just over four inches wide by 3½" tall), so it would fit nicely on even the smallest bed-side table.
---
10

The Complete Dream Book by Gillian Holloway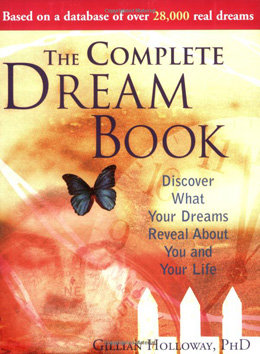 Price: $10.17 at amazon.com
Interpret even your strangest dream with this handy little bed-side book. According to the author, we each have 150,000 dreams in our lifetimes… find out why certain people appear in your dreams, and why you have some dreams over and over again!
I love the Bonox clock and of course the iPod dock. I already have one of the bedside carafes, and it's so nice to wake up in the middle of the night and not have to get out of bed for a drink of cool water. Which of these do you think would be perfect for your bedroom? Or is there something else you've found that you can't live without? Please let me know!
---
Comments
Popular
Related
Recent