Even the uber fashionista has to tighten their belts sometimes... but not to say that you should not look your fabulous best. Even on a budget... the stylish woman should still look like a million bucks! And these 10 Stylish Must-Haves under $100 will make it incredibly easy!
---
1

White/gray/black Stretch Cotton T-shirts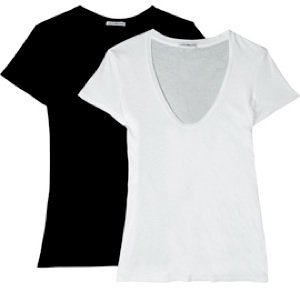 Perfect for layering or worn alone – these shirts help you stretch your closet beyond its limits. Everyone's got their favorite t-shirt, so make sure that you stack on different colors because they're not only cheap – they're also very versatile.
---
2

L.L. Bean Tote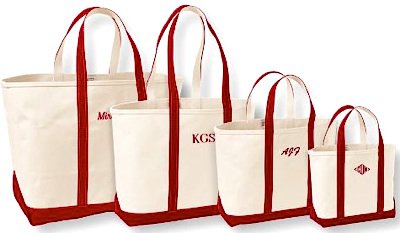 This is perhaps the toughest and most functional bag around – perfect for weekly shopping to lunch with your friends to a date with the boyfriend. It's just one of those fabulous things that you can totally wear with anything.
---
3

A Man's Classic White Shirt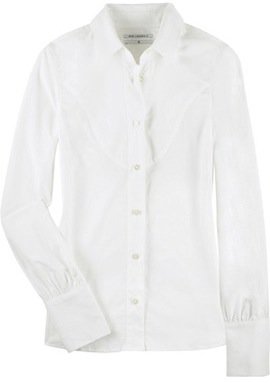 Ever since Sharon Stone wore crisp white shirt to awards' night, I've become more convinced that a classic white shirt is an essential to your wardrobe. It's great with jeans or with skirt – it just goes with everything.
---
4

Khaki Pants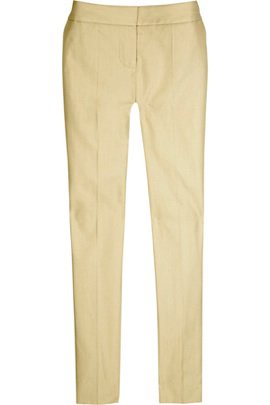 When the weather's too hot for denims, get yourself in a pair of classic khakis to keep yourself light and comfortable.
---
5

Anything from Flea-Market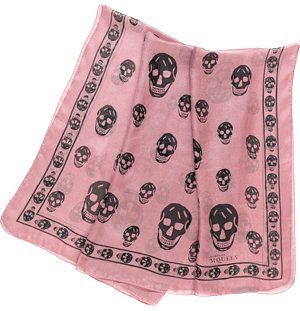 As they say – another one's trash can be someone else's treasure. Look for accessories in flea-markets... scarves, gloves, belts, hair pieces, etc. Pick a piece that has character and can add instant style to a plain white shirt. Choose one with a vivid pattern or in a bold color.
---
6

Anything from H&M

With 1,600 stores worldwide, H&M is easily every stylish woman's go-to store. They feature subtle, monochrome colors, clean-cut pieces for men and women. They focus on "quality, fit and finish" merging high fashion attributes with ground level pricing, thus providing designer looks for less.
---
7

Vintage Steals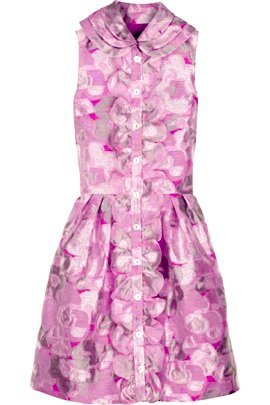 Visit vintage shops in your area – or better yet, raid your mom's closet! Set yourself apart from everyone, choose vintage items that are unique and which suit your style. We've all heard of the term "fashion comeback" – just ask Nicole Kidman. She really knows how to wear vintage... even wearing them on the red carpet.
---
8

Cheap Native-Made Accessories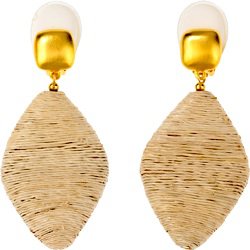 Believe me; I'm from a country where foreigners go gaga about native accessories. Something woven, colorful and unique could make a plain outfit look straight out of the runway! And besides, it's a good conversation piece, especially when out on a first date.
---
9

A Big Cocktail Ring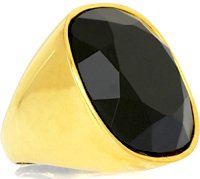 Make a statement – choose cocktail rings that are bold, adventurous and very very large. Finish off any look with fancy jewelry and instantly transform your outfit. Fakes are okay... even the rich go for fakes. Shhh! This is our little secret (wink*)!
There is no ultimate and final list – this would go against fashion and style's nature to stop a truly stylish woman with her frenetic rebelliousness walking down the street donning that surprisingly unexpected mix of fabric and color.
Did I miss your inexpensive must-haves? Got any suggestions... experiences? Share your thoughts! I'd love to hear from you and add your ideas to this fashion list...
More
Comments
Popular
Recent