Putting together the perfect wardrobe is not difficult at all. You just need to make sure you have a few basic pieces. To help you get started, here are the 9 stylish wardrobe staples you should have in your closet at all times.
---
1

Little Black Dress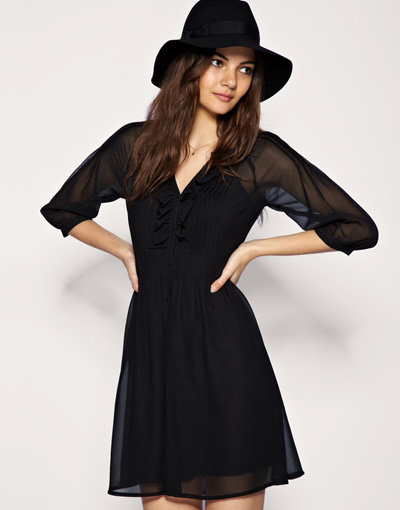 Price: $58.62 at us.asos.com
Fashion mavens everywhere agree that the classic little black dress is a must. The style is up to you but remember that whatever kind you choose, it should make you feel beautiful, sexy, strong, and feminine. It doesn't matter what your body type, your height, your weight, anything; there is an LBD out there that's perfect for you.
---
2

The Perfect Jeans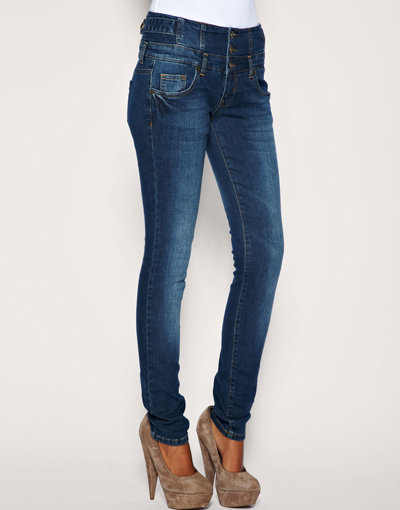 Price: $62.06 at us.asos.com
Whether you like boyfriend jeans, boot cut jeans, or wide legged jeans, you know you have that one pair that always makes you look and fear good. They defy periods, chocolate indulgences, and those days when you just feel icky. These always belong in your wardrobe, no matter what other kinds of jeans you have.
---
3

A Blazer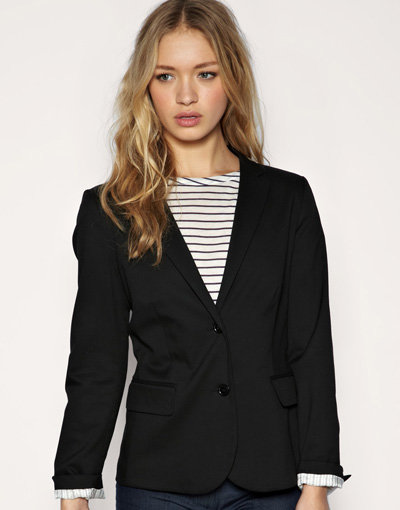 Price: $89.65 at us.asos.com
Even if you don't have many occasions to wear a blazer, it's a good idea to have one. Business attire is always a good thing to have because it can be used as formal wear as well, and can be your saving grace when you can find nothing else to wear. A basic black blazer will do the job fine; just make sure you like the cut, and that it suits you.
---
4

A Daytime Dress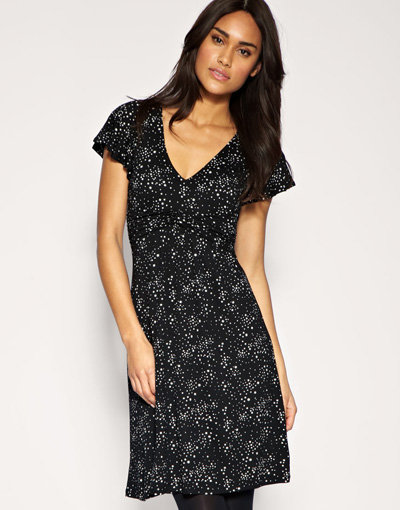 Price: $77.58 at us.asos.com
A daytime dress is important as well. Even if you don't normally wear dresses, it won't hurt to have one casual dress tucked away in your wardrobe, because you never know when it will come in handy. Just make sure it's something that you feel comfortable wearing.
---
5

A Cashmere Sweater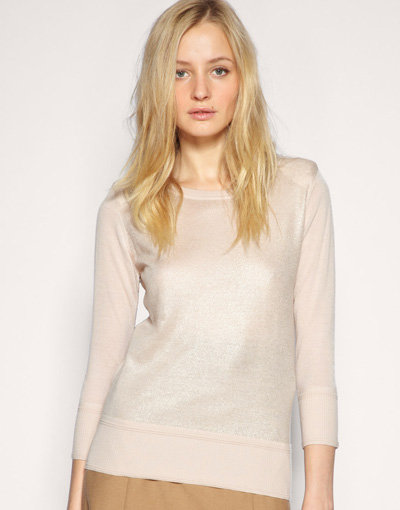 Price: $153.44 at us.asos.com
Every girl needs a good cashmere sweater. Yes, they cost more than normal sweaters – as you can see. However, quality cashmere lasts a lifetime if you take proper care of it, and the look is a highly versatile one that can be worn on dozens of different kinds of occasions.
---
6

A Fitted Coat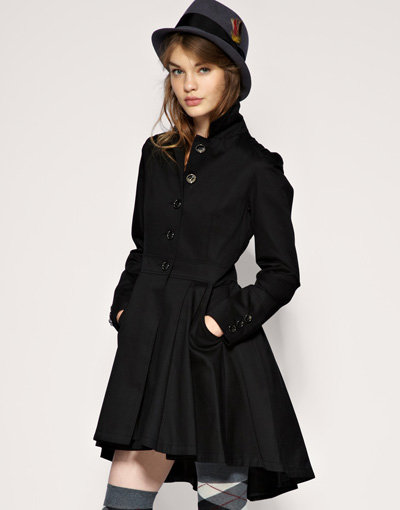 Price: $79.30 at us.asos.com
A coat that fits you well can be your best friend. It keeps you warm and it is highly fashionable. You don't have to bulk up in the fall and winter to stay warm. You can still be stylish. Cute and comfortable don't have to be mutually exclusive.
---
7

Dress Pants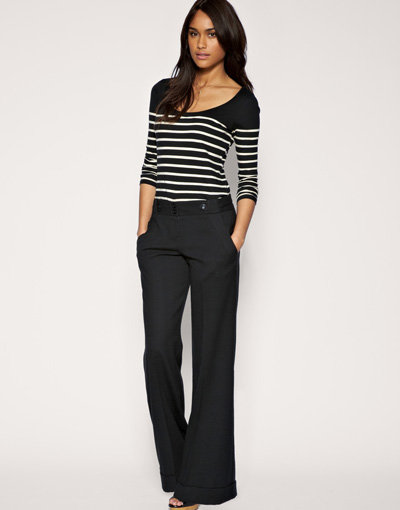 Price: $51.72 at us.asos.com
In line with needing a blazer, you should always have at least one pair of dress pants in your closet. Again, these can come in handy in a number of different situations. It doesn't matter what color or style you choose, as long as they make you feel comfortable and look good.
---
8

A Perfect White Shirt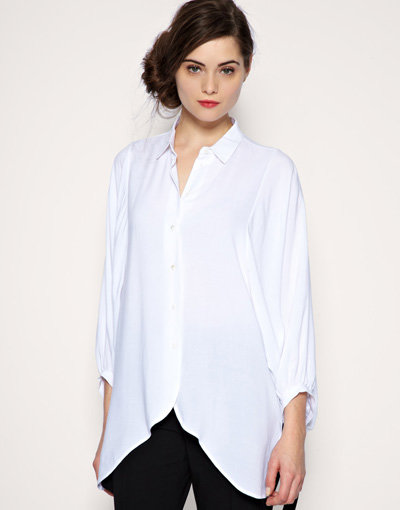 Price: $62.06 at us.asos.com
Once more, no matter what the style, a white button up shirt will always serve you well. Since they run the gamut from classic to dressy, from casual to formal, you will have your choice to pick from, and can always help yourself to several. At least one is a must for any wardrobe.
---
9

A Skirt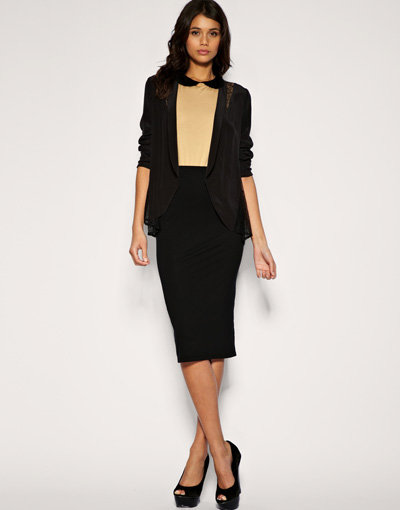 Price: $34.48 at us.asos.com
Finally, every girl needs at least one skirt. You may not wear it often, but it's always good to have around – like an umbrella! After all, you never know! We all need to dress up sometimes, and a pretty skirt can be the perfect ticket.
Mind, these are not all the things you need in your wardrobe, but it is definitely the perfect list of basics to get you started. Of course, every girl is different. What can you not live without that is in your closet right now?
More
Comments
Popular
Recent