7 Best Upscale Consignment Shops ...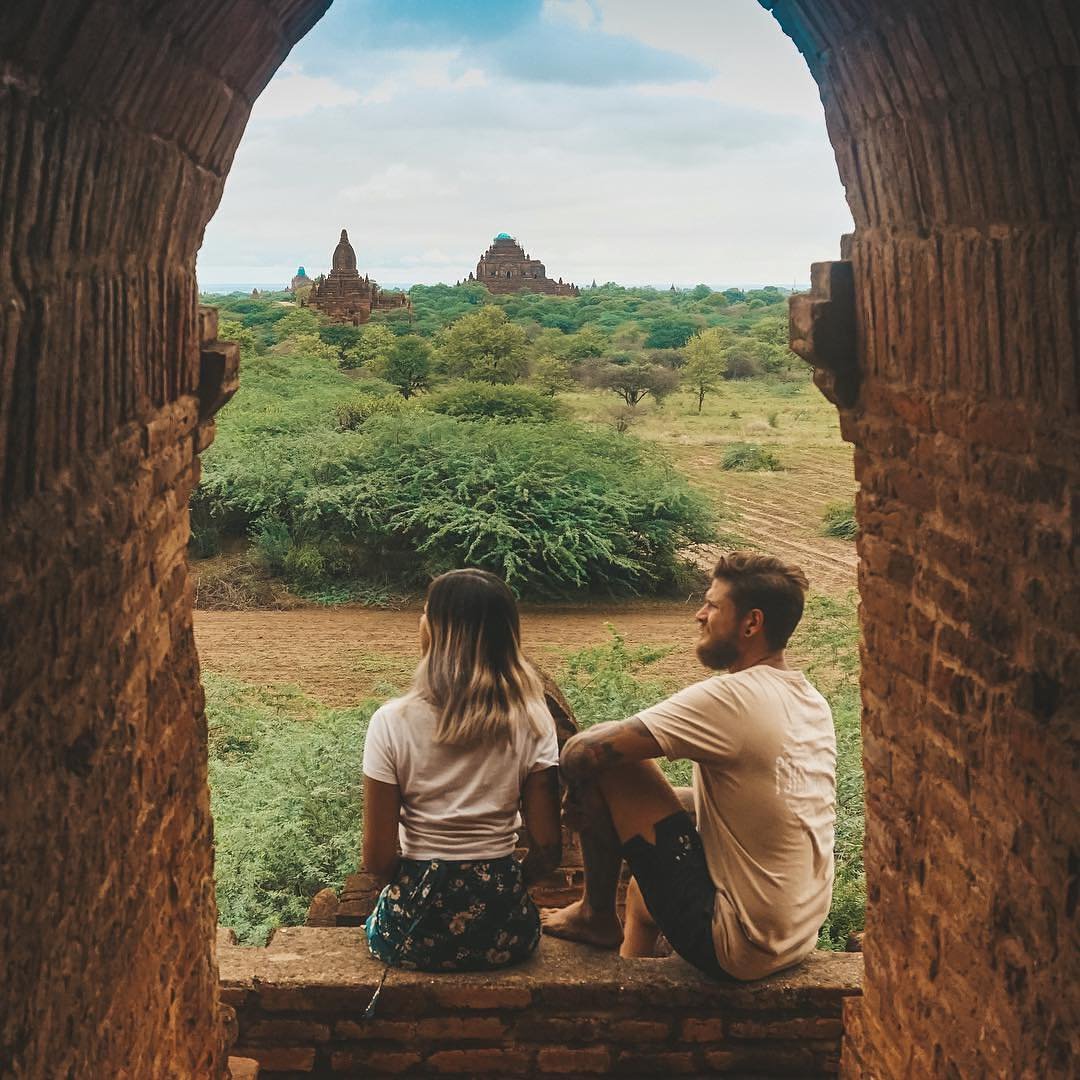 Do you have Prada taste but a Target budget? Rather than spending a little money on a not-so-great knock-off, consider buying a few key items at an upscale consignment shop. They have all the designer goodies you crave, but at a fraction of the cost. Not sure where to look? Here's my list of the seven best upscale consignment shops, all of them online!
What they sell: designer shoes, handbags, jewelry, accessories
At Jill's site, you can window-shop, buy a gorgeous designer handbag, pair of shoes, or accessories, or sell from your own closet! They feature top brands, from Bottega Veneta to Versace, and everything in between. All of their items are guaranteed to be authentic, too.
What they sell: everything designer and fabulous!
Looking for a full-service couture consignment site? This one offers free shipping, hassle-free returns, and even layaway! You can buy with confidence, since they guarantee all of their items to be authentic. You can also sell your own designer goodies!
What they sell: funky, eclectic designer goodies
If you're looking for a classic wardrobe staple from Chanel or a funky pencil skirt from Marc Jacobs, this is the site you need to visit. They have everything! Sign up for their mailing list to see hot new arrivals before everyone else… this site is the perfect way to spend a lunch hour browsing, and possibly, buying!
What they sell: fantastic, designer clothing, shoes and accessories
Do you want to shop by designer, season, style, color, price, size, or condition? This site lets you shop any way to want from over 400 designer brands, from Anna Sui to Zac Posen. If you want to sell, they can sell for you, or you can sell it on their site yourself.
What they sell: Everything an aspiring designer diva could want
This site is tailored to the younger crowd, and I love their hip site design! They let you shop any way you want, and they also donate 20% of purchases to charities like Big Brothers Big Sisters. Tra-Tutti is everything glamorous, fun, and socially responsible.
What they sell: the yummiest designer handbags
Maybe all you want it a pre-owned, gently used designer clutch to match that little black dress, or a shoulder bag for everyday use. Try Fashionphile, then — all they have is handbags! Not just handbags, the BEST handbags, from top designers. You can buy or sell here.
If all else fails, and you can't find exactly what you want, try eBay! Unless otherwise stated in the specific item description, there's no guarantee the items are authentic, but if you know your designers it might not matter! I have never searched for something I could not find on eBay, and the bidding process can be exciting and addictive!
Ooh! The handbags, the shoes, the dresses! I have three of these sites bookmarked for an hour or so of virtual window-shopping at my lunch hour. Have you found any to-die-for goodies at one of these shops? Or do you know of another upscale consignment shop that knocks your socks off? Please let me know!
Top Photo Credit: ŏØ*'*§~Â7Lą~ÐąĻą3~§*'*Ø ŏ
{{#comments_count}} Show Commnents ({{comments_count}}) {{/comments_count}}