27 Top Must-Have Classic Pieces ...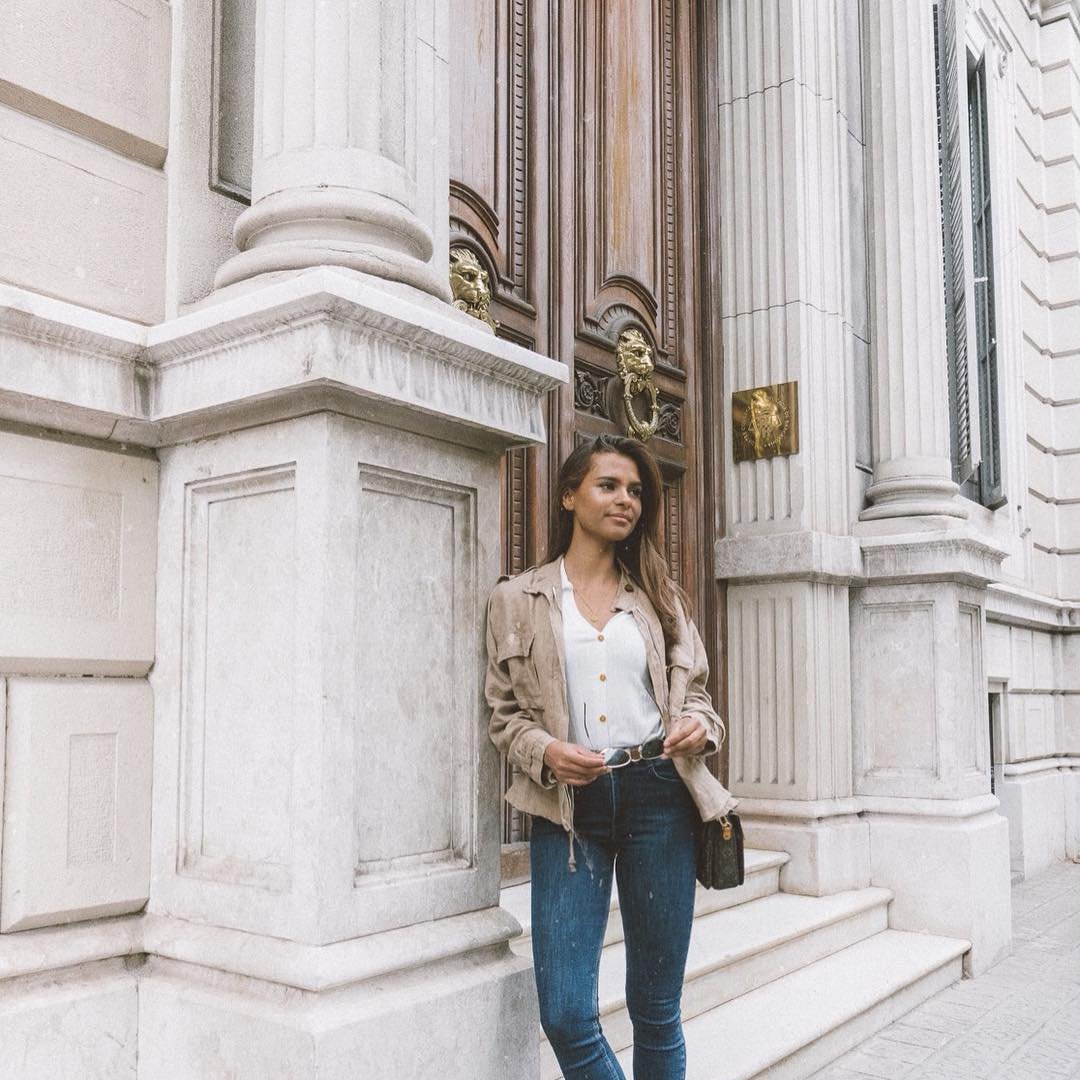 Imagine a scenario where you have this party to go to but you're stuck at work late and when you reach home you have all of 20 minutes to get dressed and look amazing. What do you do? What do you wear? There's no time to try on clothes and you are on the verge of having a nervous breakdown.You need something and you need something now!
Enter our list of must-have classics - classic rain coats, classic camel coats, classic LBDs and tailored suits - looks that will never go out of style and never disappoint. Ladies, these are wardrobe staples! So go on, pick your favourites and the next time you have a fashion emergency, you'll know exactly what to do.